Since Disneyland Paris and Natacha Rafalski appeared to move away from the Star Wars theme as the third land expansion at the Walt Disney Studios, rumours have been circling about a replacement theme, with the most popular options being Pandora or Lion King. This intensified when Disney CEO Bob Iger stated that "we're working bring a version of Avatar to Disneyland" and guests thought this theme had won the race as the 3rd land expansion. However, recent developments and 'leaks' appear to show the complete opposite, and in fact it will be a Lion King themed land which will be coming to the Walt Disney Studios at Disneyland Paris.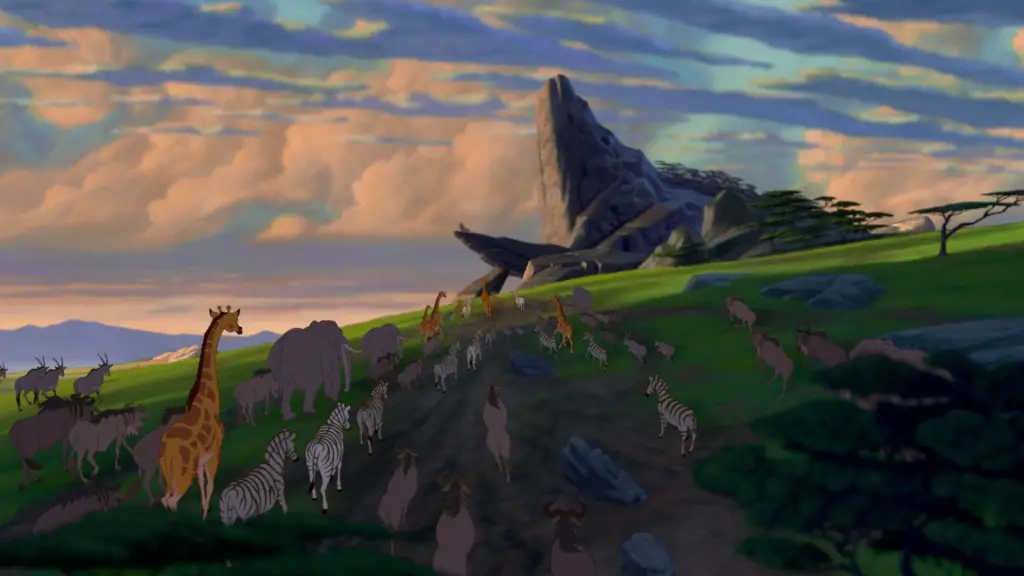 Lion King Themed Land coming to Walt Disney Studios
The latest information comes from a source who constantly proves themselves as a reliable source at Disneyland Paris, with construction updates and sharing the dates for the return of Disney Dreams and the new Marvel drone show before they were announced by Disney. They also have two key dates yet to be realised including the prediction of the reopening of It's a Small World on the 5th May 2023, and something special on the 2nd April 2023!
The latest information reveals that the third land will be Lion King themed, and surprisingly will include a water theme attraction, which could be a boat ride, rapid, or log flume. From these three options we feel a log flume style attraction would be a great addition to the park and similar to Tokyo, Disney could control the water level and 'splashes' during the colder months of the year. Imagine a splash mountain style attraction with a Lion King theme and song. How amazing could that be!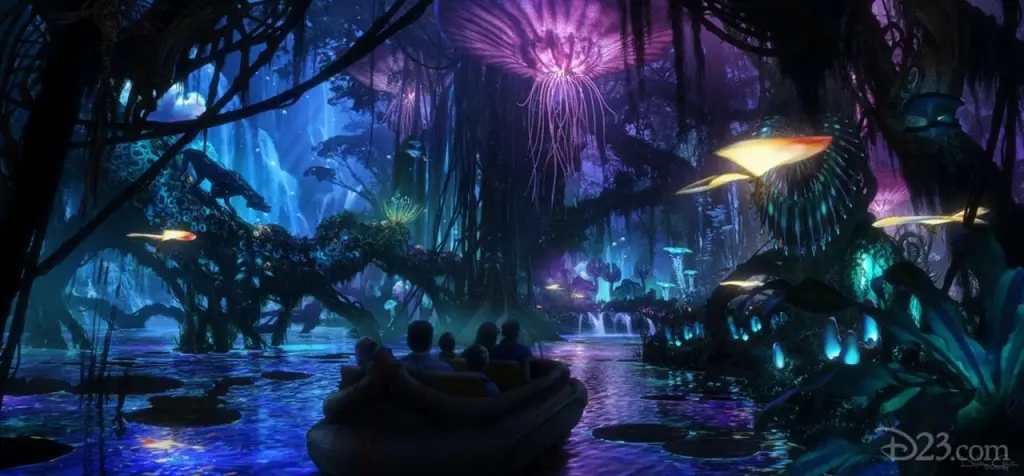 What about Pandora?
We've all been focused on the original plans which outlined a 3 land-expansion, but what's stopping Disneyland Paris adding a fourth in the future? France is a major focus for the Avatar franchise and the country was the third largest market for the recent Avatar – Way of Water film release.
Looking at the plans for the Walt Disney Studios, the flying lands of Pandora could easily appear between Frozen and Cars Road Trip!
Is this confirmed?
None of this has been confirmed by Disney, but Disneyland Paris have confirmed April 12th will be a 'big day' for the parks and they'll provide an update on current and upcoming projects
Only time will tell if these rumours are confirmed, but the more we think about a Lion King themed land, the more we'll be disappointed if this isn't true!
What do you think? Let us know in the comments…
---
SAVE MONEY WITH THE DISNEYLAND PARIS PRICE ESTIMATER
Compare and book your next Disney vacation today and benefit from the best price possible, by using the DLP Price Promise and the Disneyland Paris price estimator.