After months of waiting, Disneyland Paris Annual Pass holders have finally been able to see the brand new range of Digital Annual Passes at Disneyland Paris, and its called the "Disneyland Pass". As the details for the new digital annual pass has been revealed, we can now answer the question, is the Disneyland Pass worth it?
Types of Disneyland Paris Tickets
Disneyland Pass: The New Disneyland Paris Annual Pass
As the Disneyland Pass level and price increases so do the number of available dates you have to enter the park along with an increase in benefits.
Read our article here for more information on block out and available dates for each pass level
How much is the Disneyland Pass, Disneyland Paris Annual Pass
Lets crunch them numbers together!
Benefits of the Disneyland Pass
A key deciding factor for guests, on which Annual Pass to buy is usually centered around the benefits and available dates. The Disneyland Pass offers a maximum of 5 additional benefits, which include free parking, discounts in shops, discounts in restaurant, Disney PhotoPass, and access to Extra Magic Time.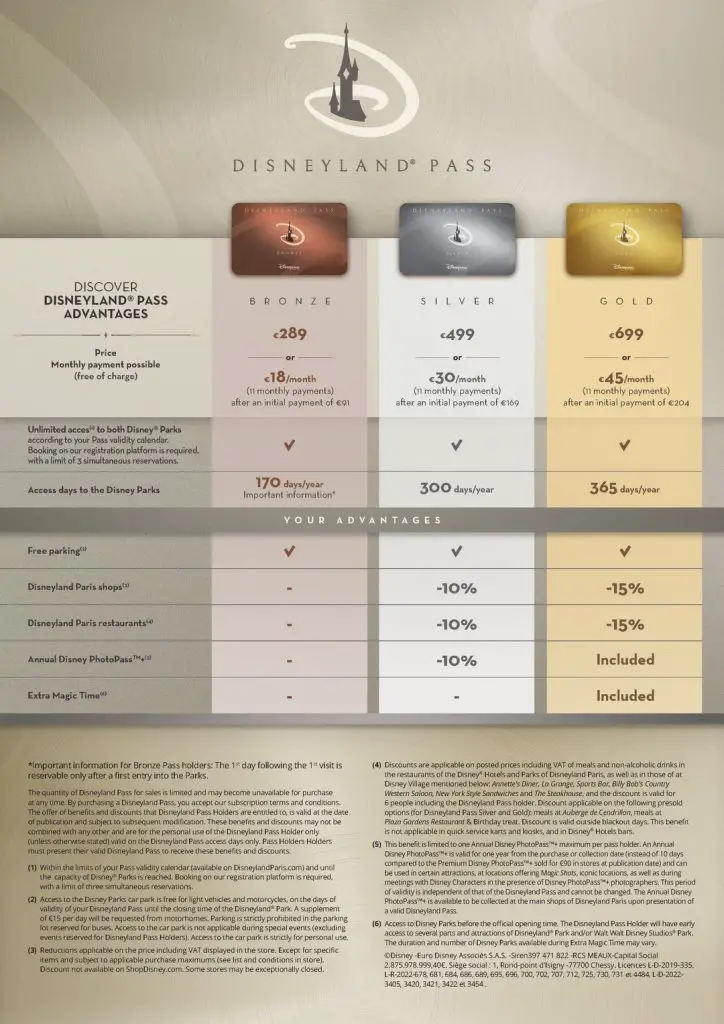 Free Car Parking
Firstly, all holders of the new Disneyland Pass will get free car parking. This is ideal for locals, guests who stay in offsite hotels or drive the parks.
Disneyland Paris Car Park Fees is currently priced at €30 for cars (Disneyland Paris Car Parking). This hidden cost can easily add up. On an average 3 day trip, guests driving to the parks can expect to pay an additional €120 on car parking fees, on top of your park ticket price.
Food and Merchandise Discount
Once inside the park, you can continue to save money with the Disneyland Pass. From buying that must-have souvenir or the latest instagrammable snack, passholders can save up to 15% within the Disneyland Paris restaurants and retail stores. With so much 30th anniversary merchandise and snacks, these savings can quickly add up, from saving €3 from the Mickey Soap Dispenser to saving over €20 on the latest Loungely.
It's worth noting that at Disneyland Paris restaurants if only one person in your group has an annual pass, they can use their discount for up to a total of 6 people (including the Annual Pass holder).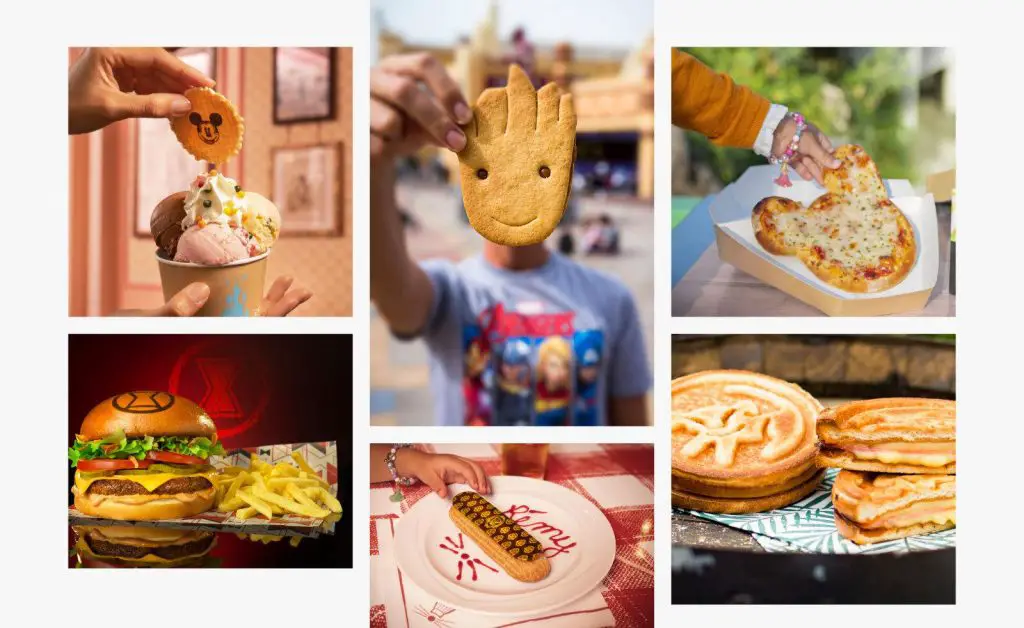 Annual Photopass
One of our favourite benefits to consider is the Annual Photopass. The Photopass provides you with a digital copy of every ride photo and character meet or magic shot taken by Disney photographers during your stay. This is included free with the Disneyland Gold Pass or discounted by 10% with the Disneyland Silver Pass
Inside the parks you can find a similar Photopass priced at €74.99, however, this one only lasts for 10 days, and you would need to buy it again on your next trip!
Extra Magic Time
Access to Disney Parks before the official opening time will only be available to guests with a Gold Disneyland Pass or those staying in a Disney Hotel. This is a great time to ride big-ticket attractions or meet your favourite characters before the park officially opens.
Disneyland Paris Annual Pass Parties
Disneyland Annual Passholders will also have the chance to attend 4 AP Parties each year, with each party focussed on the seasons at Disneyland Paris. The first AP Party will be on the 29th September.
Exclusive Meet & Greets
Disneyland Paris have also confirmed that they will be introducing Exclusive Character Meet and Greets, several times a year, only available to Disneyland Pass Holders!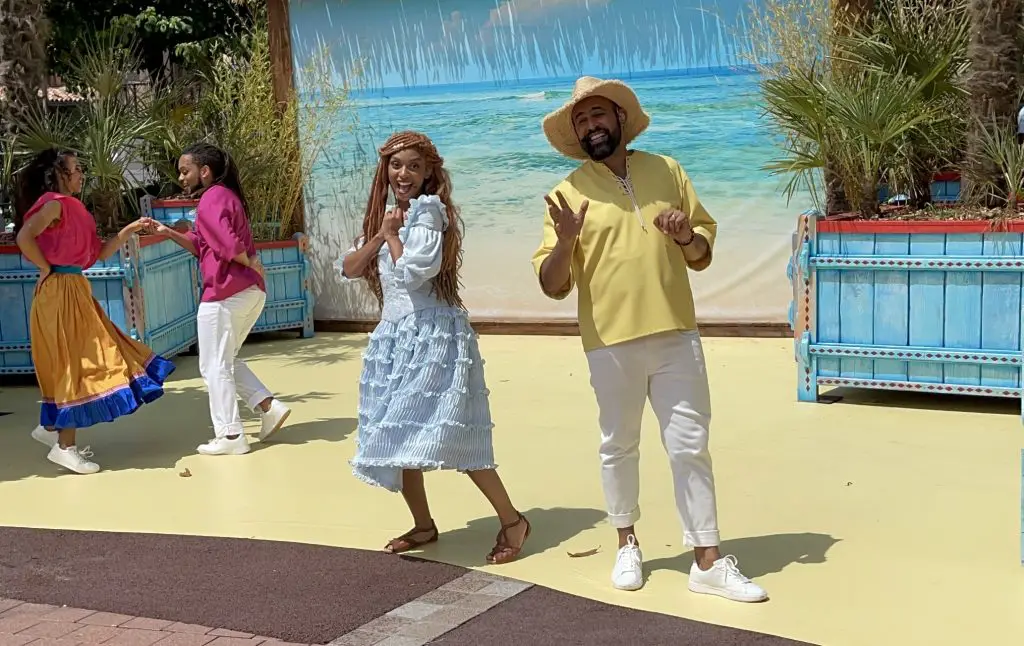 Disneyland Paris Reservation System
New Disneyland Pass Annual Pass holders will now have unlimited access to the Disney® Parks on all eligible access days, as indicated in the validity calendar for each Pass type and until the Disney® Parks capacity is reached.
Guests with the Disneyland Pass will still need to book an advanced registration, with a maximum of 3 booked dates at any time. However, unlike the previous Annual Pass, the Disneyland Pass will be fully integrated into the parks ticketing system. This will avoid the frustration of seeing booked out Annual Pass dates, and then seeing standard day tickets are available to purchase.
Which is the right Disneyland Pass for you?
In this section, we are going to compare the new 3 tiers of the Disneyland Pass. We are going to discuss the major perks of each pass, how many days you need to visit to make the Disneyland Pass worth it.
Remember, if you only plan on visiting once throughout the year, we would highly recommend that you consider the latest Disneyland Paris Hotel & Ticket Packages or plan your holiday with the Disneyland Paris Holiday Planner as these may provide a cheaper
Is the Bronze Disneyland Pass worth it?
Is the Silver Disneyland Pass worth it?
Is the Gold Disneyland Pass worth it?
Disneyland Pass FAQ

Plan your stay with the Disneyland Paris price estimate calendar
Compare and book your next Disney vacation today and benefit from the best price possible, with the DLP Price Promise, with the Disneyland Paris price estimator.
Compare different periods* and use the handy calendar to find the ideal moment for your trip to the heart of the Magic! You can now book your Disneyland Paris holiday for all arrivals until March 27, 2024!