Are you ready for the ride? Whether you choose to visit Disneyland Paris for one day or more, there's so much magic waiting for you to experience. In this guide, we are going to show you which Disneyland Paris Park Tickets are available, what the different ticket types are, help you choose the right ticket for you and hopefully save you some money along the way!
Currently, due to high demand, the Disney Parks are full on many dates. To help you get the date you want, you must either have a dated ticket or if you have an undated ticket or Annual Pass you must register your visit date in advance. Tickets are currently not on sale at the park entrance, so remember to book in advance and check the Disneyland Paris website for available dates.
What's included in Disneyland Paris Park Tickets?
Access to all the attractions, shows, Disney character meet and greets, photo spots, and much more!
The choice to visit 1 or 2 parks, Disneyland Park and the Walt Disney Studios Park

Dated tickets can be cancelled up to 3 days before arrival.
Undated tickets are valid for a year from the date of purchase
Special rate tickets for the little ones and guests with disabilities. (available for children aged 3-11, under 3's visit for free)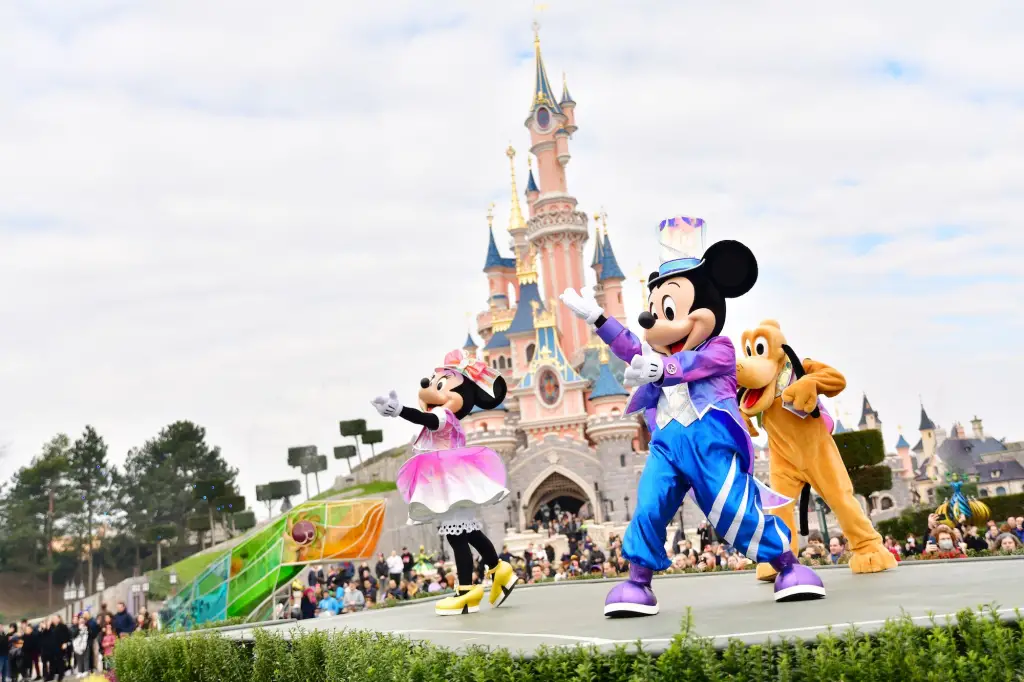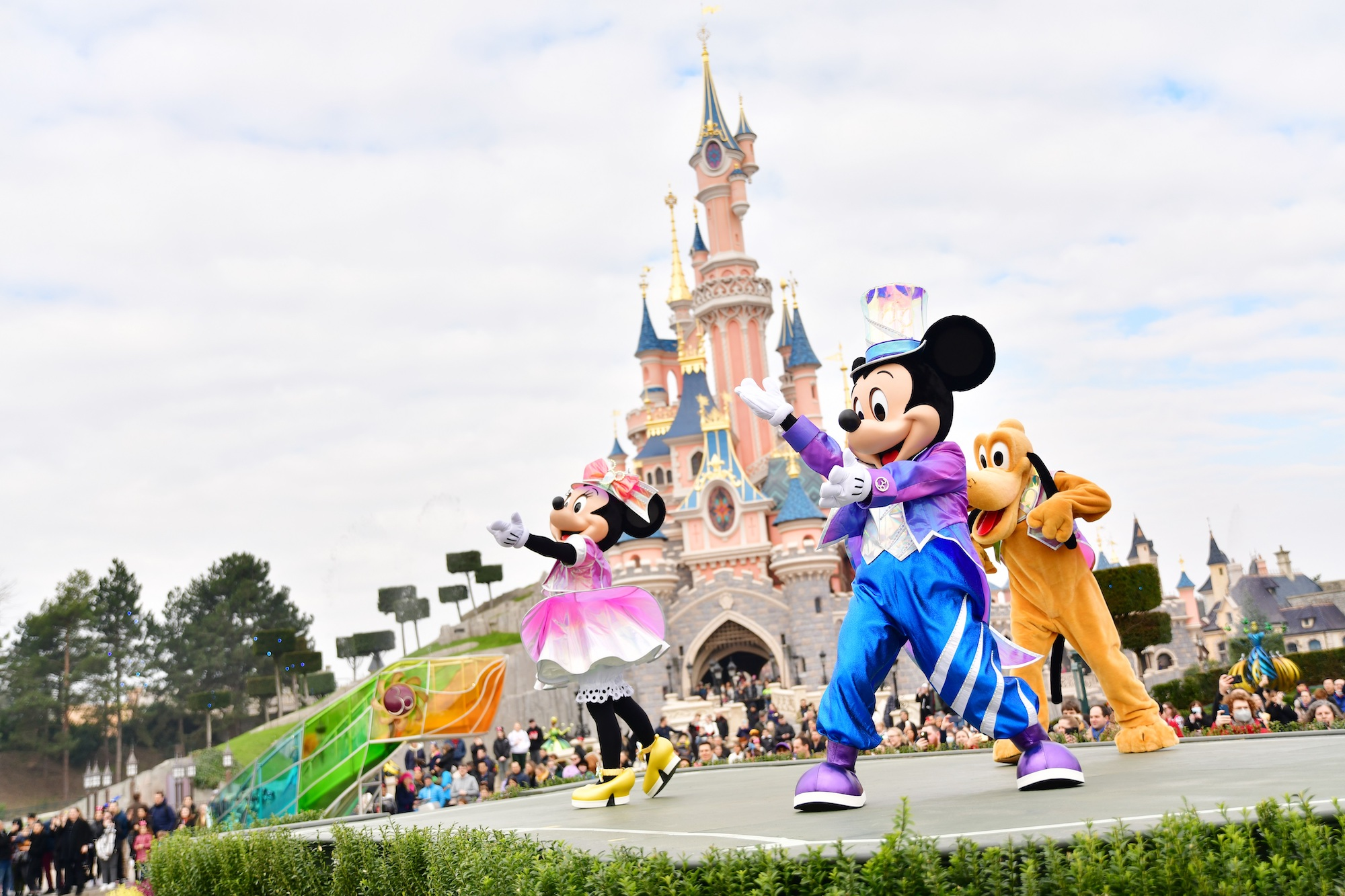 Types of Disneyland Park Tickets
Dated Tickets
Dated tickets are where you purchase your tickets for specific dates. Booking dated tickets can usually save you money in comparison to un-dated tickets. To help, you can use the Disneyland Paris estimate and availability calendar to find the best price for you!
Check Availability and Buy Disneyland Paris Dated Ticket
If your plans change and you can't make your pre-booked dates, you can cancel your tickets up to 3 days before your arrival for a refund and without any additional fees. For more information on these terms, please see the Disneyland Paris website.
Un-Dated Tickets
Undated tickets are a great gift idea as they're valid for 1 year. With these tickets, you have the flexibility to use them the day after purchase so long as you've pre-registered your dates via the Disneyland Paris website. Please note, that these tickets are non-refundable.
Check Availability and Buy Disneyland Paris Un-Dated Ticket
Annual Passes
If you plan to visit Disneyland Paris for more than 2-3 days in a 365 period you can save money by buying a DLP Annual Pass. Comparing the cost and benefits of the four Disneyland Paris Annual Pass levels, we find that the Magic Plus is best suited for most guests. Whilst the Infinity Pass is best for guests wanting to visit on Halloween and Christmas week.
We have two helpful guides on Disneyland Paris Annual Pass:
Other Special Rate Tickets
There are also some special rate tickets available at Disneyland Paris. These are available for visitors with disabilities and are currently the only day ticket available to purchase at the park gate.
Where can I buy Disneyland Paris Park Ticket?
As mentioned, you can only purchase Disneyland Paris tickets via their website, to check available dates, prices and book your tickets, follow the link below.
Click here to buy your Disneyland Paris Tickets.
How to buy a Disneyland Paris Ticket
Buying your Disneyland Paris park ticket online is really easy and can be completed within a few clicks…
Choose your park ticket, either single or multi-date ticket
Complete the checkout process.
Can't wait for your trip? Important information to know…
Due to high demand, Disneyland Paris is fully booked on many dates. To enter Disneyland Paris, you must either have a dated ticket or an advanced registration and active Annual Pass or undated Ticket. You can check back regularly to see park availability on the Disneyland Paris website.
Please remember that Tickets are not currently on sale at the entrance of the Disney Parks. Non-dated Tickets do not grant automatic entry to our Parks. You will be required to register your Ticket separately for the date selected on our dedicated online platform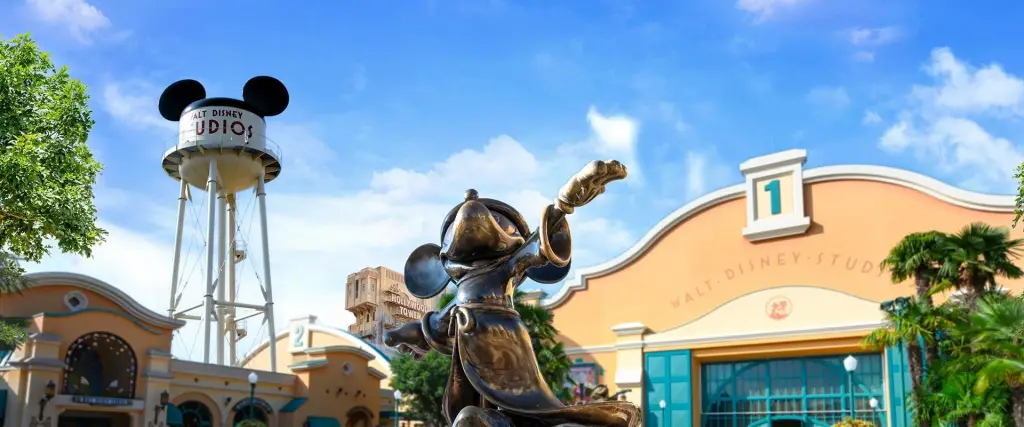 Disneyland Paris Park Tickets Hints and Tips
How many days do we recommend – To give yourself enough time to explore the parks and enjoy the magic we recommend a minimum of 3 days on a park-hopper ticket. This allows too fully enjoy everything both parks have to offer without feeling rushed or like you're going to miss anything.
When's the cheapest time to visit -Off-peak times will always be when you can get the cheapest tickets. Disneyland Paris has 6 pricing brackets to help you identify the best price for you. January and February are always the cheapest times to visit, however, these periods are usually when the parks do the most of their renovations and it can be particularly cold when visiting the parks in these months.