At D3, we were treated to loads of new concept art for the upcoming expansion of the Walt Disney Studios at Disneyland Paris. We were able to see the concept introductions for Woody and Jessie into Toy Story Playground, but eagled-eyed viewers would have been able to spot a Tangled Boat in the Walt Disney Studios Park expansion concept art. Last month we shared details on plans for a Rapunzel Tangled Round Ride attraction, and although we are unable to see any other details in regards to the attraction we are pleased to see one of the iconic boats in the pond, seemingly confirming its introduction and theme with the "Tangled Garden"
Take a look at the new concept art below.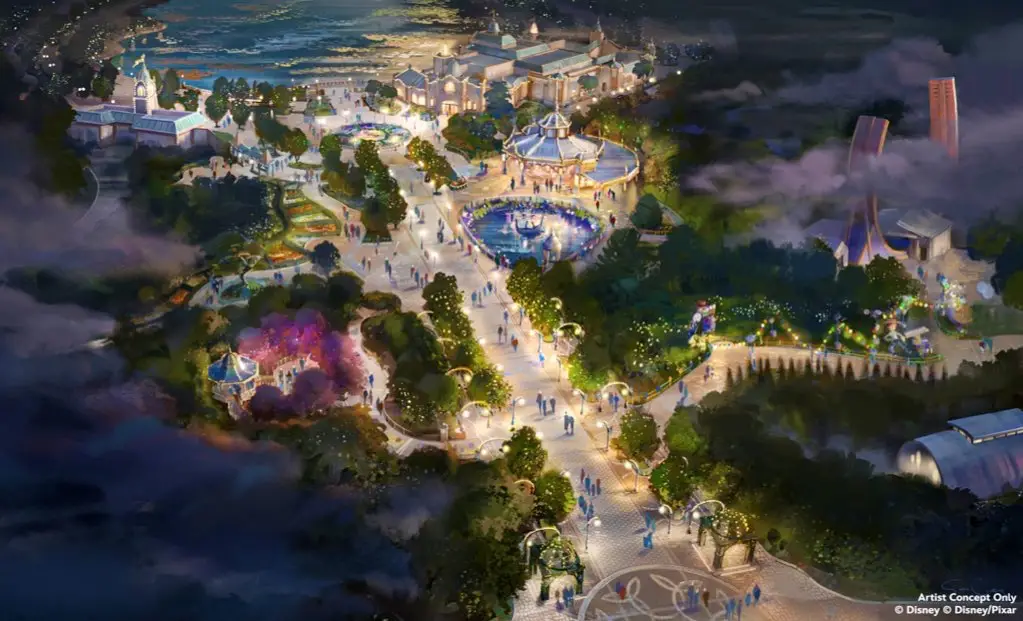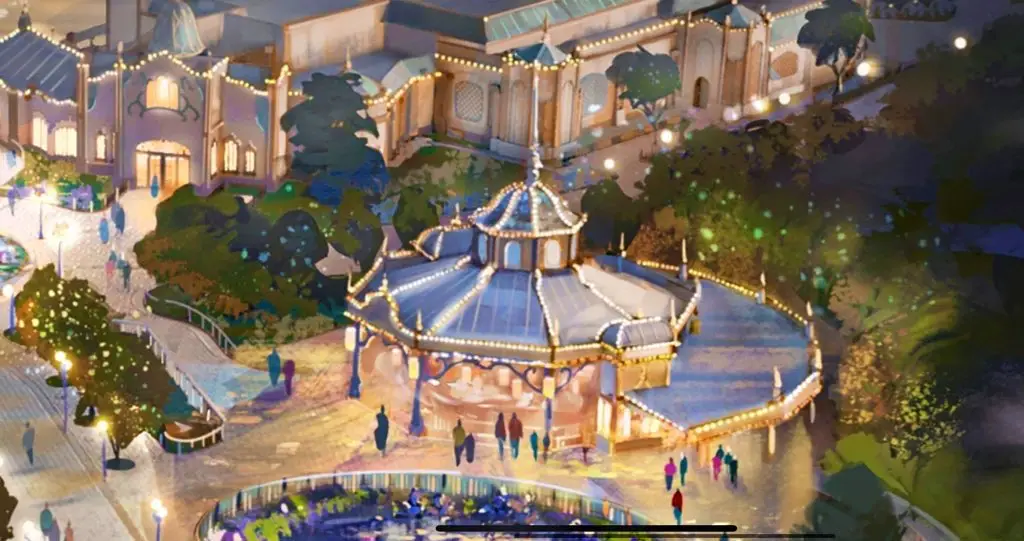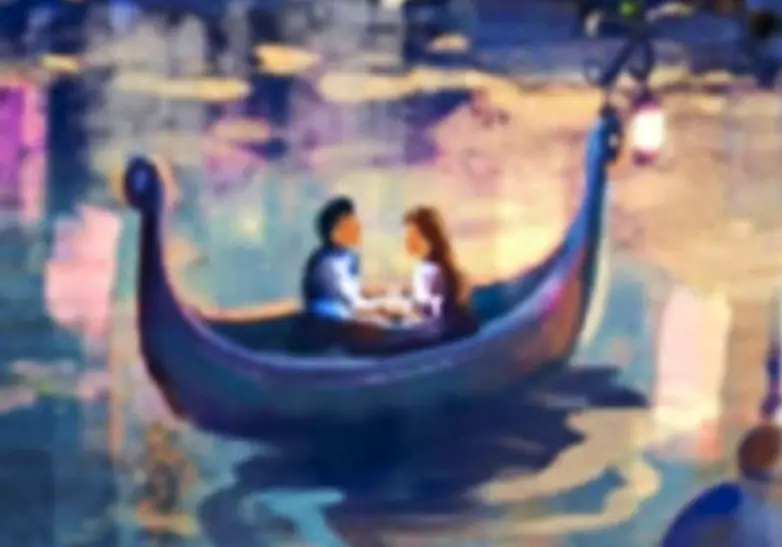 Disneyland Paris Official Statement
Also at Walt Disney Studios Park, a first look was shared on a whole new area that will connect the current park to its extension and offer opportunities for Guests to stroll, relax and discover new experiences. It will feature a stunning lake and a promenade of unique gardens, each designed around favorite Disney stories. The Tangled Garden for example, will feature a new attraction for the whole family to enjoy, even the little ones.