Rumours of a "Tangled Round Ride" started over 3 years ago after reports the attraction would be part of the expansion of Walt Disney Studios Paris. With D23 just around the corner, these rumours have surfaced again, and thanks to Outside Ears we can finally see publicly released plans for a Rapunzel Tangled Round Ride attraction.
Tangled Round Ride Theming
The new attraction will aim to replicate an iconic part of the Tangled film with guests sitting inside wooden boats spinning around hundreds of lanterns. The attraction appears to be very similar to the Mad Hatter Tea Cups in design.
The 'Tangled Round Ride' will also feature a small pond, not to be confused with the lake, which will reflect the lighting and should look even more magical at night.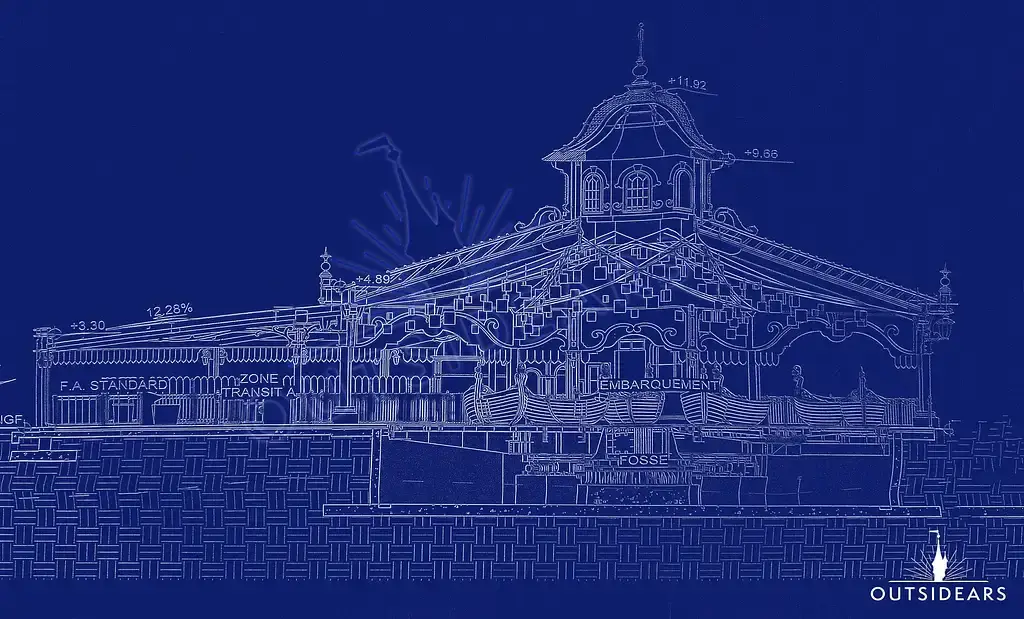 Attraction Location
It has been 4 years since Bob Iger announced the 2 billion euro investment plan for the Walt Disney Studies, which would see the introduction of 3 thematic areas. We have recently seen the opening of Avengers Campus, and whilst we see the construction work begin on the Frozen themed land, the first plans and visuals for Rapunzel attraction have been released. The attraction will be located between Walt Disney Studios and the future studio lake in a new area created by the main alley and Toy Story Playland. The plans show this will be in front of the new lake side restaurant.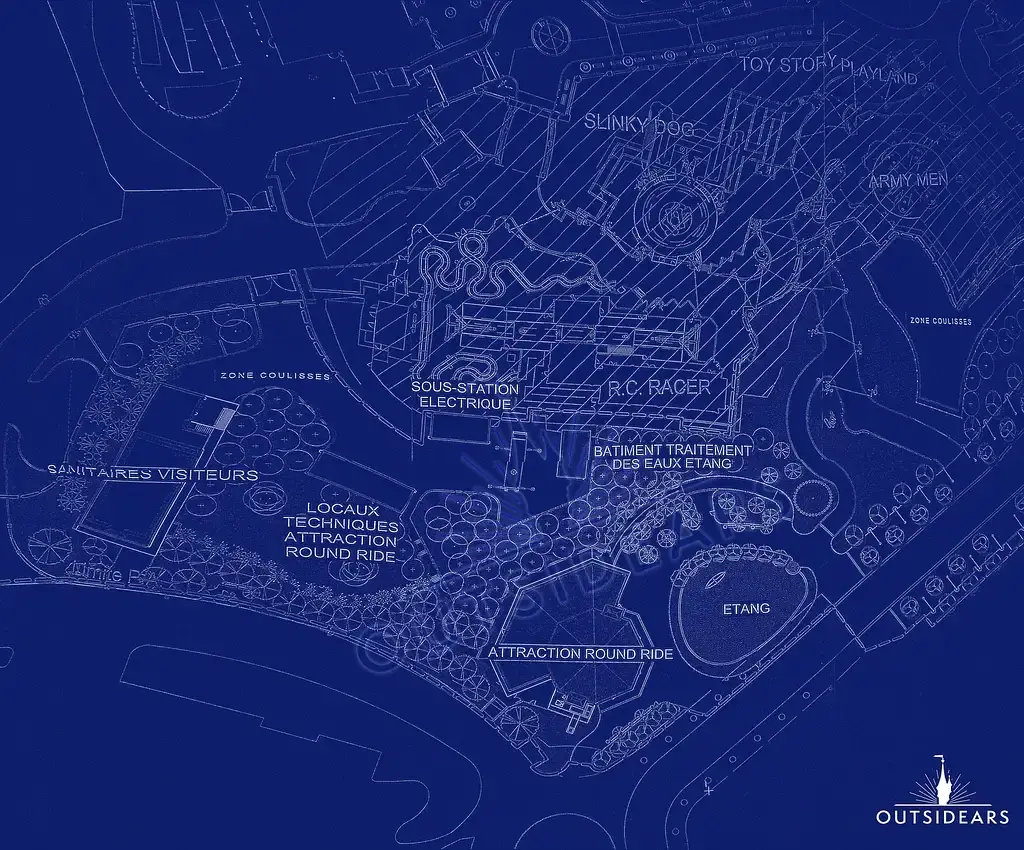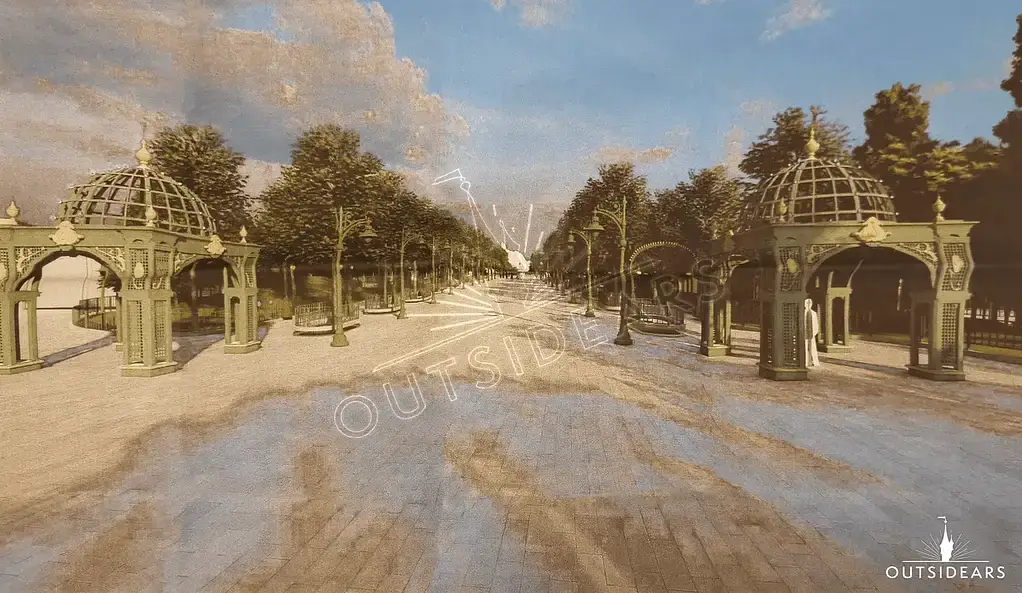 More details from the released plans
The released plans also allow us to discover the general layout of the area and the plans for guest flow. We have spotted a new access path linking this area with Toy Story Playland, specifically between RC Racer and Toy Soldiers Parachute Drop.
We can also see a Woody statue highlighted on the plans. Unlike Disneyland Paris where Buzz Lightyear is the mascot of the land, most other parks incorporate Woody, and it appears DLP will soon feature both!
New restrooms will also be introduced between Cars Road Trip attraction and the new Rapunzel attraction.