Earlier this week we shared news that Disneyland Paris Cast Members would be striking on Tuesday 30th May, and now we are aware further actions will take place at Disneyland Paris on the 3rd of June.
In response to the fourth action within 3 weeks, Disneyland Paris have updated their flexible booking conditions for guests planning to visit the park on Saturday 3rd June.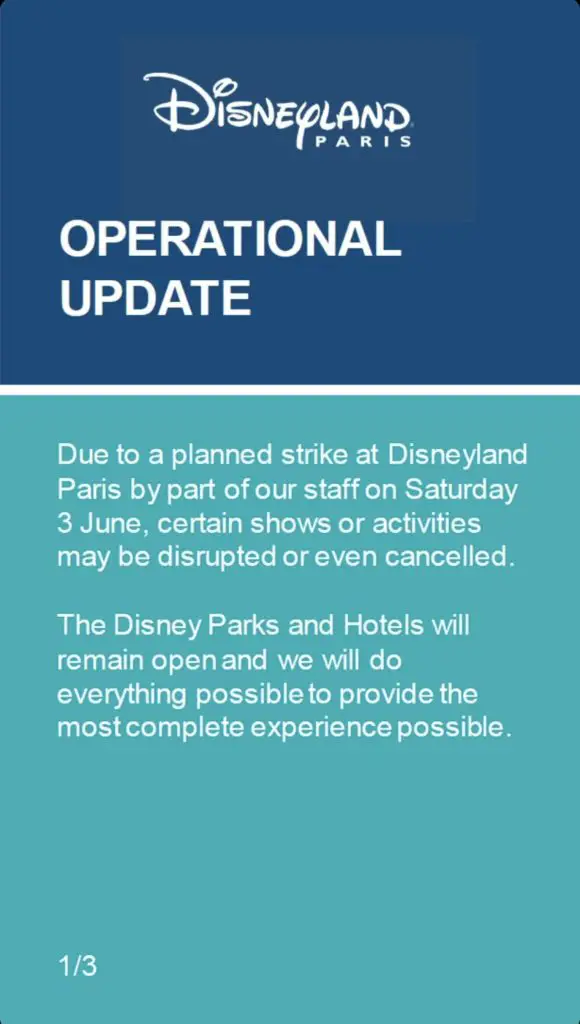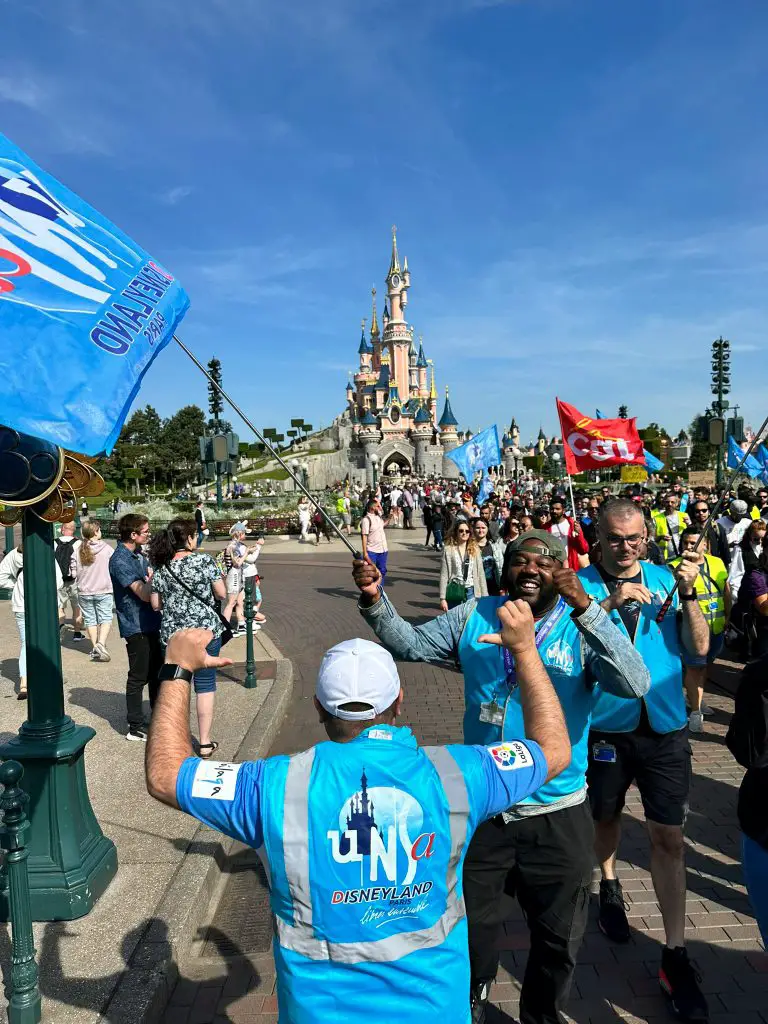 As always make sure to follow us on Instagram and sign up to our free newsletter to make sure you don't miss any news from Disneyland Paris.