As Disneyland Paris gets a winter wonderland make over as part of this years enchanted Christmas, an extra bit of snow is in the air as the Disneyland Park transforms into a magical realm to celebrate the 10th anniversary of Frozen.
As guests get ready for the opening of Frozen Land at Disneyland Paris, guests can get a sneak peak into the World of Frozen at Disneyland Paris for a limited time only. From the 27th of November to the 4th of December, guests will be able to celebrate all that is Frozen!
Frozen Parade Delights
Experience the magic of Arendelle with a special float and coach parade, weaving its way through the heart of the park. Immerse yourself in the wintry charm of Frozen as Anna, Elsa and Kristoff come to life in a dazzling spectacle.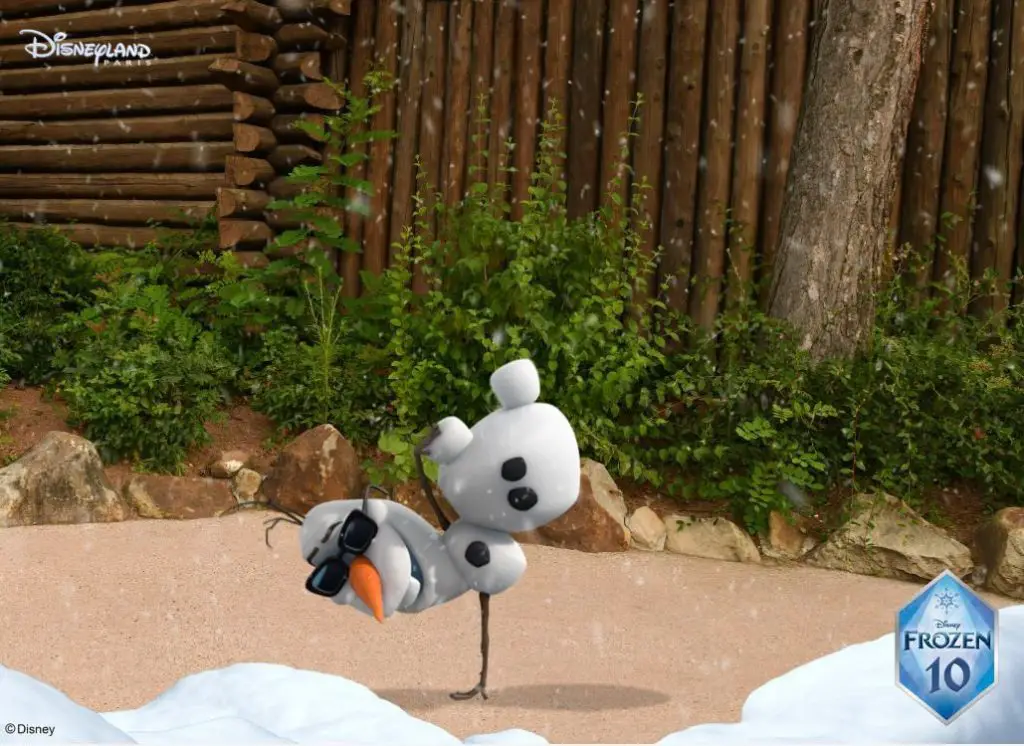 A Frozen Mystery Unveiling
While the park is set aglow with Frozen festivities, Disneyland Paris has a delightful surprise in store. Stay tuned for more details as the celebration unfolds – promising more enchantment, more surprises, and more Frozen fun including an animated Olaf Magic Shot!
Note of Exclusivity: Though a traditional meet and greet with Anna and Elsa won't be part of the celebration, there are still countless magical moments awaiting you in this Frozen-themed celebration.

Plan your stay with the Disneyland Paris price estimate calendar