Disneyland Paris Annual Pass Holders will soon be able to visit MARVEL Avengers Campus as part of their exclusive preview days between the 16th and 19th of July. Disneyland Paris today has revealed some important information about the opening days including Restaurant Bookings, Merchandise and Discounts.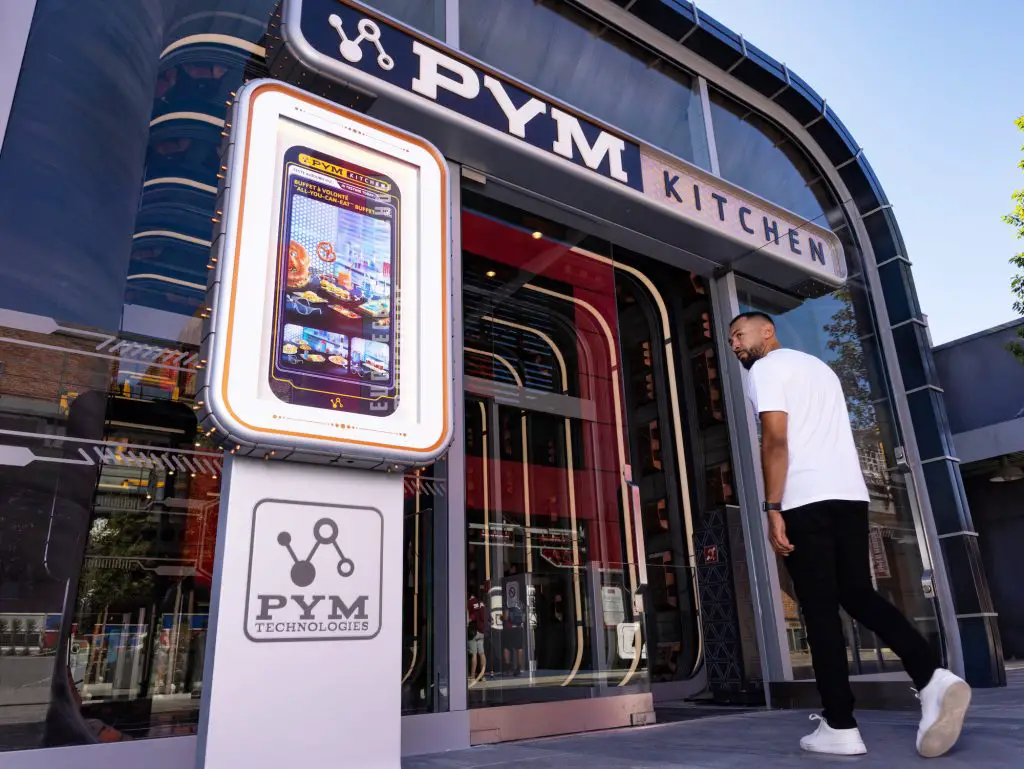 Avengers Campus Restaurants
PYM Kitchen and Stark Factory and several food trucks will be open throughout the preview days, and your Annual Pass discount will apply
Guests wishing the book a time slot for the PYM Kitchen buffet restaurant should be able to do so via the Annual Pass Portal. If you have already booked your time slot to access Avengers Campus and now want to visit the restaurant, you must first cancel this time slot, and rebook a "time slot + PYM Kitchen reservation". Your PYM Kitchen timeslot will then be displayed on your confirmation email, usually around 1hr30mins have your access time.
Every person wanting to access PYM Kitchen must have their own personal reservation as group reservations are not permitted during these preview days. Please also be aware that if you are late by 15 minutes, your reservation will automatically be cancelled and you will be refused entry.
Stark Factory, WEB Foot Trucks and several other kiosks will be available to guests without an additional reservation.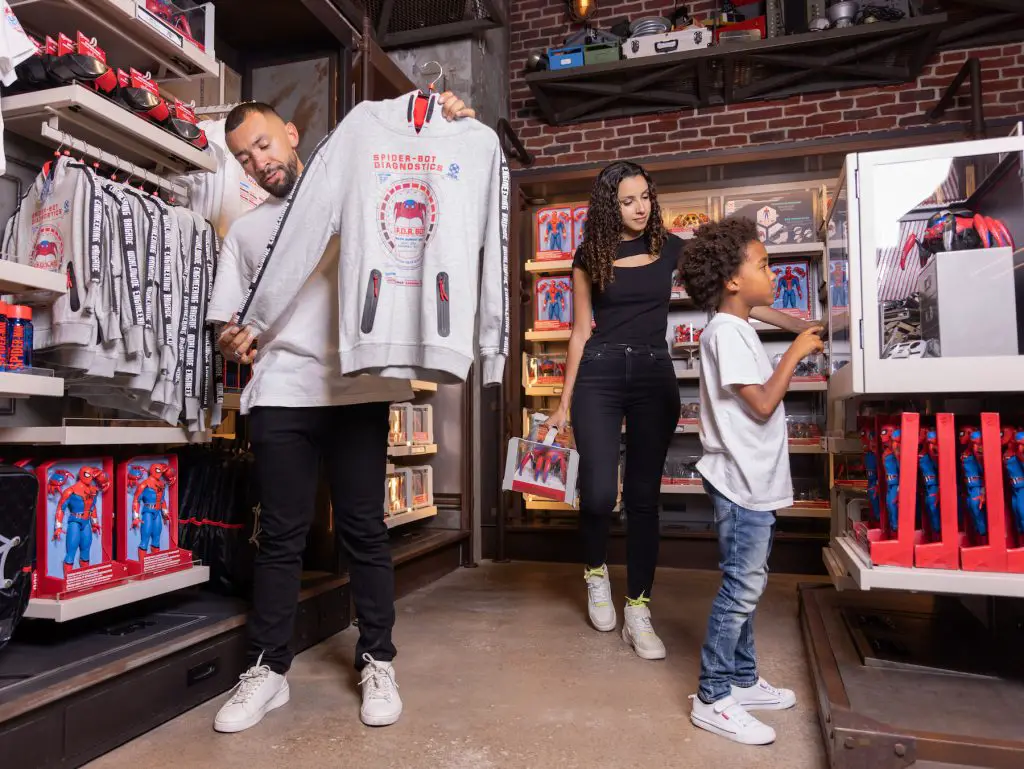 Avengers Campus Merchandise
During the Annual Pass Preview Days and for the opening of Avengers Campus Paris, guests will have a limited amount of merchandise available. Whilst Disneyland Paris are working hard to expand the range and availability, guests will be limited to a maximum of 5 items per reference per transaction.
Please be aware Annual Pass discount will not apply to the following collections: "Opening", "Campus Supply", "WEB" and "Flight Force"