The Lucky Nugget has finally reopened to guests at Disneyland Paris! The short refurbishment allowed Cast Members to refresh the restaurant and props, whilst providing safety updates and improving accessibility with the installation of a new service counter.
With the reopening, we have also seen the new Lucky Nugget menu. With 3 months still remaining of the parks 30th Anniversary celebrations, we are sad to see that it no longer features the 30th Anniversary specialities.
New Menu
The new menu features four classic menus, all served with side salad or french fries, vanilla sundacky
Burger de L'Ouest
Pepper Rush Burger, pepper bread, beef burger, steakhouse BBQ sauce, pepper flavour cheese, tomato, bacon, rocket salad
Burger Vegetal
Plant-based burger, potato burger bun, plant based patty, vegan tartare-style sauce, tomato, plant-based flavoured cheddar Nurishh, rocket salad
Travers de Porc
Pork spare ribs with BBQ saue, onion rings
Fish & Chips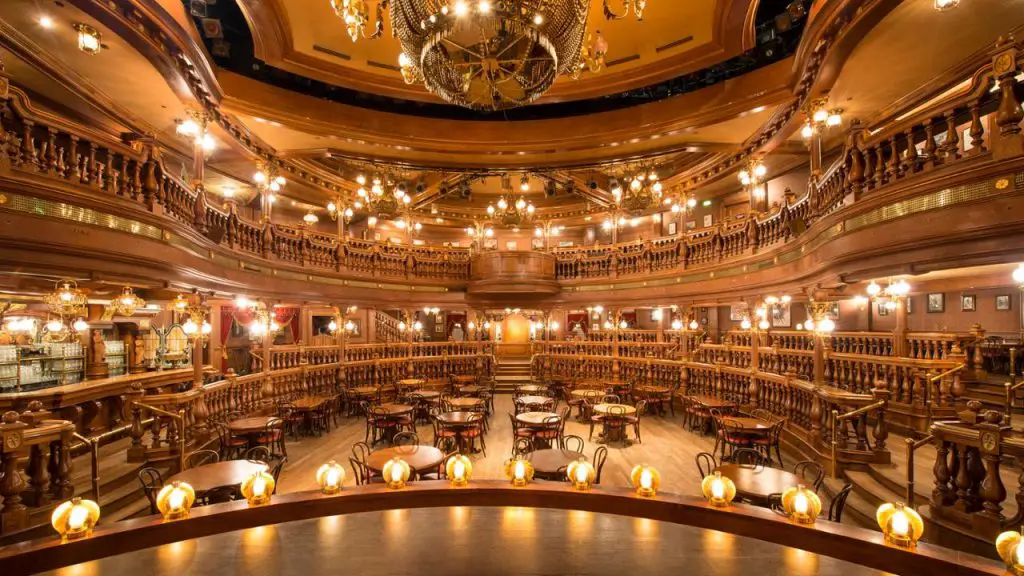 Plan your stay with the Disneyland Paris price estimate calendar
Compare and book your next Disney vacation today and benefit from the best price possible, with the DLP Price Promise, with the Disneyland Paris price estimator.
Compare different periods* and use the handy calendar to find the ideal moment for your trip to the heart of the Magic! You can now book your Disneyland Paris holiday for all arrivals until March 27, 2024!