Yeehaw! Get ready for a hoedown at Disney Village, and saddle up for a bigger bite with Billy Bob's all you can eat Tex-Mex buffet starting on the 22nd of October!
The saloon, right by Billy Bob's and La Grande is back in action after five months of renovation. Themed to the American west, it;s a rootin' tootin' dining experience in a fun laid back atmosphere, crafted by the Walt Disney Imagineering Paris teams.
While Disney Village begins its multi-phased transformation, Billy Bob's Buffet will be sponsored by coca Cola, and will not only increase the dining capacity for everyone, but will also remain open throughout the duration of the construction work.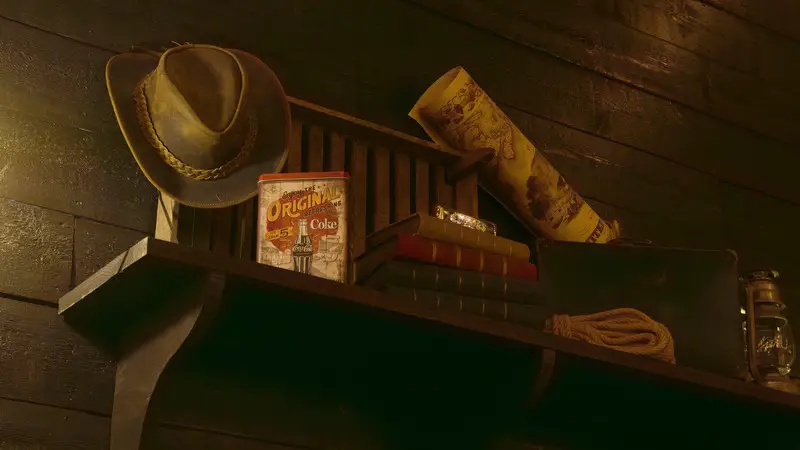 Plan your stay with the Disneyland Paris price estimate calendar