We have finally had the first look at the new Spider-Man ride coming to Disneyland Paris. Staring Tom Holland, WEB SLINGERS : A Spider-Man Adventure is due to open in Disney California Adventure this year. In addition to this, it will also be part of the Avenger Campus at Disneyland Paris Walt Studios Park. The new interactive attraction will make guests help Spider-Man by shooting webs at Spider Bots!
The Video shows us a short clips of scenes within Spiderman attraction, as well as some Green screen shots. We also got to see some quick clips of the Tom and other actors shooting webs in the ride vehicle. We did notice they did not seem to have anything in their hands! The Imagineers have created innovative ride technology which recognises your body movements and gestures! This enables you to easily shoot webs from your wrist like Spider-Man!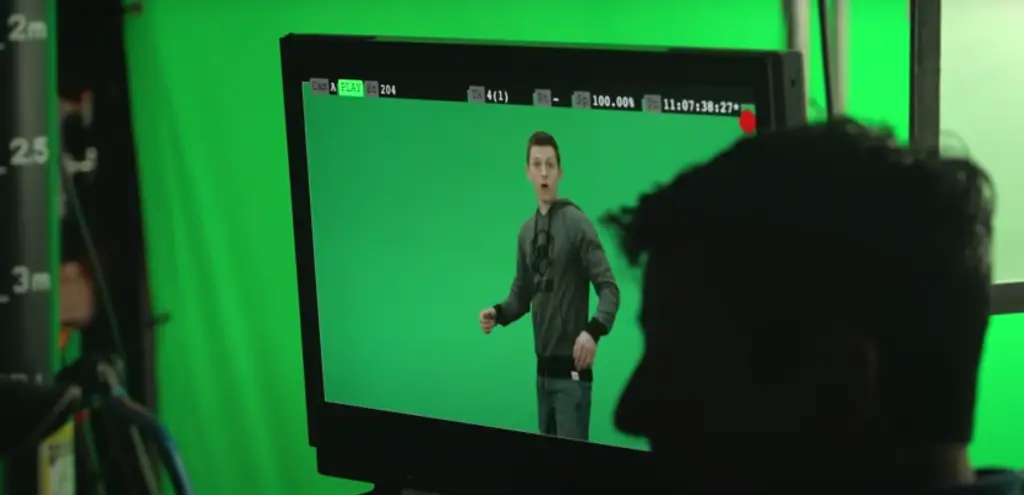 As well as showing us the first look at the attraction, it also gives us a glimpse at the 3D glasses required for the attraction. These appear to be similar to other attractions such as Ratatouille and Star Tours. Importantly, these also appear to be the Dolby Digital 3D glasses too!
WEB SLINGERS: A Spider-Man Adventure Ride Experience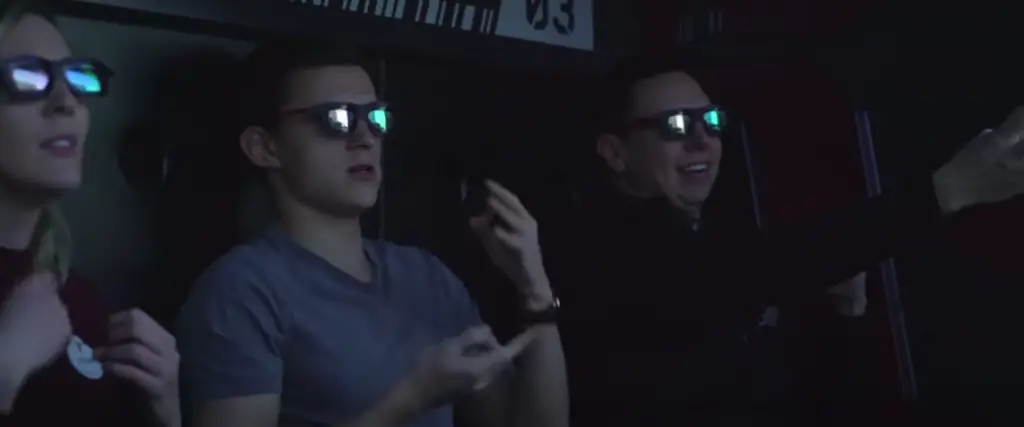 You mission, if you choose to accept it, (sorry from franchise!), is to test-drive an aspiring inventors latest creation, the WEB Slinger vehicle.
During the experience you will virtually pass through several famous MArvel locations, such as Avengers Headquarters, Collector's Fortress and more. Throughout the ride, Spider-Bots will multiply quicker and quicker making it harder as you go!