Unleash Your Inner Hero: A MARVELous Celebration at Disneyland Paris! Get ready for an extraordinary adventure as Marvel Studios' latest blockbuster, The Marvels, hits cinemas on November 8th! Dive into the cosmic excitement at Disneyland Paris, where Super Heroes come to life at the Marvel Avengers Campus and Disney Hotel New York® – The Art of Marvel.
Ms Marvel Arrives for the First Time ever at Disneyland Paris
Ms Marvel visiting the campus until 10th December!
Meet both Captain Marvel and Ms Marvel together!
Flerkitten Magic Shot
Photon Blast and Cosmic Entanglement Cocktails
For the first time ever, witness the magical meeting between Ms. Marvel and her hero, Captain Marvel, at Marvel Avengers Campus. It's a dream come true that you won't want to miss!
Capture the moment with a Magic Shot alongside the adorable Flerkittens – just be cautious with your snacks and bags; these alien cats have an insatiable appetite!
Need a break from all the action? Recharge with limited-edition cocktails inspired by The Marvels' super powers. Try the Photon Blast and Cosmic Entanglement – not only do they pack a punch, but they're also delicious!
Don't miss your chance to discover your own power and immerse yourself in the cosmic energy of The Marvels at Disneyland Paris. Join us for a MARVELous celebration that promises epic moments and unforgettable experiences!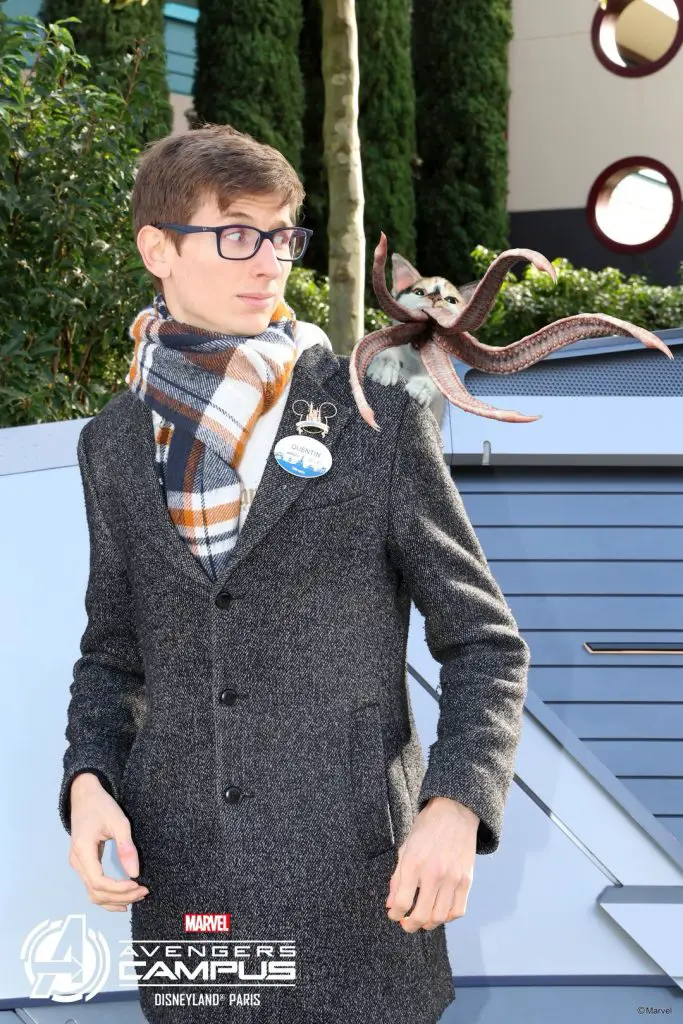 Plan your stay with the Disneyland Paris price estimate calendar