If you're eagerly anticipating a stay at the enchanting Disneyland Paris Hotel, we're here to provide you with the latest updates. As of the present, the Disneyland Paris Hotel is currently closed for an extraordinary transformation. However, the good news is that a royal reawakening awaits! Although the Disneyland Paris hotel is currently closed, it is set to reopen on the 25th January 2024, after completing a captivating renovation, infusing it with the timeless magic of beloved Disney Princesses..
Bookings are now open! Click here to find out more and book your Royal Stay!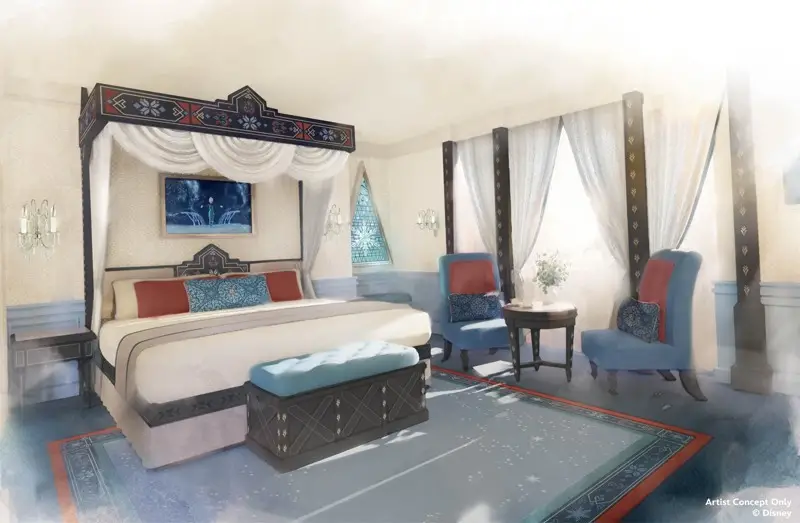 Get ready to be swept off your feet as the Disneyland Paris Hotel embarks on a remarkable journey of rejuvenation. With a royal theme inspired by Beauty and the Beast, Cinderella, Sleeping Beauty, Tangled, and Frozen, this reopening promises an immersive experience like no other. Imagine stepping into the enchanting world of Belle and the Beast, or feeling the magic of Cinderella's story come alive. Each room will be meticulously designed to transport you into the heart of these treasured Disney narratives.
While we eagerly await the grand reopening of the Disneyland Paris Hotel, we can't help but imagine the wonders that lie ahead. Disney's attention to detail and commitment to creating extraordinary experiences will undoubtedly shine through in every aspect of the hotel's transformation. From the lavish decorations to the enchanting atmosphere, guests can look forward to a stay that surpasses their wildest dreams.
While the exact reopening date is yet to be announced, rest assured that the Disneyland Paris Hotel is working diligently to create a truly magical experience for its guests. Keep a lookout for updates and announcements, as the moment approaches when you can once again step into the extraordinary world of Disney enchantment. The countdown to the reopening of the Disneyland Paris Hotel has begun, and soon you'll have the opportunity to make cherished memories in a realm where fantasy becomes reality.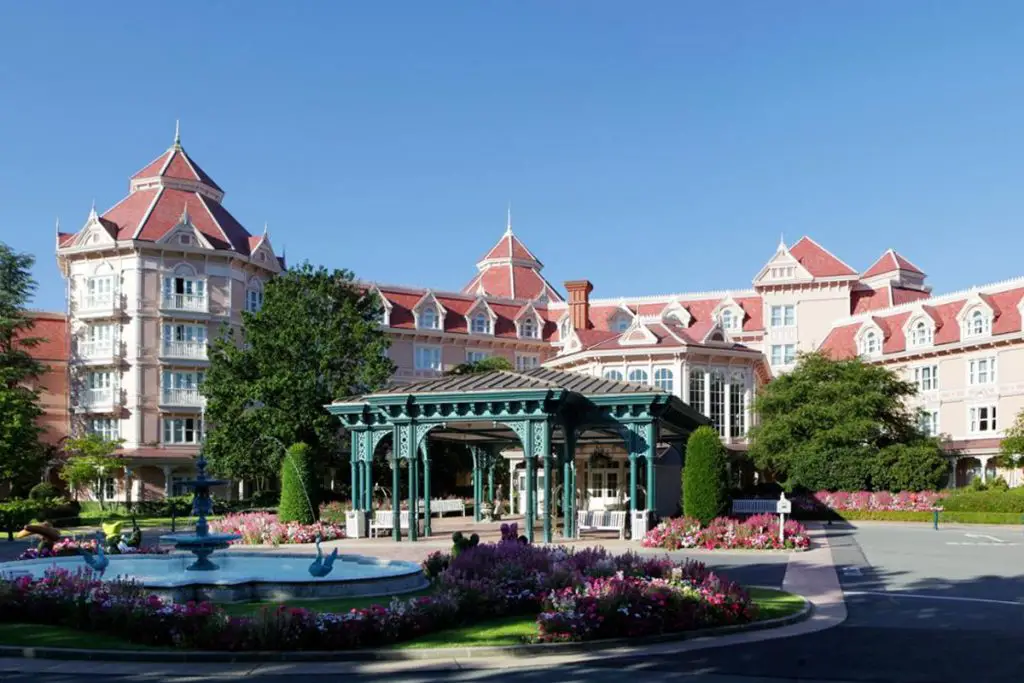 Plan your stay with the Disneyland Paris price estimate calendar
Compare and book your next Disneyland Paris vacation today and benefit from the best price possible, with the DLP Price Promise, Disneyland Paris price estimator and latest promotions you can compare dates, prices and ensure your find the ideal moment for your trip to the heart of the Magic!