This morning Disneyland Paris announced multiple digital changes on the Disneyland Paris App, however, the biggest change is that we will be saying goodbye to the Disneyland Paris FastPass System we know, with the introduction of the new Disney Premier Access.
DISNEYLAND PARIS FASTPASS SYSTEM CHANGES!
The current free Disneyland Paris FastPass system is over. This means you will no longer be able to run around the park and grab those paper FastPasses and return to the attraction at a later time and skip the queue. The FastPass system is being replaced by the Disney Premier Access system, and will mean that guests will now have to pay to "skip the queue".
Guests must be inside the Disneyland Paris park to purchase a Premier Access Ticket.
Once you have entered the park you will have an option to purchase a Premier Access ticket for one of the participating attractions via the Disneyland Paris Mobile App or from dedicated places around the park. Each Premier Access ticket will be priced between €8.00 to €15.00 per person, per attraction based on low season / high season periods.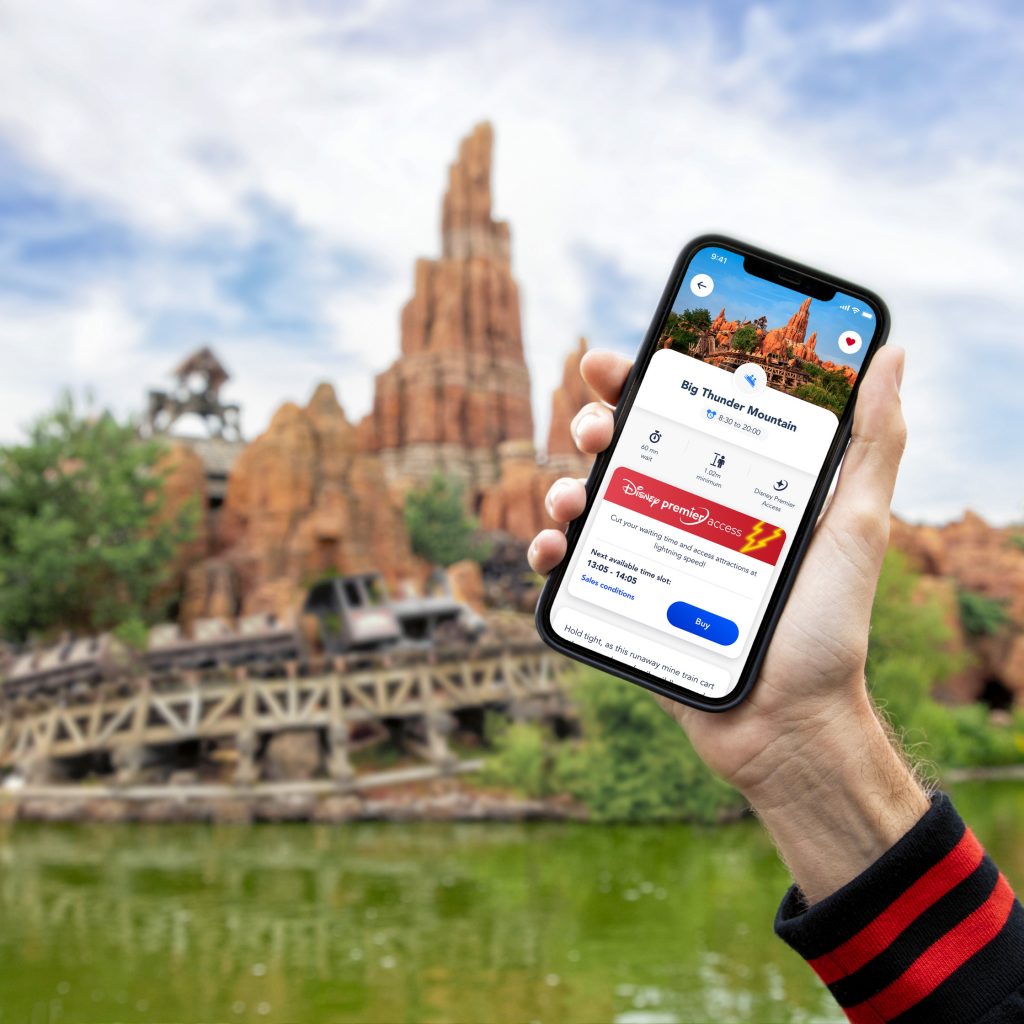 The current list of attractions available on Disney Premier Access are..
DISNEYLAND PARK
Indiana Jones and the Temple of Peril
Star Wars: Hyperspace Mountain
Buzz Lightyear Laser Blast
Big Thunder Mountain
Peter Pan's Flight
Star Tours
Autopia – NEW ADDITION
Phantom Manor – NEW ADDITION
WALT DISNEY STUDIOS PARK
The Twilight Zone Tower of Terror
Ratatouille: The Adventure
Cars Road Trip – NEW ADDITION
StandBy Pass System Made Permanent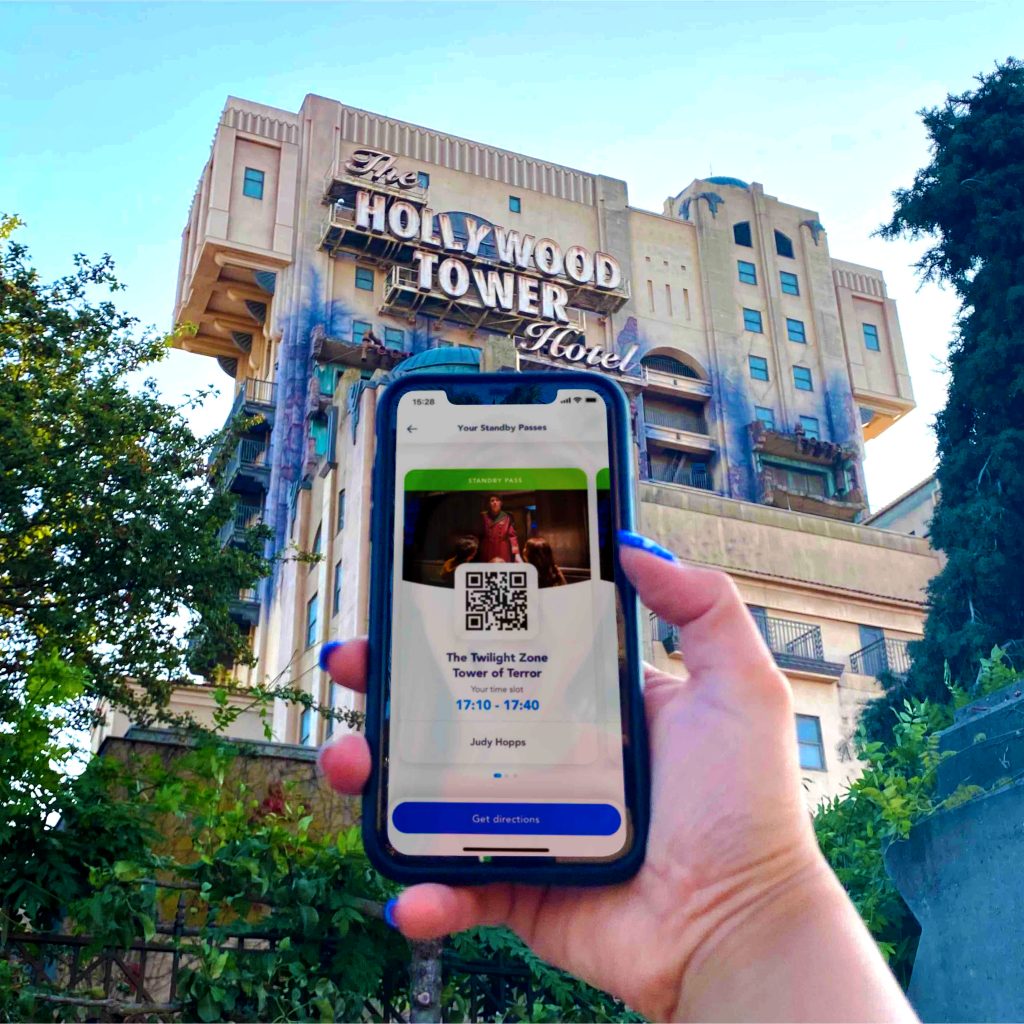 We now have official confirmation that the on-off StandBy Pass will be made permanent but only "subject to availability and dependent on day-to-day needs in the parks". This could mean this can be turned on or off at any time, forcing guests to purchase a Premier Access, Super FastPass or Ultimate FastPass ticket.
This featured will be turned on and off to help with social distancing queue lines. Guests will be required to show this free pass to enter the standard attraction queue line.