Zone Interdite has shared a sneak peak inside the Disneyland Paris version of "Web Slingers: A Spider-Man Adventure". The new attraction is an interactive screen ride where guests have to work as a team to "Web Up" up and capture all the loose Spider-Bots, as Spiderman seals off the exits.
Web Slinger Hidden Detail!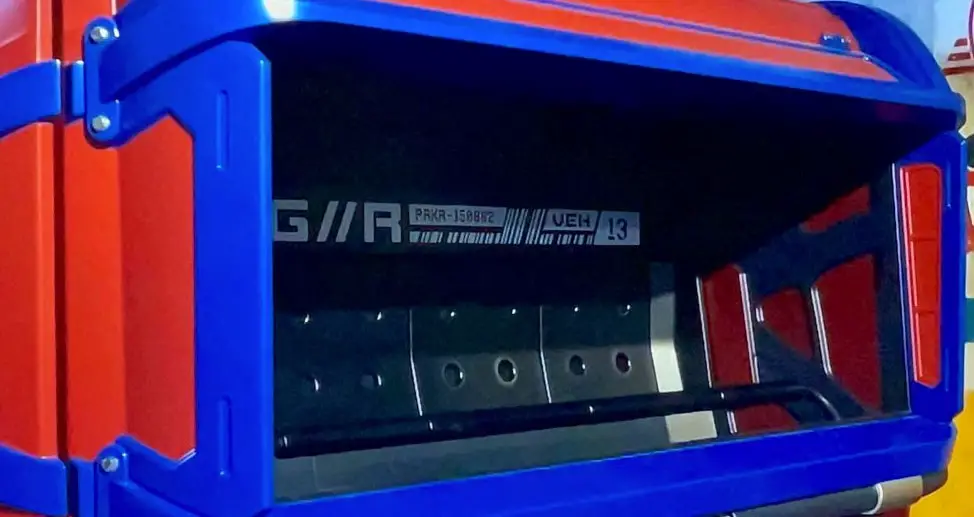 After looking at the images in details, we have already spotted a fantastic easter egg inside the ride vehicle. You can see the vehicle has a barcode of "PAKR-150862". This relates to Spider-Man's first appearance in the Anthology comic book Amazing Fantasy #15 which was released in August 1962!