IAAPA, the global association for the attractions industry, has announced the winners for the 2022 IAAPA Brass Ring Awards. After being recognised within 4 categories, Disneyland Paris was announced the winners of 2 awards!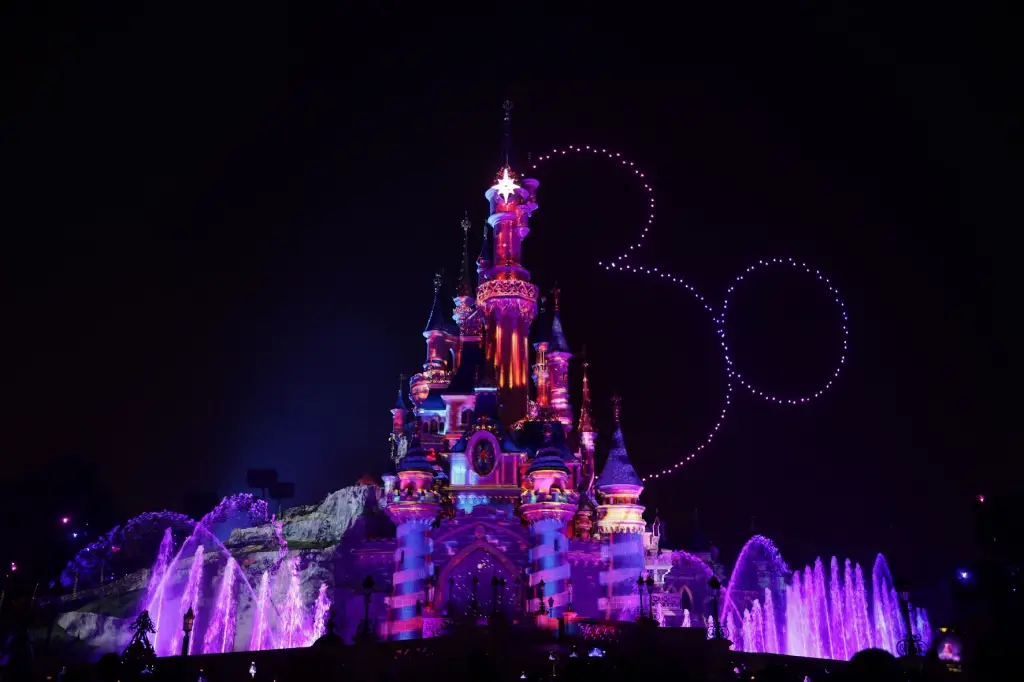 The signature 360-degree experience for the parks 30th Celebration has now been called the Most Creative Property-Wide Event at Amusement Parks and Attractions (with Annual Attendance More Than 1 Million). For those who haven't had a chance to enjoy the 30th Anniversary, the celebration will continue until September 30, 2023!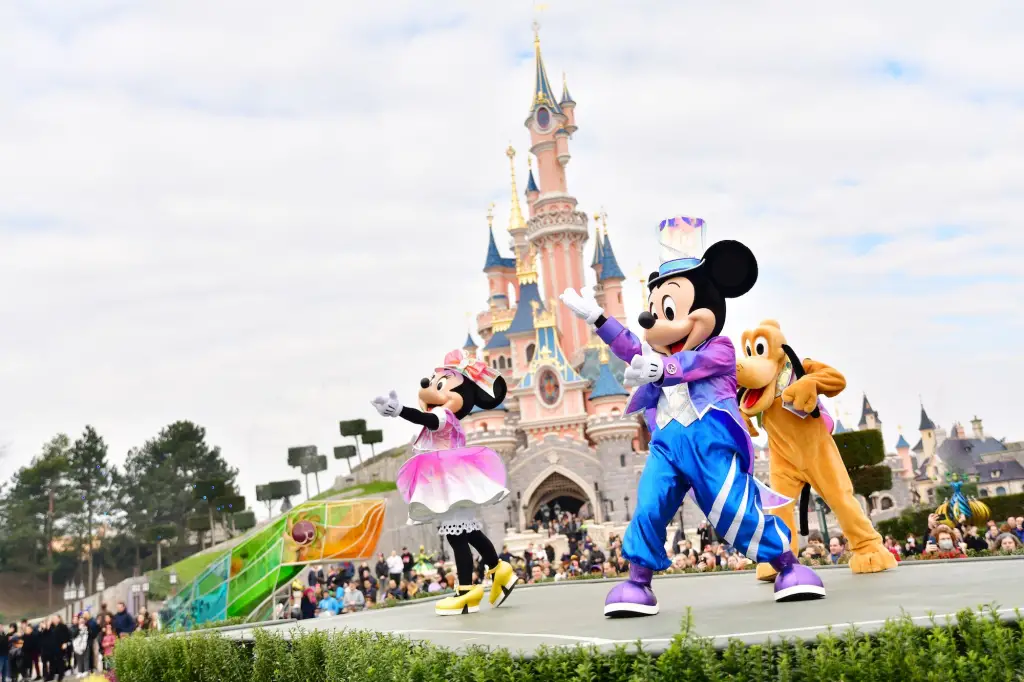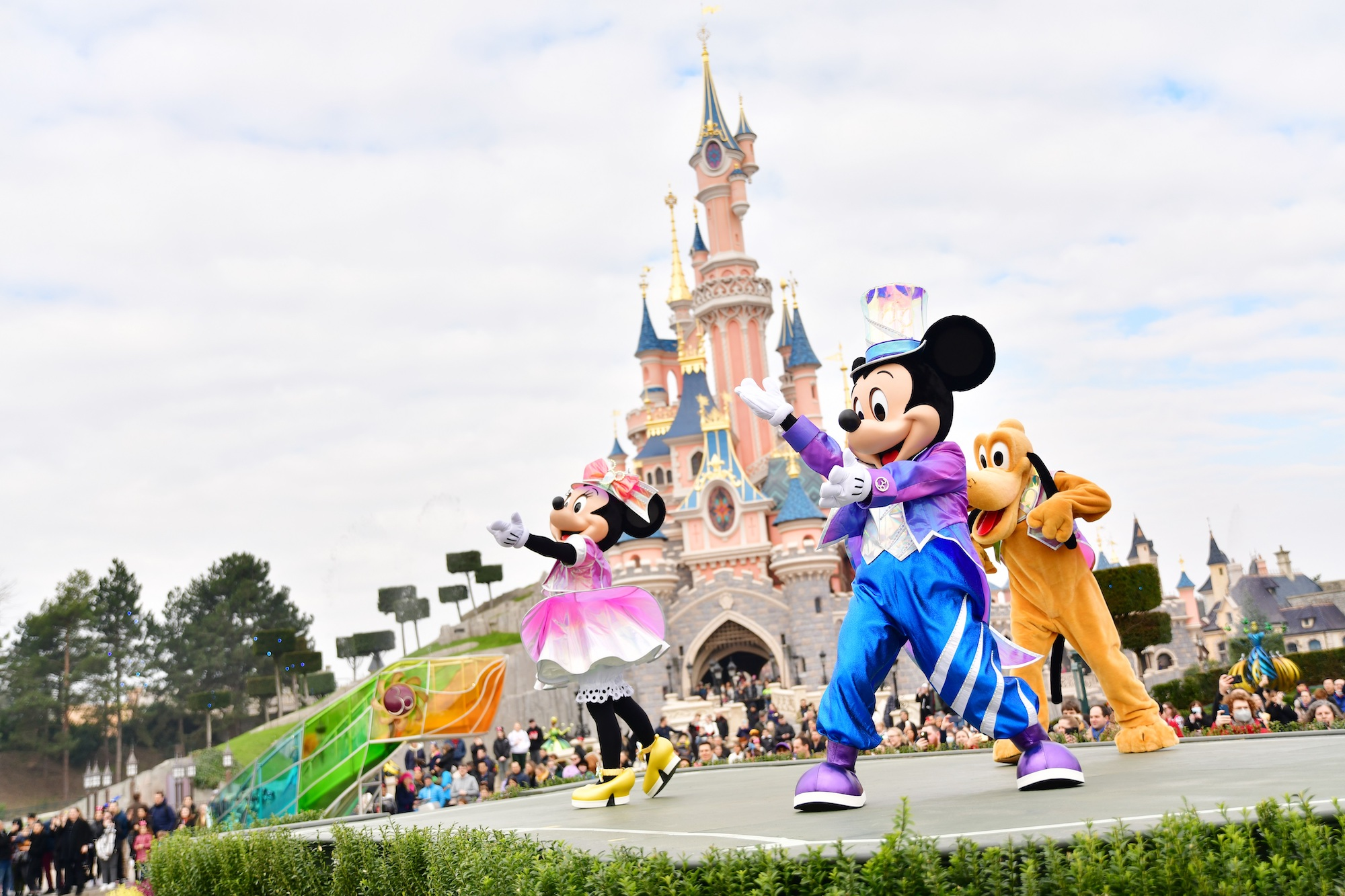 Mickey's Dazzling Christmas Parade, has been awarded the Most Creative Christmas / Holiday Show by IAAPA. This award could not have been timed any better, as the festivities returned this past weekend as part of Disney Enchanted Christmas to bring joy and holiday spirit to all guests at Disneyland Paris, now through January 8.