Over the past few weeks, we have seen more Disneyland Paris Water Fountains being turned back on, and the latest Disneyland Paris update has now made it easier for you to locate these within the park.
How to find Water Fountains at Disneyland Paris
To find Disneyland Paris Water Fountains and Water Botle Filling Stations on the App simply load the Park Map and use Guest Services > Drinking Water Fountain filter.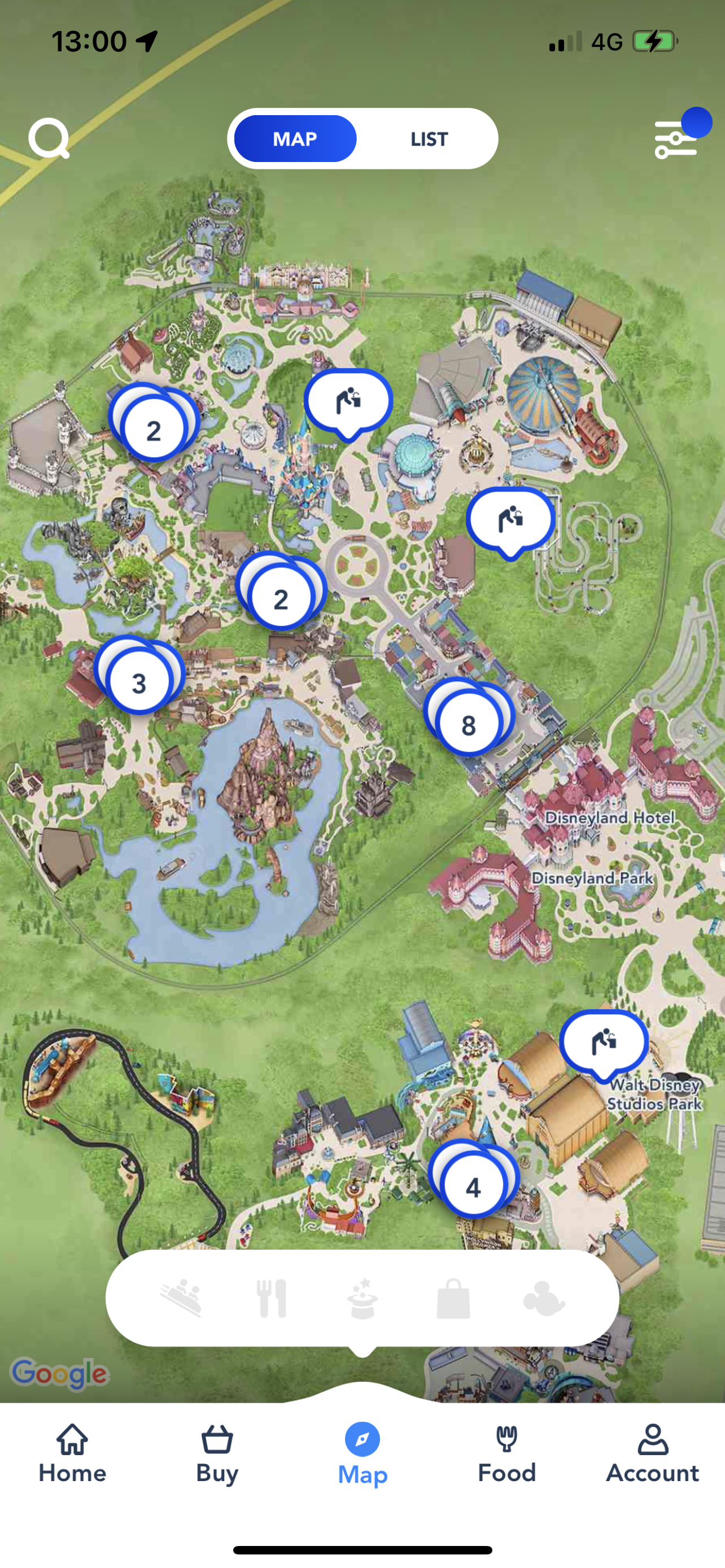 Please be aware not all areas of the map have been updated, one of the best water fountains is at Avengers Campus and this is currently not shown.
Stay Hydrated!

Whenever you're thirsty, stop by one of our many water fountains—and stay hydrated! Water fountains can be found throughout the Resort. You can also refill your personal bottles at bottle-filling stations at select locations.

Please explore the map below to locate specific water fountain locations and bottle-filling stations throughout Disneyland Park and Walt Disney Studios Park