To celebrate the release of the latest MARVEL film, Ant-Man and the Wasp: Quantumania on the 15th of February, Disneyland Paris will present a special celebration with exclusive food, magic shots, collectable cards and more!
Avengers Campus Celebrates Ant-Man and the Wasp: Quantumania
Guests visiting Avengers Campus will get an heroic welcome and experience an unique day!
Photo Spots
As guests enter the campus, the Heroic Welcome Photo Location will allow you to train with PYM Discs alongside Ant-Man or the Wasp!
Disney Photographers will also be in the campus with a brand new Magic Shot available for a limited time only. The current advertised time up to the 28th of February.
Activities
A special campus activity booklet will be available to all guests, young and old!
Collectible Cards
The popular Disneyland Paris collectible cards are back! However, these special collectible cards have been dropped in Pym Particles, so expect cards to be all sizes!
guests will have 4 collectable cards to collect featuring Kang, Cassie Lang, The Wasp and Ant-Man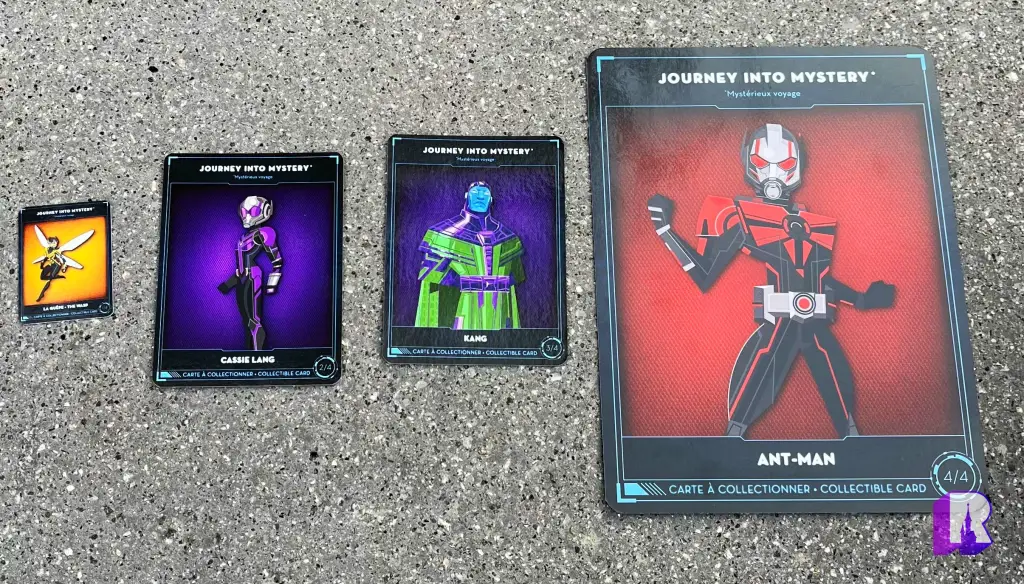 Food and Snacks
At PYM Kitchen guests will have a special desert available for a limited time only, the Quantum Micro Mousse!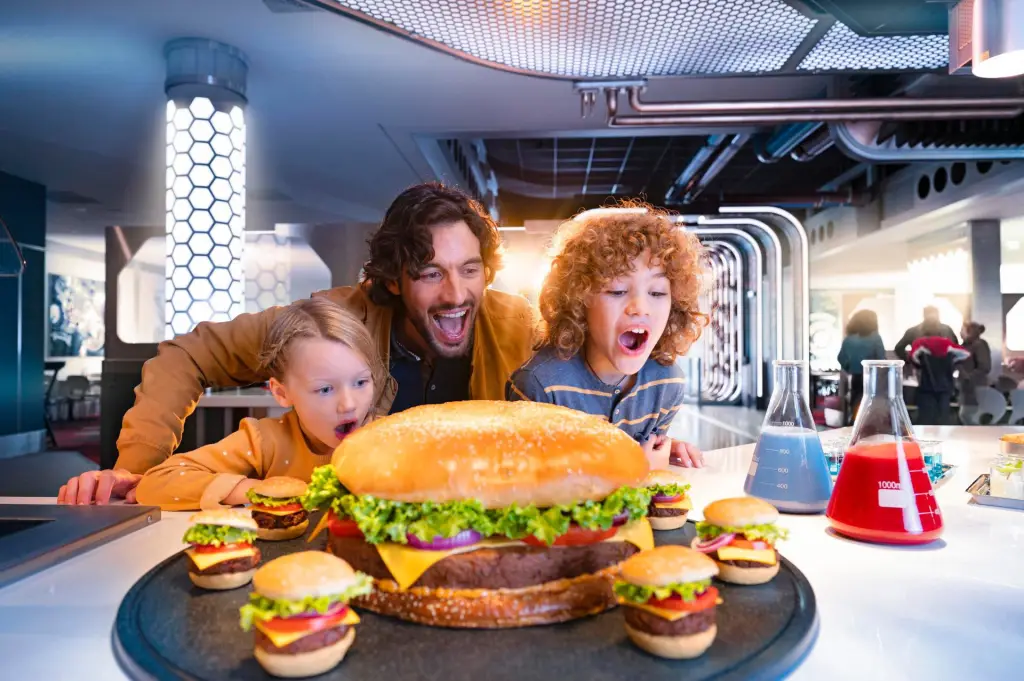 Celebrations at Hotel New York – Art of Marvel
The Hotel New York – The Art of Marvel, is the home to MARVEL superheros at Disneyland Paris, and guests will also be able to enjoy some speciality drinks at the Skylounge Bar.
The Carnivorous Quantum Cocktail and Quantum Crawler Mocktail have also been hit with PYM particles, and will be available in giant and miniature versions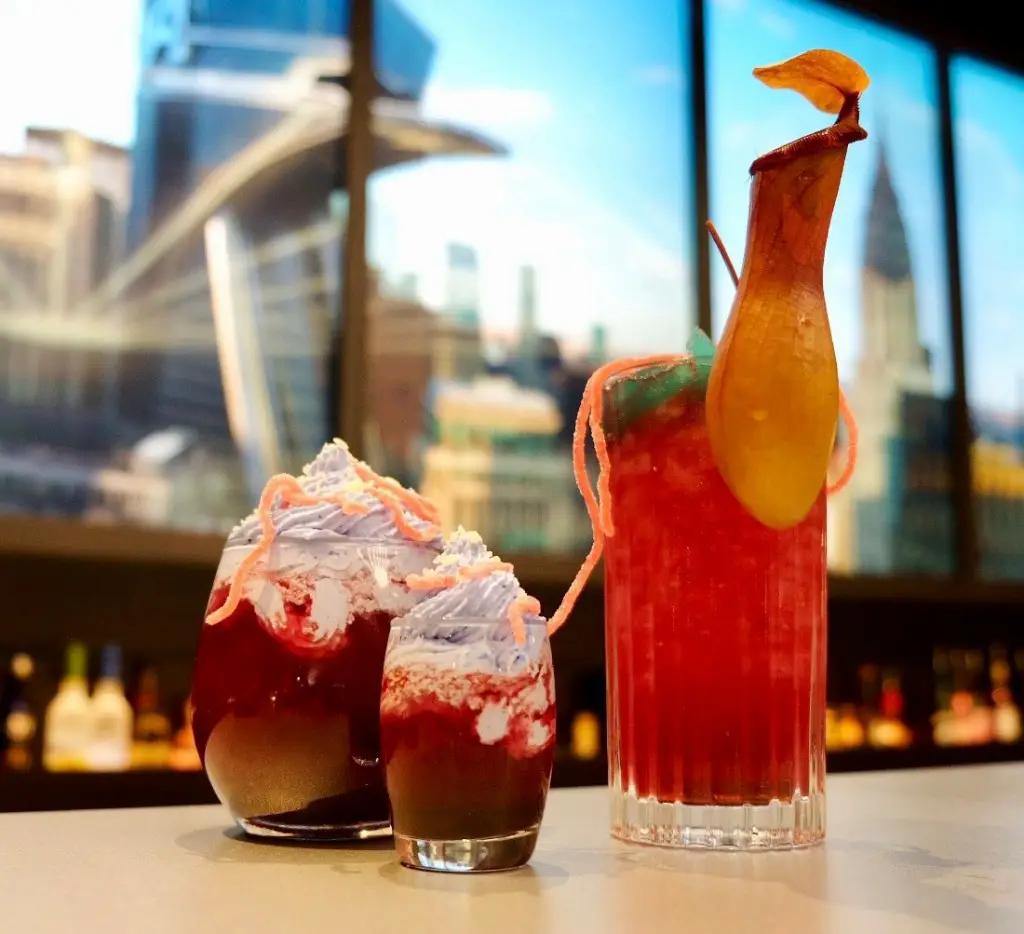 ---
Book your Hotel early and get the best price possible!