From February 3rd, Disneyland Paris will be taking part in the Copenhagen Light Festival for the very first time. As Disneyland Paris shines bright for their 30th Anniversary Grand Finale, the resort will soon be part of a unique light festival for the very first time in Scandinavia.
From February 3-26, the sixth annual Copenhagen Light Festival will enchant visitors with outdoor light art, made even more special as the city was named the 2023 World Capital of Architecture by UNESCO. On this occasion, Disneyland Paris has designed an enchanting, illuminated rendez-vous that celebrates the spirit of the 30th Anniversary Grand Finale.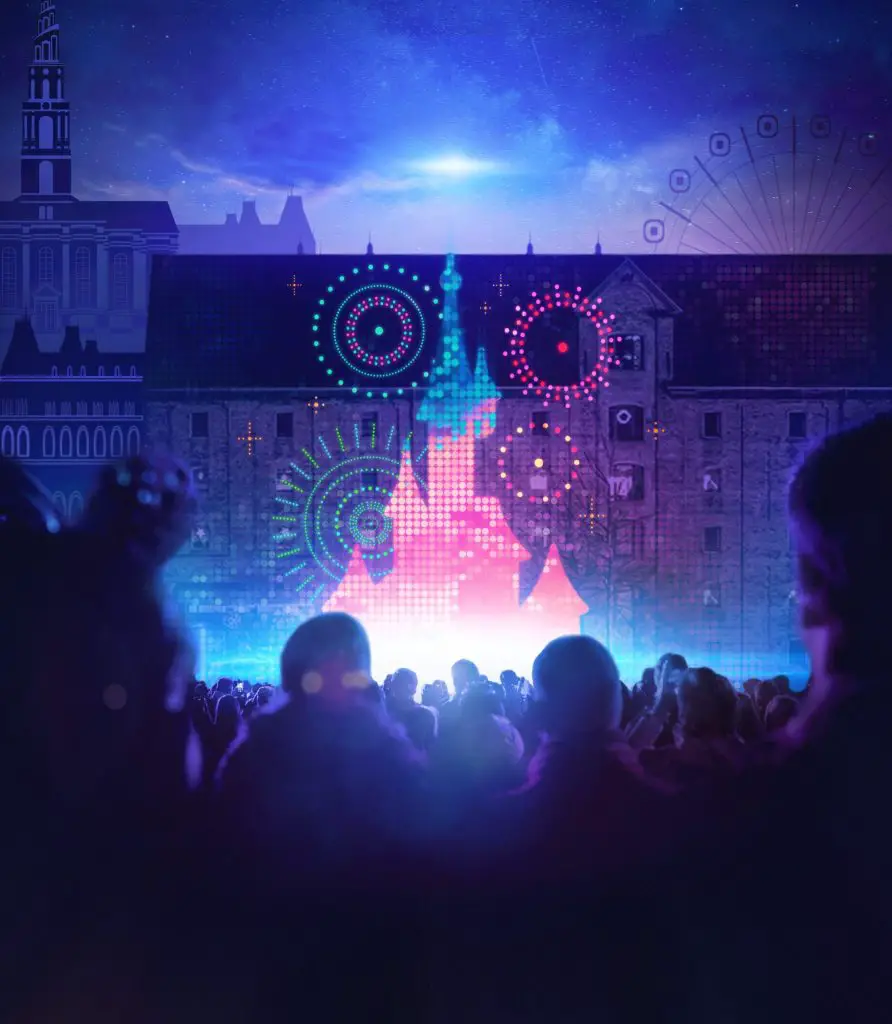 Take Part in the Magic and Win a Trip to Disneyland Paris
Disneyland Paris has imagined a first-ever exclusive mapping projection that will allow guests to take an active part in the magic!
From February 1st and until the end of the festival, guests will be able to share their pictures on a dedicated platform at cphlightsmagic.dk. Each night, following a fun video dance tutorial with Mickey, Donald and the Disneyland Paris Ambassadors, a unique mosaic will display these pictures… with a unique Disney twist. 
Festival visitors who take part will have the chance to win an unforgettable family 3 day stay, at the Disney Hotel New York – Art of Marvel hotel during the Disneyland Paris 30th Anniversary Grand Finale
Plan your stay with the Disneyland Paris price estimate calendar
The Disneyland Paris Grand Finale will take place from 9th January until 30th September 2023. Compare and book your next Disney vacation today and benefit from the best price possible, with the DLP Price Promise, with the Disneyland Paris price estimator.
Compare different periods* and use the handy calendar to find the ideal moment for your trip to the heart of the Magic! You can now book your Disneyland Paris holiday for all arrivals until March 27, 2024!