To celebrate Stitch Day, 26th of June (Experiment 626), Disneyland Paris have released a limited edition Stitch-themed cake. The brand new dessert will be available to guests from the Market House Deli.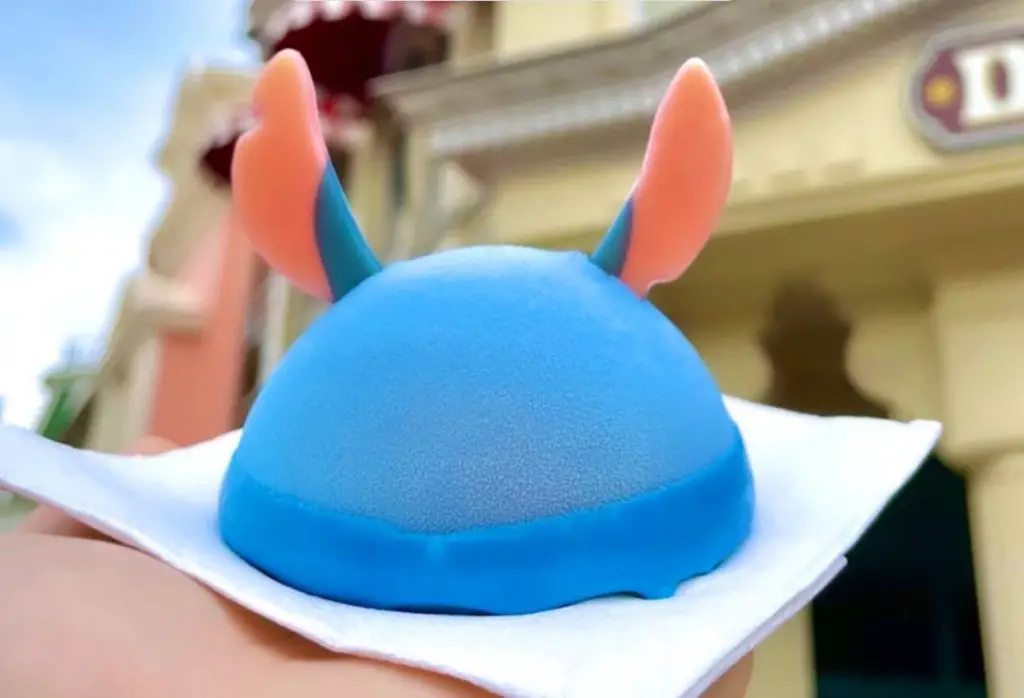 Plan your stay with the Disneyland Paris price estimate calendar
Compare and book your next Disney vacation today and benefit from the best price possible, with the DLP Price Promise, with the Disneyland Paris price estimator.
Compare different periods* and use the handy calendar to find the ideal moment for your trip to the heart of the Magic! You can now book your Disneyland Paris holiday for all arrivals until March 27, 2024!