Disneyland Paris has announced that they will be holding its annual pride event on the 11th June 2022. Disneyland Paris Pride will take place at the Walt Disney Studios Park where you can watch live concerts and a colourful parade as well as meeting characters and riding attractions until 2am.
Disneyland Paris Pride Tickets
Tickets for this years Disneyland Paris pride event will be available from the 8th February.
Ticket price: €89*/person
Annual Pass holders discounts 10% for Magic Plus and 15% for Infinity Pass holders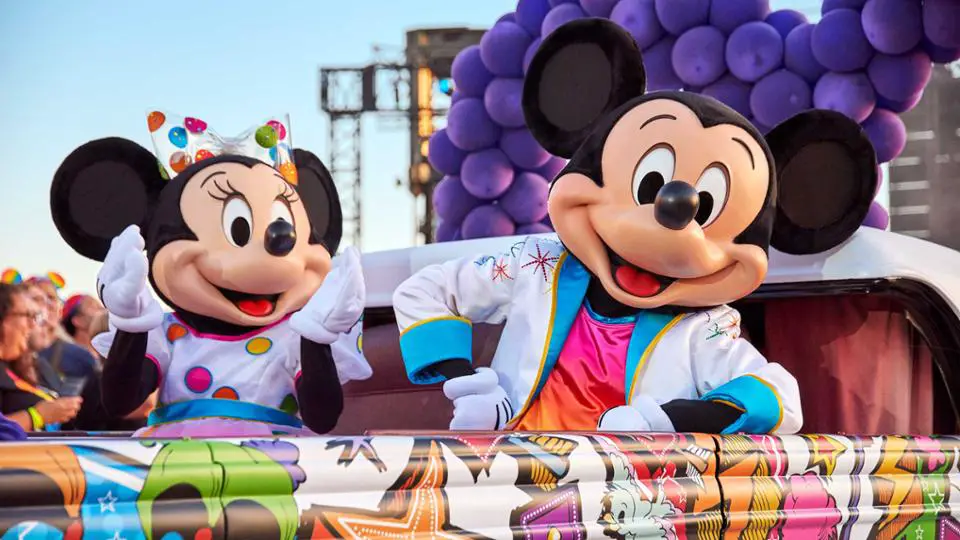 What's happening at Disneyland Paris Pride this year…
Live your best life with family and friends during an unforgettable evening in all the colours of the rainbow!
A Brand New Parade
Enjoy the friendly party atmosphere of Disney's Colourful Pride Parade, a brand new parade created especially for the event. Sing and dance to your heart's content as Disney Characters dressed in rainbow colours celebrate diversity in their magnificent sparkling vehicles.
Meet with Disney Characters
Get some glitter on and enjoy some special moments with Disney friends who'll be at the celebrations all evening. Mickey, Minnie and other characters from the worlds of Disney can't wait to take selfies with you that you'll treasure forever.
Become THE lip-sync Superstar of 2022
Brush up on your Disney and Pixar classics and get ready for your 15 minutes of fame as you become the next Disney's Magic LipSync Along champion! Just imagine: this year's amazing lip-sync winner could be you!
Tear up the dancefloor until 2am
Ready to strut your stuff and show off your best vogue moves? Calling all club legends and creatures of the night to the dancefloor to end this evening in a truly beautiful fashion. Revel in the enchanting atmosphere of Walt Disney Studios Park by night and party 'til 2am!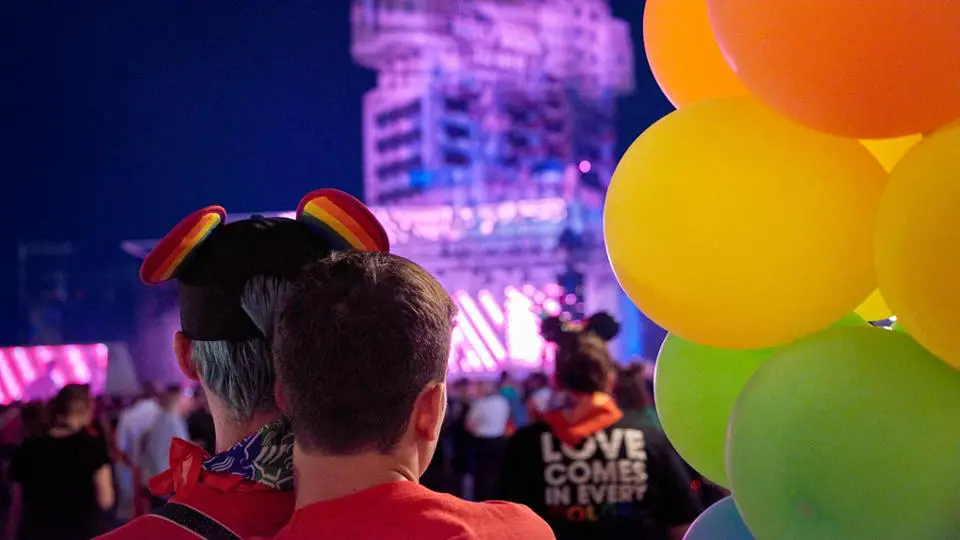 Disneyland Paris has announced THREE stunning headliners for this years Pride event. Disneyland Paris Pride will take place on thee 11th of June, and we now know that MIKA, Becky Hill and Bilal Hassani will light up the stage at Walt Disney Studios Park in a stunning multi-coloured extravaganza!
Ticket price: €89*/person, Special Event from 8 p.m. to 2 a.m.
Buy your tickets for Disneyland Paris Pride
Disneyland Paris Pride Headliners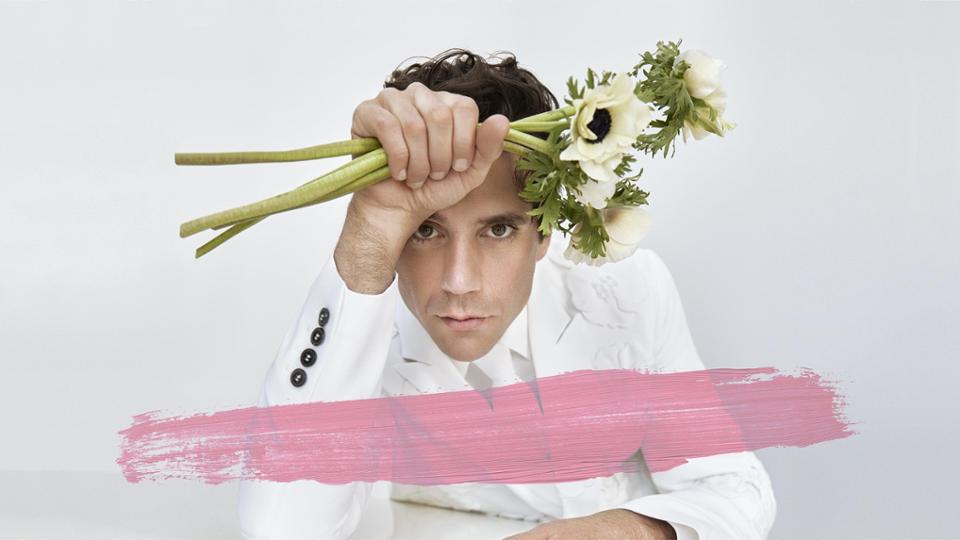 MIKA
With 10 million records sold worldwide, as well as Gold and Platinum discs in 32 countries, we're honoured to have MIKA join our line up. The lyrics of the song Grace Kelly from his debut album illustrate perfectly what he's all about: "I could be brown, I could be blue, I could be violet sky…". You too will be swept away in a whirlwind of all the colours of the rainbow.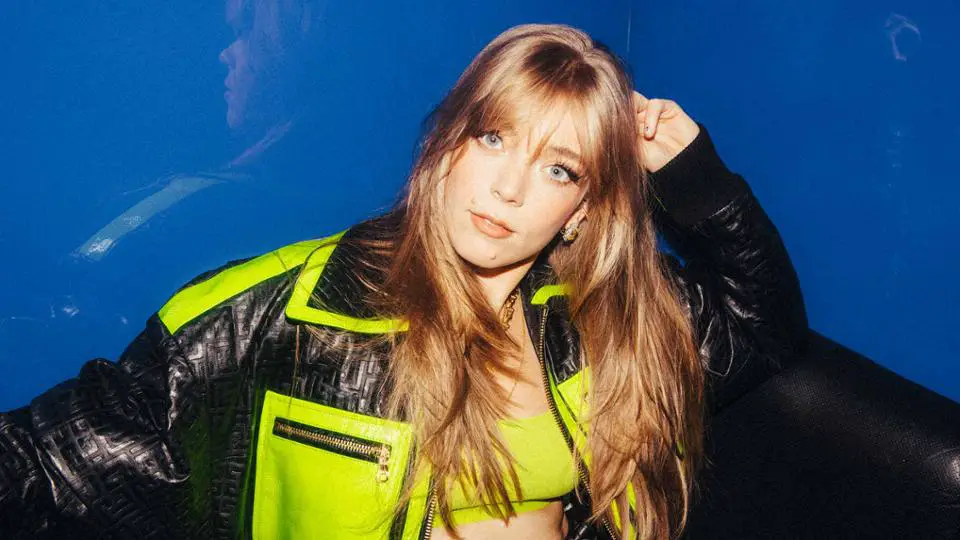 Becky Hill
Effervescent British singer-songwriter Becky Hill was discovered during the first season of The Voice UK, and quickly shot to fame thanks to her heartfelt lyrics and impressive versatility. She's just as at home singing vintage disco, retro soul, funk, feminist hymns as she is with the addictive electro-pop of her hit "Gecko (Overdrive)" sung with Oliver Heldens.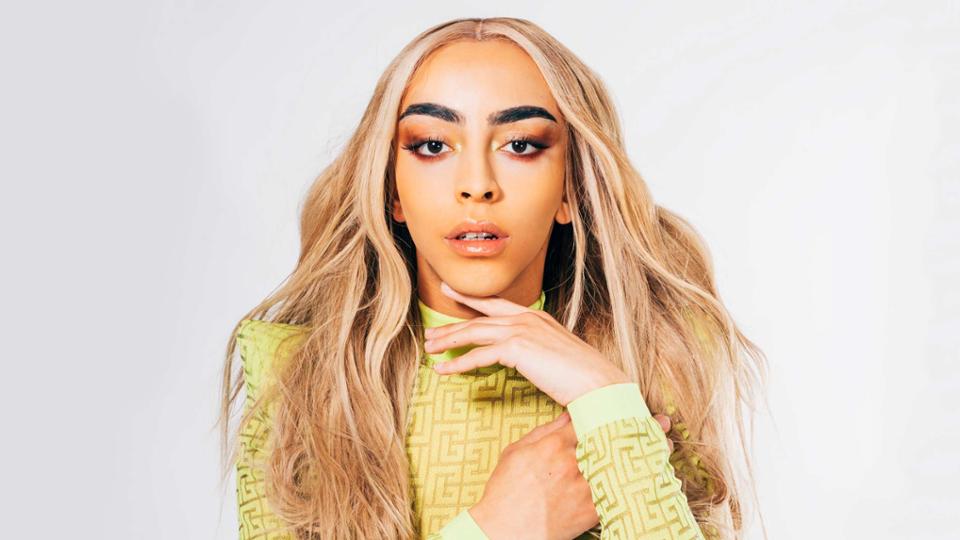 Bilal Hassani
Following his participation in the 2019 Eurovision Song Contest (Bonsoir Pariiis!), the 22 year-old French singer-songwriter has become an icon for a generation advocating tolerance, acceptance and self-esteem. With his loyal following of over 3 million "Habibies", he was recognised by Vanity Fair as one of the 20 most influential people in the LGBT+ community.
Disneyland Paris Pride
Disneyland Paris is excited to announce the return of the Disneyland Paris Pride special evening event at Walt Disney Studios Park next summer! It's going to be prouder and more colorful than ever before, a celebration of inclusivity during the festivities of the resort's 30th Anniversary. 

Guests will be swept up in a vibrant and friendly party atmosphere for one night bursting with magic created just for this occasion including an exclusive parade, live performances by famous artists, the chance to ride some of our most popular attractions late into the night, appearances by favorite Disney characters and much more.
Tickets are available now. Click here to buy tickets