Over the past 3 days Disneyland Paris has confirmed the artists performing at this years Disneyland Paris Pride Party. Following the confirmation of Calum Scott and Christophe Willem, today Disneyland Paris confirmed that Bianca Costa will be the third artist taking to the stage within the Walt Disney Studios. After beginning her career making covers She began her musical career in 2020, during confinement , by making covers called the "Bosa Trap" on social networks in 2020, during lockdown, she has gone on win multiple awards and release multiple albums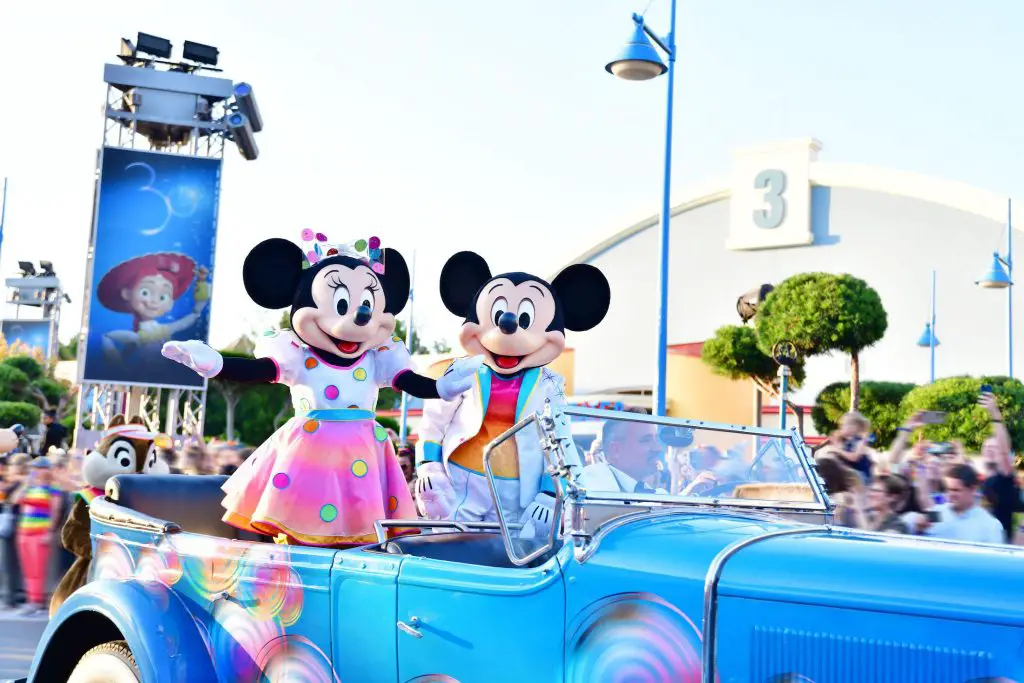 Tickets now available
Tickets to the Disneyland Paris Pride event are now available,
click here to buy your Disneyland Paris PRIDE party tickets
– Standard ticket for the party, from 8pm to 2am: €94
– "Plus" ticket with access to Walt Disney Studios Park from 4pm: €119
Friends, family, members of the LGBTQIA+ community and allies are invited to join in the sparkling and joyful atmosphere at Walt Disney Studios Park from 8pm until 2am, with attractions open all evening, live performances and much more!
Please note: Tickets for Disneyland Paris Pride are sold separately. Access to Disneyland Paris Pride is not included with a Disney Park Ticket, nor with Disney Hotel + Tickets package.
Book your Hotel & Ticket Package for PRIDE!
For guests wanting to visit and attend the PRIDE Party, Disneyland Paris are offerings some fantastic Hotel & Ticket packages, and if you buy a package direct with DLP, they will also provide you with a discount on your PRIDE PARTY TICKET!
Disneyland Paris June Hotel Prices
Please be aware that Disneyland Paris hotel prices are based on availability, and the earlier you book the better price you will get. Remember, they also have a Hotel & Ticket Price Promise to ensure you always get the best prices when you book direct!
You can also get exclusive hotel discounts with a Disneyland Paris Annual Pass.