Disneyland Paris has announced THREE stunning headliners for this years Pride event. Disneyland Paris Pride will take place on thee 11th of June, and we now know that MIKA, Becky Hill and Bilal Hassani will light up the stage at Walt Disney Studios Park in a stunning multi-coloured extravaganza!
Ticket price: €89*/person, Special Event from 8 p.m. to 2 a.m.
Buy your tickets for Disneyland Paris Pride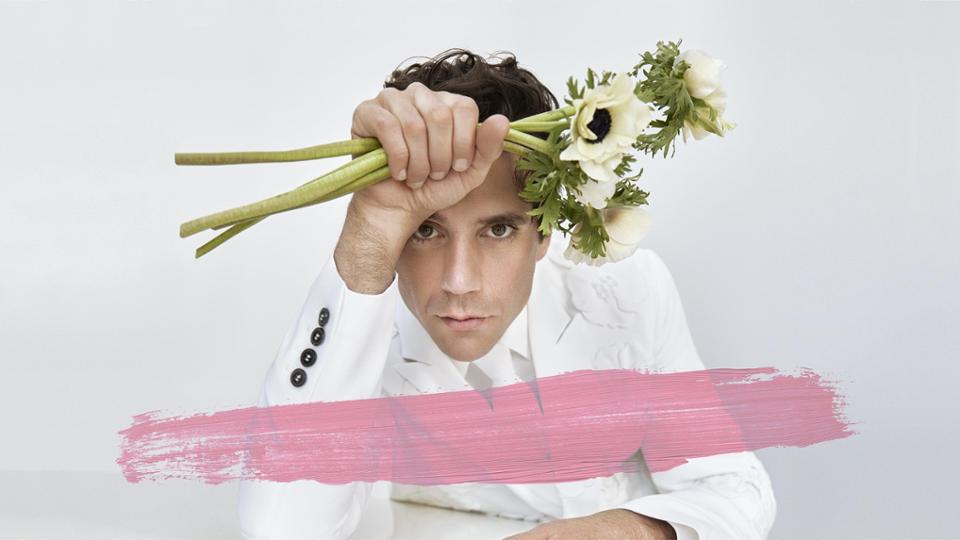 MIKA
With 10 million records sold worldwide, as well as Gold and Platinum discs in 32 countries, we're honoured to have MIKA join our line up. The lyrics of the song Grace Kelly from his debut album illustrate perfectly what he's all about: "I could be brown, I could be blue, I could be violet sky…". You too will be swept away in a whirlwind of all the colours of the rainbow.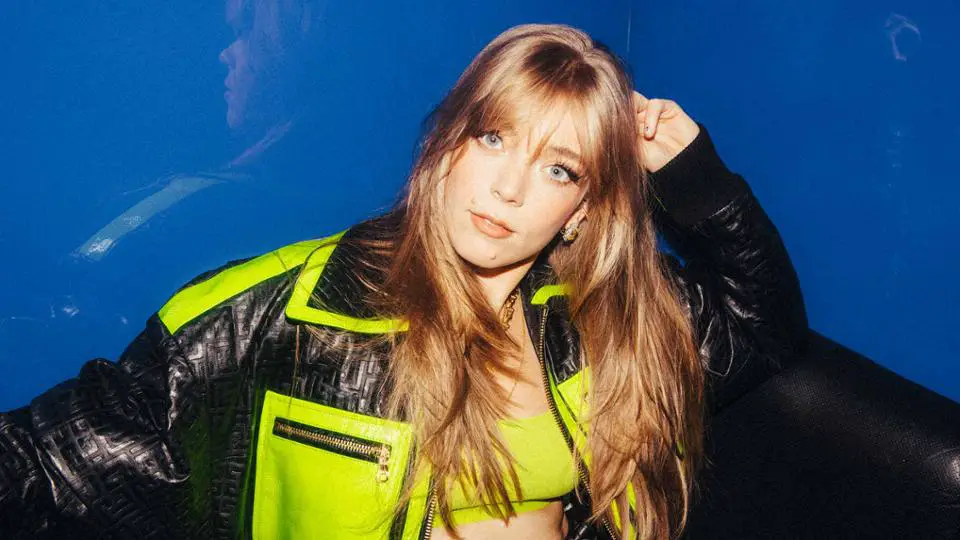 Becky Hill
Effervescent British singer-songwriter Becky Hill was discovered during the first season of The Voice UK, and quickly shot to fame thanks to her heartfelt lyrics and impressive versatility. She's just as at home singing vintage disco, retro soul, funk, feminist hymns as she is with the addictive electro-pop of her hit "Gecko (Overdrive)" sung with Oliver Heldens.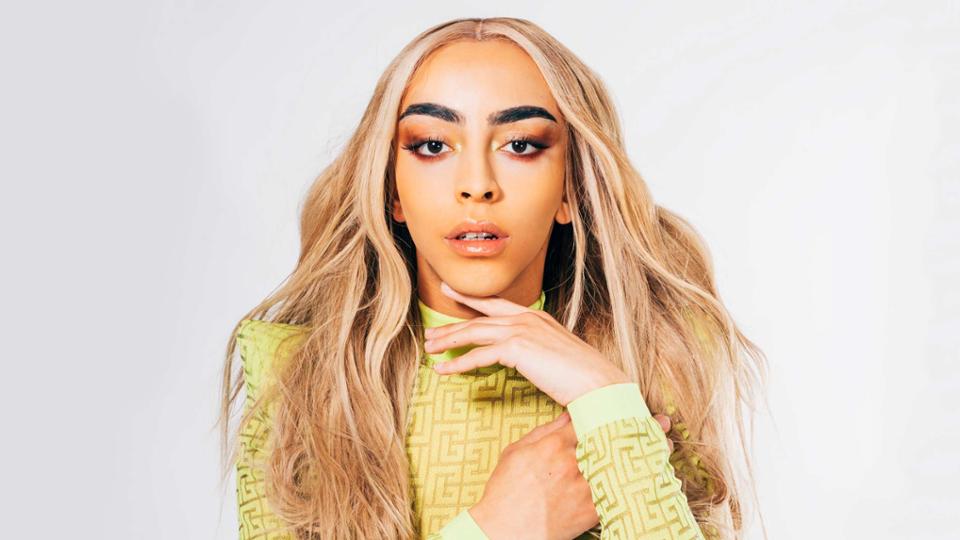 Bilal Hassani
Following his participation in the 2019 Eurovision Song Contest (Bonsoir Pariiis!), the 22 year-old French singer-songwriter has become an icon for a generation advocating tolerance, acceptance and self-esteem. With his loyal following of over 3 million "Habibies", he was recognised by Vanity Fair as one of the 20 most influential people in the LGBT+ community.