Disneyland Paris is releasing a new magical offer every month, so we always have a reason to visit the Disney Parks. The next promo for Disney Magical Weeks is the "Disney Magical Weeks – Holiday Memories" where you can get a discounted Disney PhotoPass and take home 3 framed photos!
What's Happening:
Say cheese and capture your magical experiences with a discounted Disney PhotoPass™​ package allowing you to cherish your visit to Disneyland Paris forever!
1. A Disney PhotoPassTM+​​(1) for the special price of €24!
During the limited time of this Disney Magical Weeks offer you can save €50 on a Disney PhotoPass+ when staying at a Disney Hotel. Rather than the usual price of €74 you will only pay €24 (£21.84 instead of £67.34!).
2. Have your 3 favourite photos printed and framed
Head to a Disney PhotoPass sales point to print out your 3 favourite photos from the many you take during your vacation. They will then print 3 photos in the 15x20cm format and place them into 3 photo frames you choose from the selection available.
How does Disney PhotoPass+ work?
Save photos taken in the attractions, at Selfie Spots and at Magic Shots on your Disney PhotoPass+ card. When you head home, find and download them in a high quality digital format!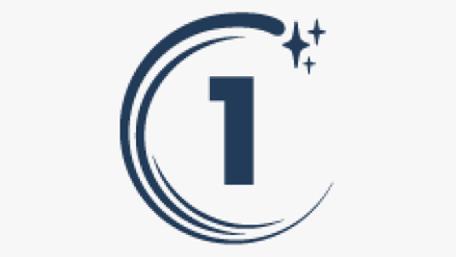 Collect your Disney PhotoPass+
When you arrive at your hotel, pick up your voucher and head to one of the Disney PhotoPass+ shops in the Disney Parks or Hotels to exchange it for your Disney PhotoPass+.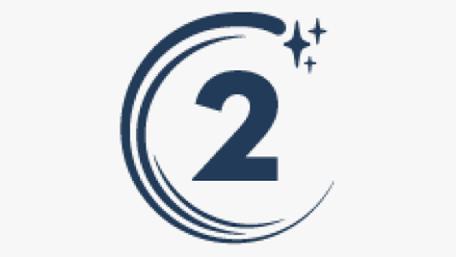 Use your Disney PhotoPass+ at every opportunity!
Give it to the photographers at the Selfie Spots, Magic Shots, and at the attractions that have this service. And presto! Your photos are on it, as if by magic.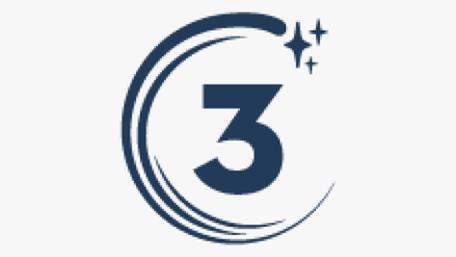 Print and frame your favourite photos
Before you leave, go to a Disney PhotoPass+ shop to pick out your 3 photo frames(2). You can also choose 3 photos to be printed in a 15x20cm format!
Find your complete photo collection online!
Go to
disneyphotopass.eu and create your account to find your photos. You can then download all your photos for up to 1 year after the first use of your Disney PhotoPass+.
Disney PhotoPassTM+: With PhotoPass+, get all your souvenir photos in high-quality digital format. The PhotoPass+ is valid for all Guests in your booking. For 10 days following its first use, you can add photos to this pass by presenting your PhotoPass+ card to Disney PhotoPass+ Photographers or at the sales points of attractions equipped with the PhotoPass+ system. All photos associated with your PhotoPass+ card will then be uploaded to www.disneyphotopass.eu. By using the PhotoPass+ card, you agree to this transfer. Create an online account to view, share and download your photos. Your photos will be accessible online for 1 year from the date you first use your card.
"Disney Magical Weeks – Holiday Memories" Booking Information
1 PhotoPass per booking
Valid for arrivals from Sunday to Thursday 25th August to 30th September 2021.
Book by 22nd September 2021.
Only applicable for Hotel & Ticket Packages.
learn more about "Disney Magical Weeks" on the Disneyland Paris website.