January Park Hours for Disneyland Park and Walt Disney Studios has now been released at Disneyland Paris. The released times shows a return to the regular opening hours at Disneyland Paris
Click here to see the latest Disneyland Paris Opening Times
Click here to check the latest Disneyland Paris refurbishment and attraction closures.
Disneyland Park closing times of 8pm weekdays, 10pm Saturdays, 9pm Sundays.
Walt Disney Studios closing times of 7pm weekdays, 9pm weekends.
Disneyland Park Early closure on Jan 27 (7pm)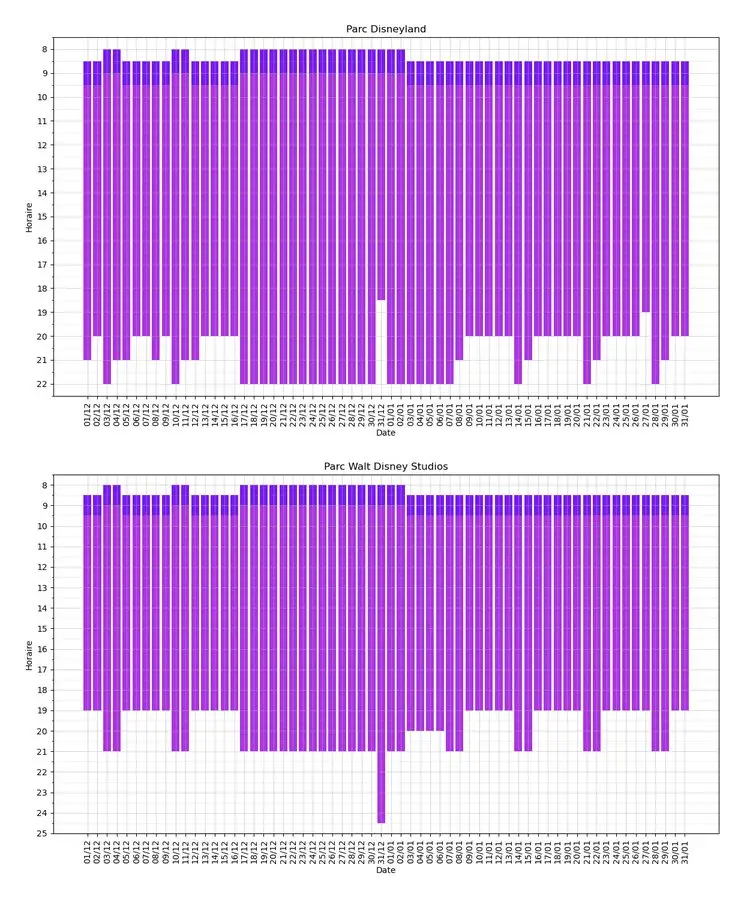 Disneyland Paris New Years' Eve Opening Hours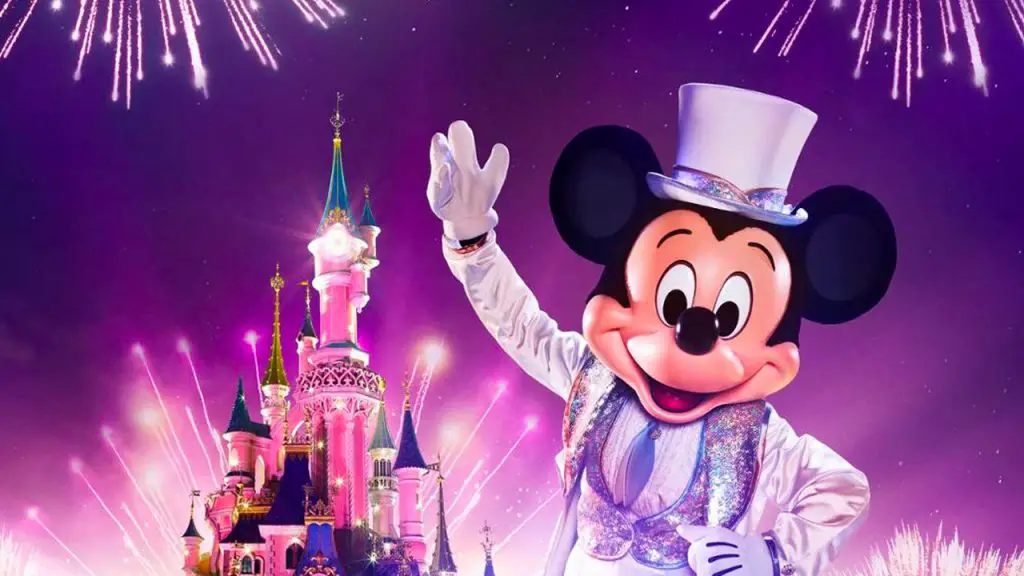 Guests can celebrate New Years' Eve in both Disneyland Park and the Walt Disney Studios. Whilst Disneyland Park will hold its annual hard ticket new years eve party, the Studios will be open to all guests with a normal park ticket.
On New Years Walt Disney Studios will open at 9 am (8 am for Extra Magic Time), and close at 12:30 am.
Disneyland Park will have the same opening times of 9 am (8 am for Extra Magic Time), however, due to the hard ticket new years eve party, Disneyland Park will close at 6:30 pm.
Disneyland Paris New Years Eve tickets are still available (click to buy your tickets!)