A new advanced registration waitlist feature is now available for Annual Pass (AP) holders at Disneyland Paris. AP holders have expressed their opinions on the registration system over the past year due to the number of 'sold out' days on the AP Portal and having to constantly check for availability. This new update will allow AP holders to be added to a waiting list for any 'sold out' date. If/when a park reservation becomes available the system will automatically book the date and send a confirmation to the AP Holder.
How does the Waitlist feature work
When the Disney Parks are full, you can join the waiting list.
If your date becomes available, your registration will be confirmed automatically.
Disneyland Paris will then send you a confirmation e-mail straight to your inbox!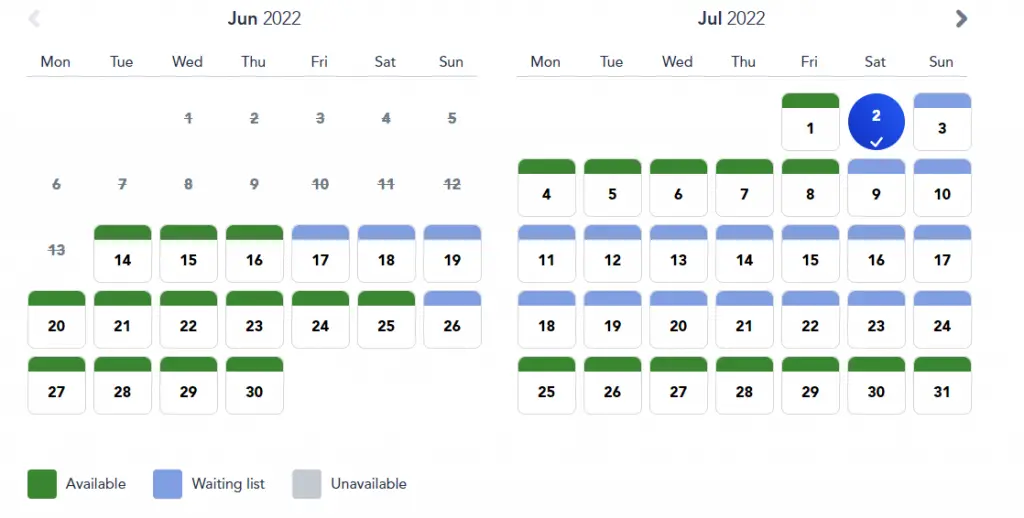 This is a fantastic addition to the advanced registration booking system, as AP holders will no longer need to keep checking back on the system to check availability on these dates, and allows guests to manage their Advanced Registration Waitlist dates.
How do you feel about this new waitlist feature for Annual Pass holders? Let us know in the comments below.