Halloween at Disneyland Paris is one of best times of the year to visit and this year, three different teams will undertake a challenge to show foolish mortals what the tr-oooooo spirit of Halloween is about. After all, ghouls just want to have fun! The Disneyland Paris Halloween Season, which will officially start on the 1st October and run until to the 5th of November, 2023.
Halloween Program will include
Mickeys Halloween Celebration Parade
Meet Disney characters in their Halloween costumes
Meet Disney Villains
Nighttime Disney Villain project pre-show
Halloween food and merchandise
Halloween festivities will also take over the Park's restaurants and shops, where devilishly delicious food & beverage offerings and a range of fang-tastic souvenirs inspired by the different teams will be made available for the greatest pleasure of food and shopping enthusiasts.   
And this year, for October 31, opening hours will be extended so that day guests can fully experience an extra Halloween atmosphere until the Park's closure. 
The Foolish Mortal Challengers!
Team 1: The Mischief Makers
Mickey Mouse, Minnie Mouse, and their friends will embrace a 'trick or treat' mindset to celebrate the spooky season in the most playful way. Together, they are making some mischievous plans for children and grown-ups alike to have the most hilarious ha-ha-ha-lloween of their lives.
The prankish team will participate in Mickey's Halloween Celebration, a devilishly entertaining cavalcade that will invite guests to clap their hands and stomp their feet as it makes its way through Disneyland Park.
To keep the fun going, guests will also have an opportunity to spend some eerie-sistible moments alongside these beloved Disney Characters, who will be decked out in their most boo-tiful Halloween costumes.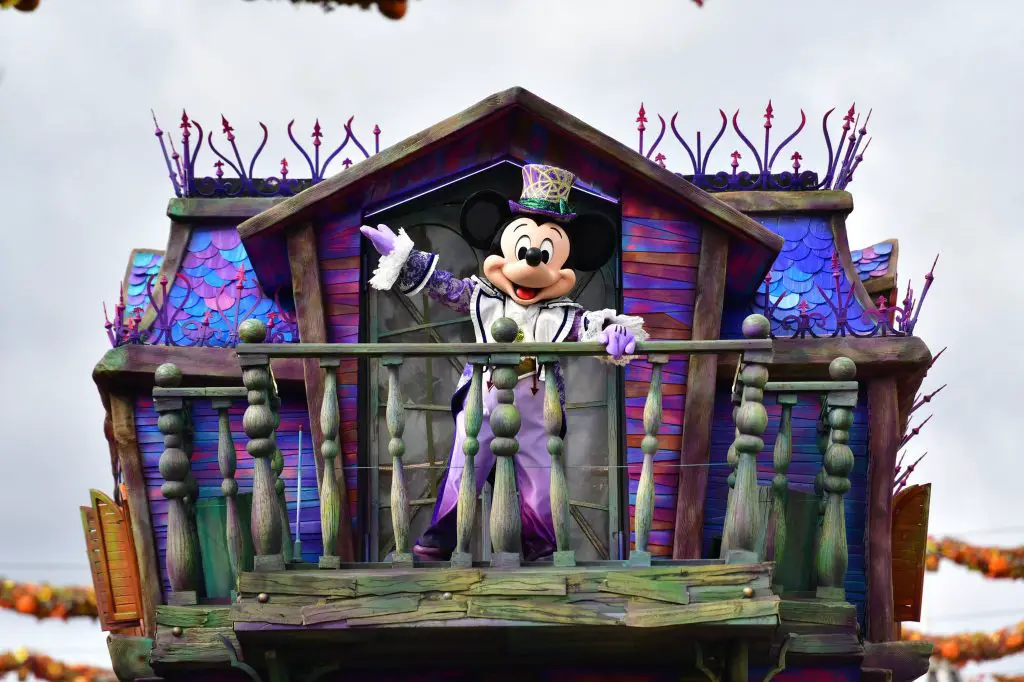 Team 2: The Disney Villains
Maleficent, Captain Hook, and Jafar will also participate in this chilling challenge. Needless to say that they intend to make their team stand out! Thus, throughout the ghostly season, guests will get to experience some fiendishly fun encounters with a bunch of Disney Villains in Disneyland Park.
And when the moon rises, the evilest characters will offer one last spooktacular moment for the most daring souls. During A Nightfall with Disney Villains – a mesmerizing sequence that will take place before the Disney Dreams®! nighttime show – Disney Villains will take over Sleeping Beauty Castle to bring guests on a spellbinding journey featuring a powerful combination of fountains, video projections, and music.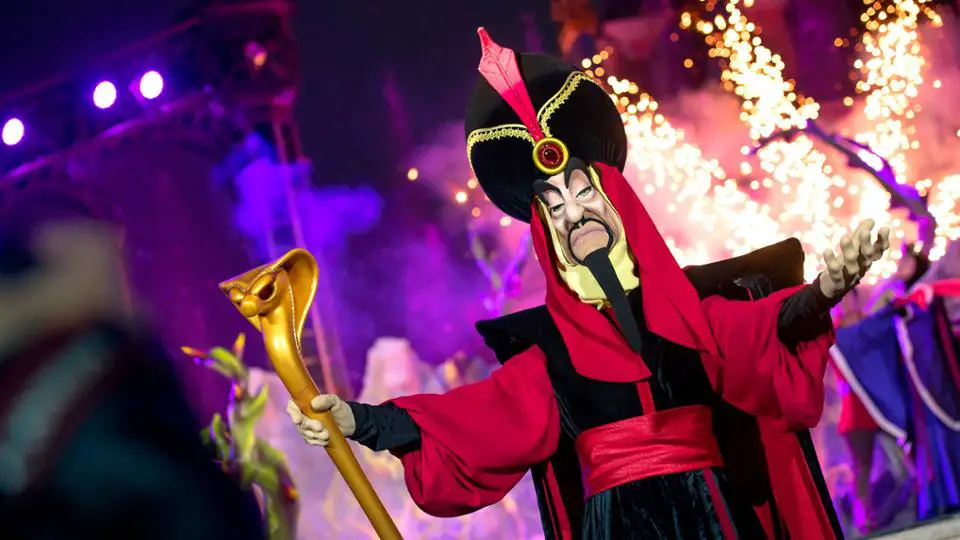 Team 3: The Mysterious Hosts
Phantom Manor is undoubtedly the place to be when days shorten, and leaves start to fall. And it just so happens that its happy ghosts have materialized to play some tricks on all of the foolish mortals who dare to trespass through the gates of this gloomy property.
Those who will manage to exit the infamous estate will then be invited to hop over to Walt Disney Studios Park, where they will get to explore another mysterious place – The Twilight Zone Tower of Terror. However, they should be warned that they may get transported into another dimension!  
Plan your stay with the Disneyland Paris price estimate calendar