In the past week there's been many construction and ride refurbishment updates released by Disneyland Paris and to make sure you don't miss anything we've combined them all into one quick post.
Orbitron Refurbishment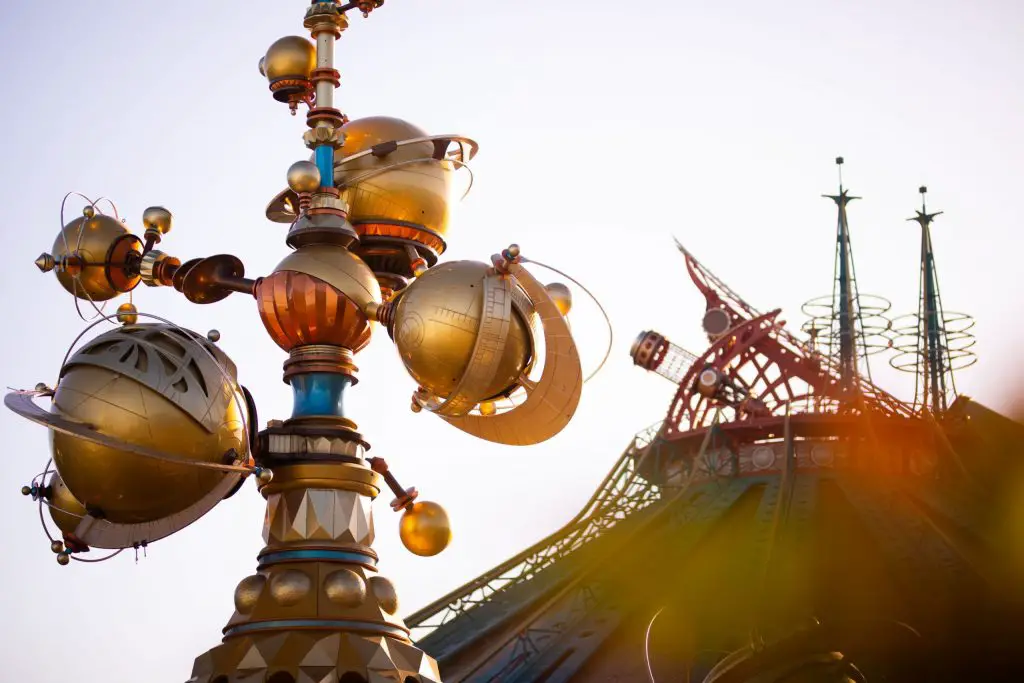 For several months Disneyland Paris will be working with local providers to completely refurbish this popular attraction and its surrounding areas. Therefore it may still be closed when the Parks finally reopen. The refurbishment will include dismantling the attraction and 12 rockets to fully refresh it and make it as bold and beautiful as the day it opened. The floor and audio system will also be renovated, the surrounding landscape and plants will be getting an update as well as the queue line and a new gatehouse!
---
Disneyland Hotel Refurbishment
Upon rearranging our next Disneyland Paris trip, we were advised by the cast member that the Hotel wouldn't be available on our requested dates due to room refurbishments. We have tried to gather more information, however, it appears that the work being completed is a closely guarded secret, and due to the length of time the Hotel is planned to be closed we imagine this means a major update could soon be released.
---
Buzz Lightyear Laser Blast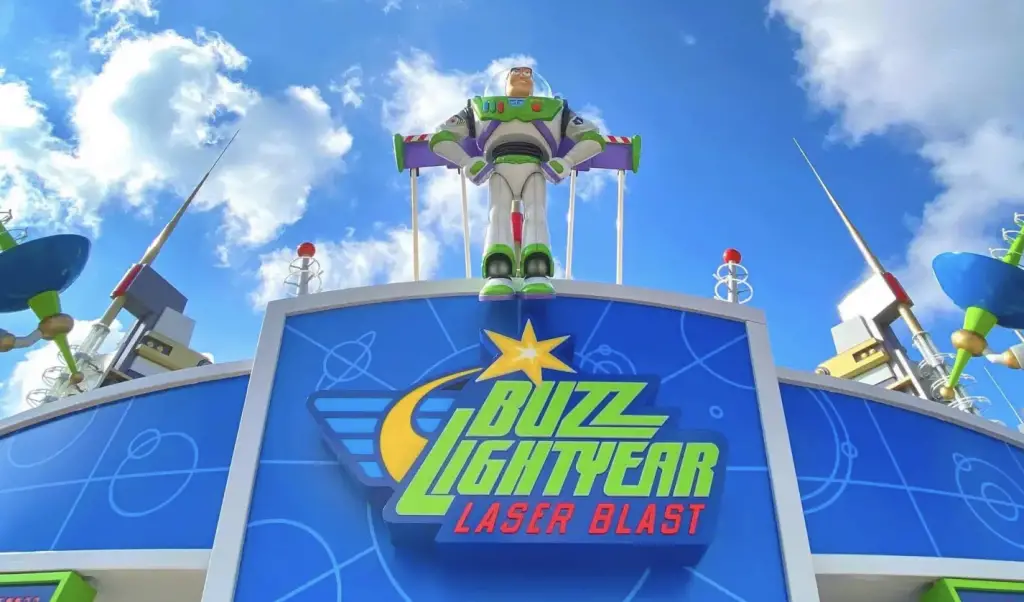 Buzz Lightyear Laser Blast work is finally complete and the attraction will be ready to welcome guests as soon as the Parks reopen. The new facades images show the new bright blue background with Buzz Lightyear stood directly above the entrance, however, it appears the popular alien figures have been removed.
This attraction has been closed for over a year as part of a major refurbishment which has included waterproofing the roof, replacement of interior and exterior lighting, as well as renovating and repainting the sets. We can't wait to ride it!
---
La fabrique des Rêves at Studio D
Petas SRL have posted several photos from decorative elements for the new Studio D show, with focus on the La Fabrique des Rêves teleporter