Last week, Cast Members were welcomed to a special event by Natacha Rafalski (President of Disneyland Paris), Daniel Delcourt (Executive Vice President, Operations) and Guillaume Da Cunha (Vice President, Human Resources). Disneyland Paris Cast Members were invited to experience a preview of the parks 30th Anniversary festivities.
Cast Members were able to see Disney Characters iridescent costumes, Minnie's new pantsuit, merchandise, food, and preview of the Disney D-Light during a unique event created exclusively for them! They were also able to view the design of the floats for the brand-new day show "Dream… and the Shine Brighter" and see the first sculpture from the Gardens of Wonder.
Watch the Cast Preview below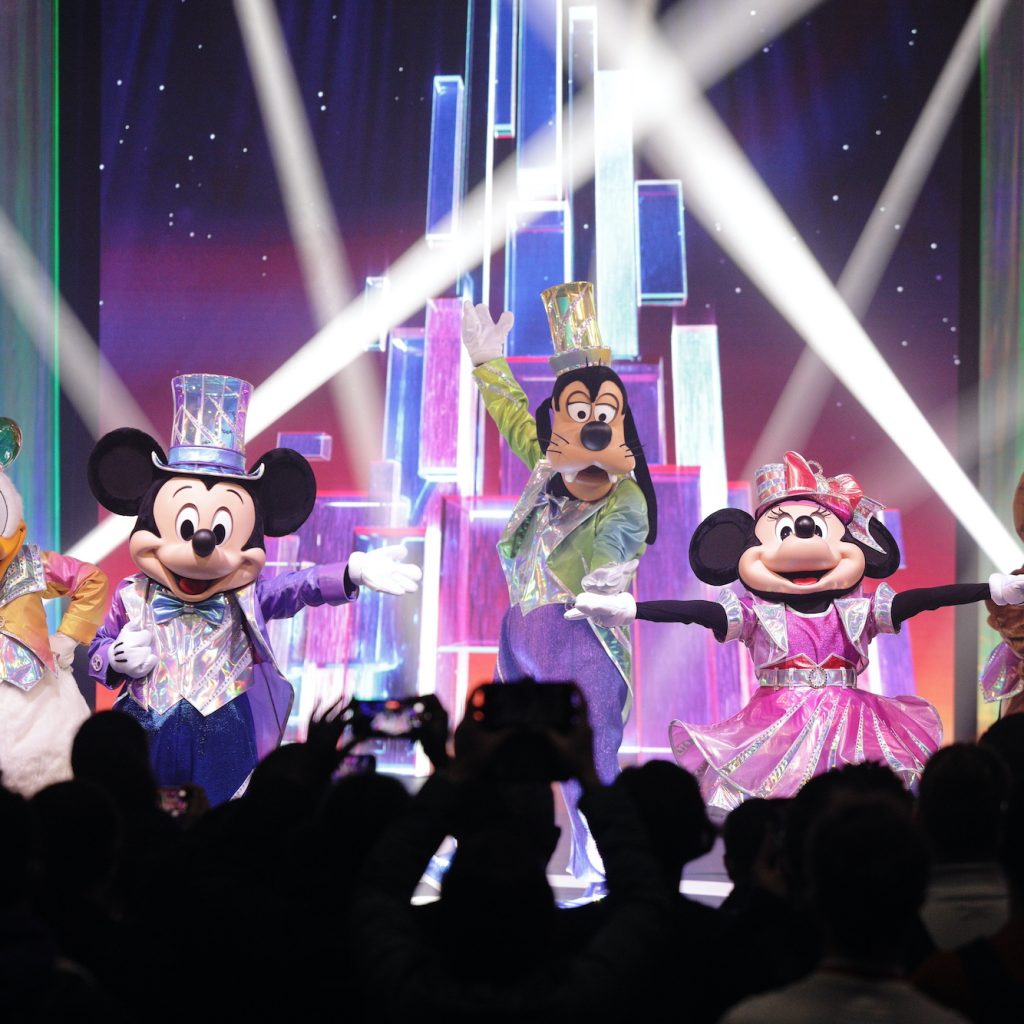 Images by Disneyland Paris.