The Disneyland Paris App update is available today, which will introduce the Avengers Campus Paris opening times, updated park map, Restaurant Menus and so much more! So let's take a look at what this latest update shows…
Avengers Campus Opening Day Park Hours
Disneyland Paris park hours have been released for the 20th of July, the official opening day of Avengers Campus Paris. Walt Disney Studios and Avengers Campus Paris will both open at 9:30 am, however, Avengers Campus Paris will stay open for an additional 1.5 hours and close at 10:30 pm.
Hero Training Center
The App update confirms the rumours that the Hero Training Center will be a virtual queue system, with bookings only available in-park.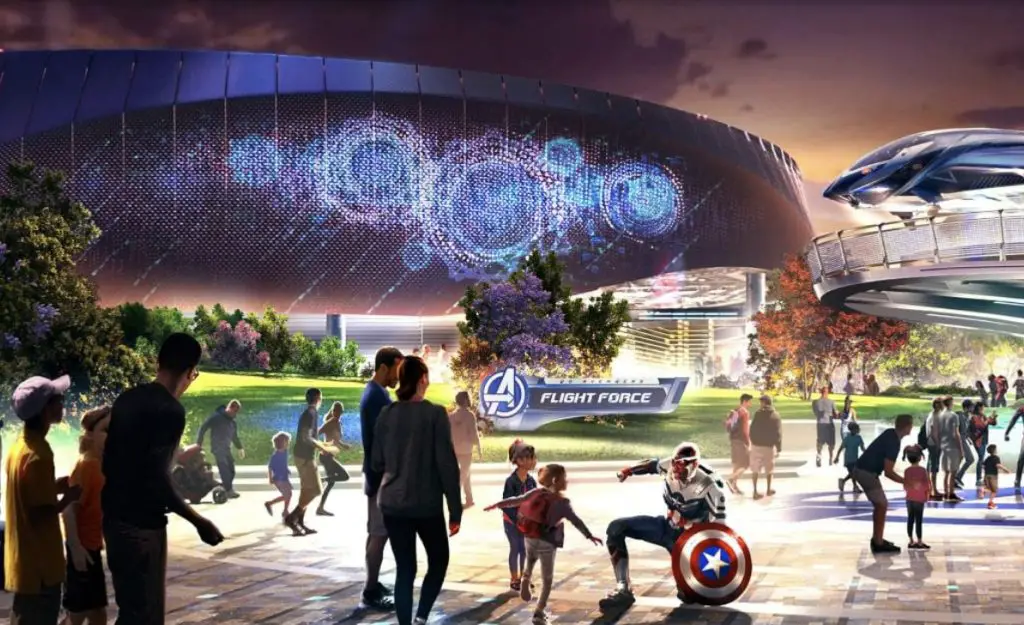 Avengers Assemble: Flight Force
Hero's wanted! Team up with Iron Man and Captain Marvel to help them save he world from an intergalactic threat. Earth is counting on you!
Min Height 1.2m
Single Rider Available
Disney Photopass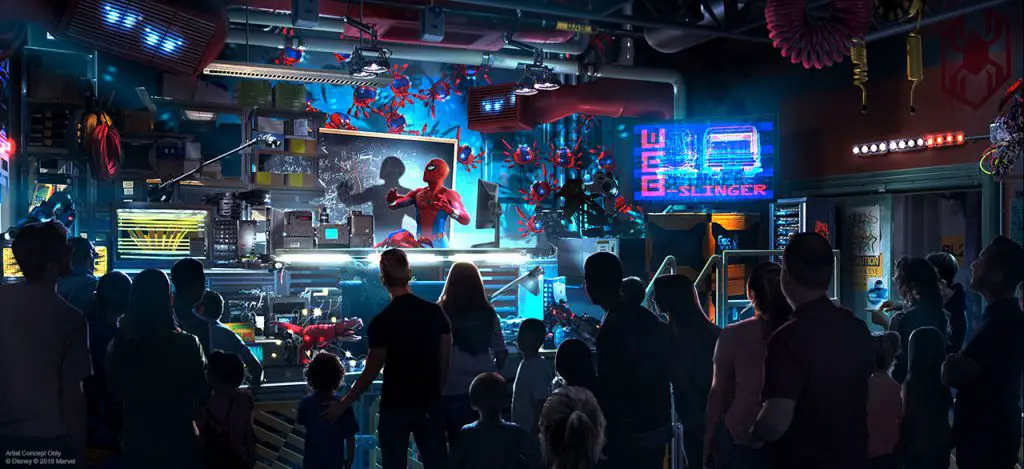 Spider-Man W.E.B. Adventure
Unleash your inner hero in an action-packed mission alongside Spidey himself, and use our innovative new tech to sling your own web and catch ll the Spider-Bots before they wreak total techno-havoc across the Campus.
Min Height: Any
Single Rider Available