As part of the recent announcement that the Disneyland Pass will be replacing the Disneyland Paris Annual Pass, it was made clear that guests will see a change within the advanced registration system.
New Disneyland Pass Annual Pass holders will now have unlimited access to the Disney® Parks on all eligible access days, as indicated in the validity calendar for each Pass type and until the Disney® Parks capacity is reached.
This is a huge shift from the current system and will resolve many complaints from Annual Passholders where they've seen park availability on standard tickets when the date is fully booked for Annual Passholders. However, this update will only apply on the new Disneyland Pass Annual Pass, the current Annual Pass system will still use the quota system.
With the launch of the Disneyland Pass just a few days away, an update was performed on the system which reduced the capacity for existing Annual Passholders, making the majority of dates throughout July and August fully booked. However, after a few hours, this was once again updated bringing back some available dates.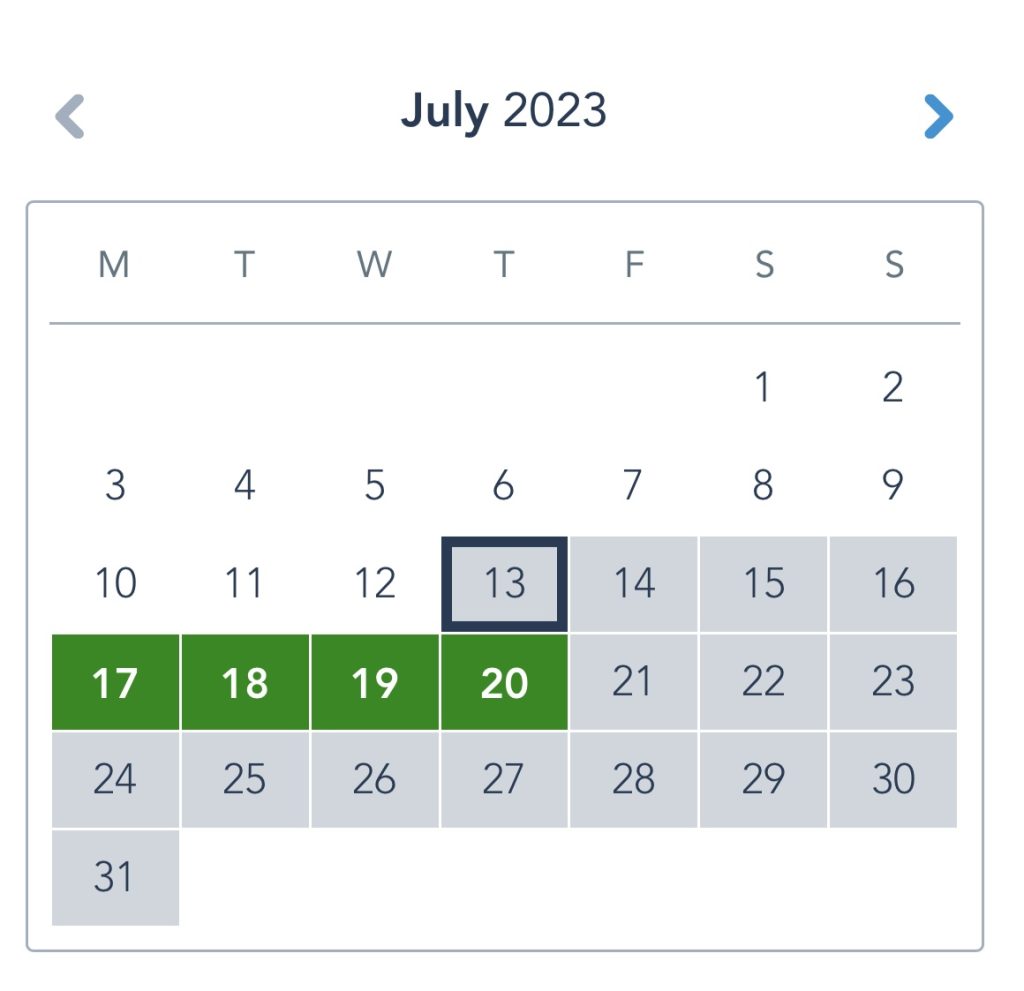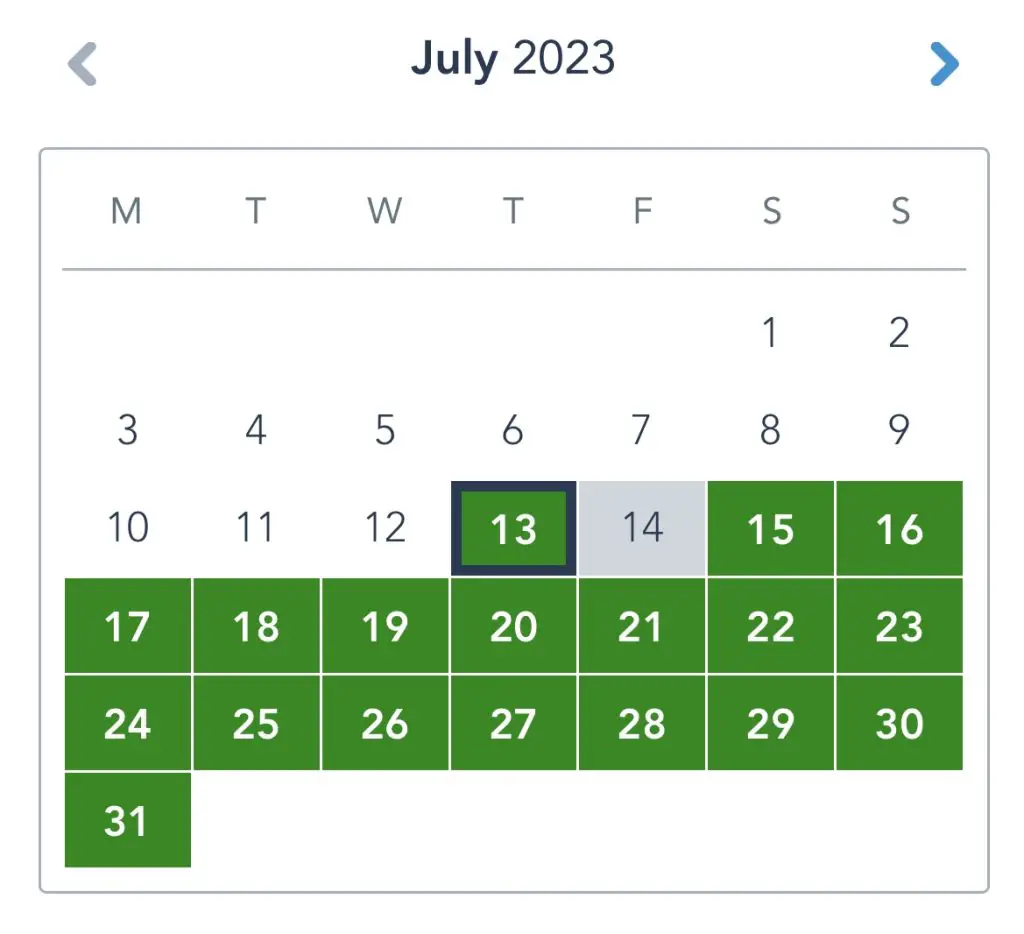 New Advanced Registration Booking Rules
Annual Passholders can only hold 3 park reservations at any time, and as soon as you entered the park on your first day, the system recognised your entry and you were then allowed to book your next date.
We have started to notice a change in this booking process, and passholders are now reporting they're unable to book the next date until the following day. After speaking with Disneyland Paris
With many updates planned over the week, we strongly advise Annual Passholders to book their dates now. Advanced Registration bookings are open until November!

Plan your stay with the Disneyland Paris price estimate calendar
Compare and book your next Disney vacation today and benefit from the best price possible, with the DLP Price Promise, with the Disneyland Paris price estimator.
Compare different periods* and use the handy calendar to find the ideal moment for your trip to the heart of the Magic! You can now book your Disneyland Paris holiday for all arrivals until March 27, 2024!