The next exclusive party night for Disneyland Paris Disneyland Pass (and Disneyland Paris Annual Pass) holders will take place on the 30th of November 2023 and be themed to Christmas Night!
Similar to other Disneyland Paris passholder parties, guests will be able to enjoy special entertainment, shows, parades and and attractions until 2am!
See you on Thursday 30th November 2023, from 9:45pm to 2am. Access the event from 6:30pm onwards.
<< CLICK HERE TO BUY YOUR ANNUAL PASS PARTY TICKETS >> (released 6th November)
If link does not work – please try this link here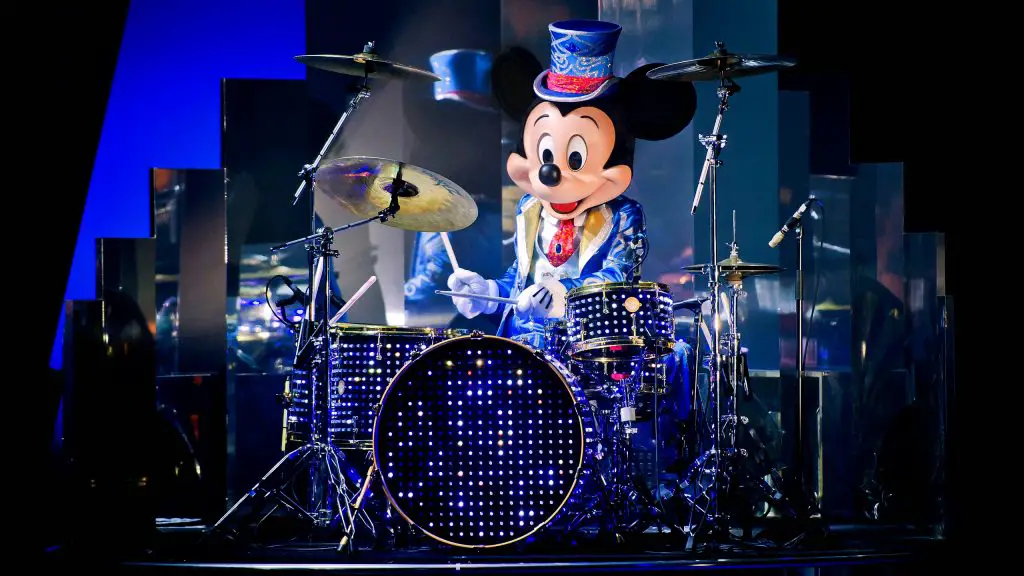 Christmas Night Annual Pass Party Disneyland Park.
Witness the spectacular Be our guests! Here's everything you need to know about the Christmas Night at Disneyland Paris.
Witness Disneyland Park come to life as it transforms into a winter wonderland for just one enchanted evening! Get ready to celebrate the most magical time of the year with exclusive shows, never-before seen performances and festive gathering of Disney Characters!
Christmas Night will feature…
50 Disney characters around the park, including rare characters!

Please note, characters will be located in selfie spot locations with meet and greets not available.

5 Exclusive shows

Enchanted Opening Ceremony
Beauty and the Beast – Tale as old as time
Mickeys Dazzling Christmas Parade of Stage
Mickeys Winter Wonderland: Magical Memories
The Enchanted Christmas Ball Finale
Christmas Night Tickets
Sales open on the 6th of November. Bookings only available by clicking this link: BOOK HERE
Tickets cost €55 per person. Each Passholder can purchase a Plus Two!
✅ IMPORTANT: The e-tickets are nominative.
Tickets are non-refundable, non-exchangeable and non-transferable. The name on the e-ticket must match the name on the Pass.
The plus one must arrive with the Disneyland Pass or Annual Pass member at the Disneyland Park entrance to validate their ticket and collect their bracelet & event programme.
Reduced-price tickets (-25%) for people with reduced mobility (and for a maximum of 1 accompanying persons) will be available at the Park entrance on the day of the event, on presentation of the usual supporting documents. It is not required to book these tickets in advance.
* Please note that it will not be possible to meet with the Disney Characters.
<< CLICK HERE TO BUY YOUR ANNUAL PASS PARTY TICKETS >>
Please note the DLP Annual Pass Party Tickets will be listed under Experiences & Special Events once released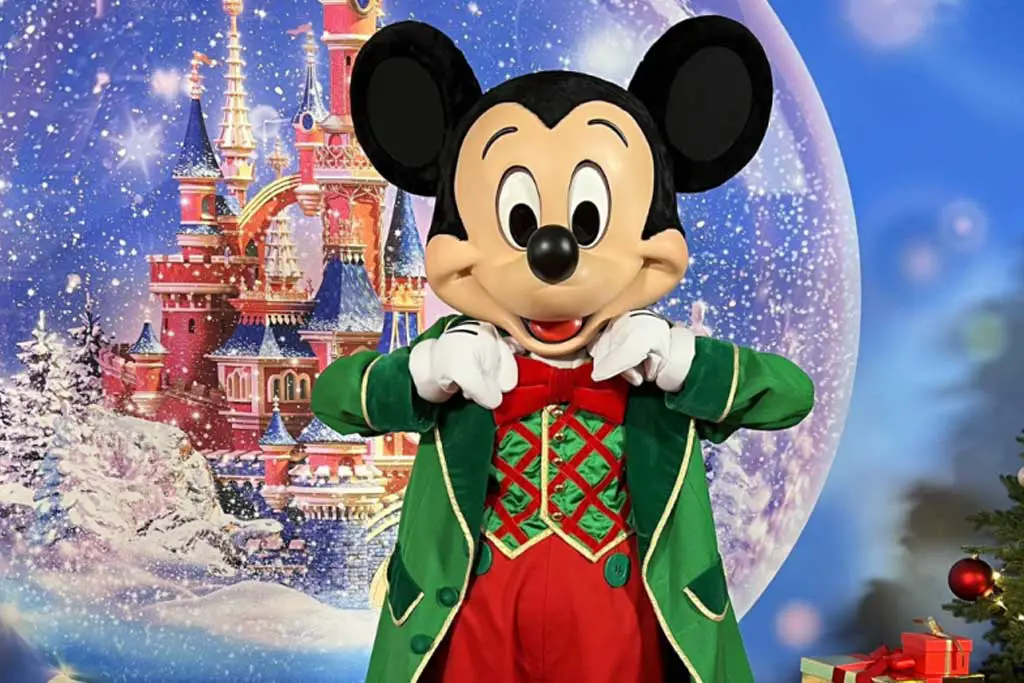 Disneyland Pass: Annual Pass Party Details
Main Disneyland Paris Annual Pass Party Details…
Disneyland Park
30th November 2023.
TICKETS
Booking sales link will be available next week
Passholders will be able to buy 2 companion tickets.
Accompanying persons must arrive with the Annual Passholder to validate their ticket and collect their bracelet.
Annual Passholders holding an official proof of disability can get 25% off tickets for themselves and 1 companion. They must purchase their tickets at the entrance of the Disney Parks on the day of the event (no pre-sale or reservation required).
---
Plan your stay with the Disneyland Paris price estimate calendar
Compare and book your next Disney vacation today and benefit from the best price possible! As Disneyland Paris use an availability pricing model, the earlier you book the cheaper it will be!
Take advantage of current Hotel & Ticket Offers, DLP Price Promise, and the Disneyland Paris price estimator to build your next trip to the heart of the Magic!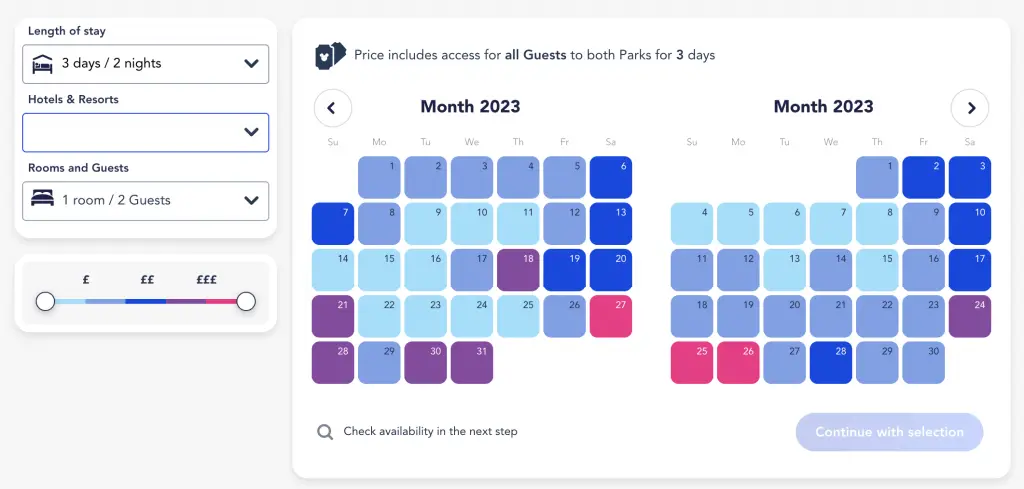 Disneyland Paris Annual Pass Party FAQ
Do I need an DLP Annual Pass to attend the party?
Yes, you need an active AP to attend the party and buy tickets. However, each passholder can usually buy one to two additional guest tickets. You can purchase an annual pass online and we have a helpful guide on our website which shows you how.
How do you buy DLP Annual Pass Party Tickets?