Over the past few days we have been excited to see Disney100 merchandise become available at many stores within Disneyland Paris, however, eagled eyed guests have noticed and complained about the inflated prices of some items compared to the prices available on ShopDisney.
Is there a big price difference?
Over the last few days we have had a lot of message in regards to the price differences. So lets take a look at the some of the products available in the parks and online at ShopDisney…
Walt Disney Cartoonist Disney100 Eras Mug
Workday mornings will get a boost of 'stick-to-it-ivity' when inspired by this ceramic coffee mug modelled after the hand-designed business card of 'Walt Disney – Cartoonist,' used in his Kansas City 'Laugh-o-Grams' days.
Online price €14.00 (£12),
In Park Price €25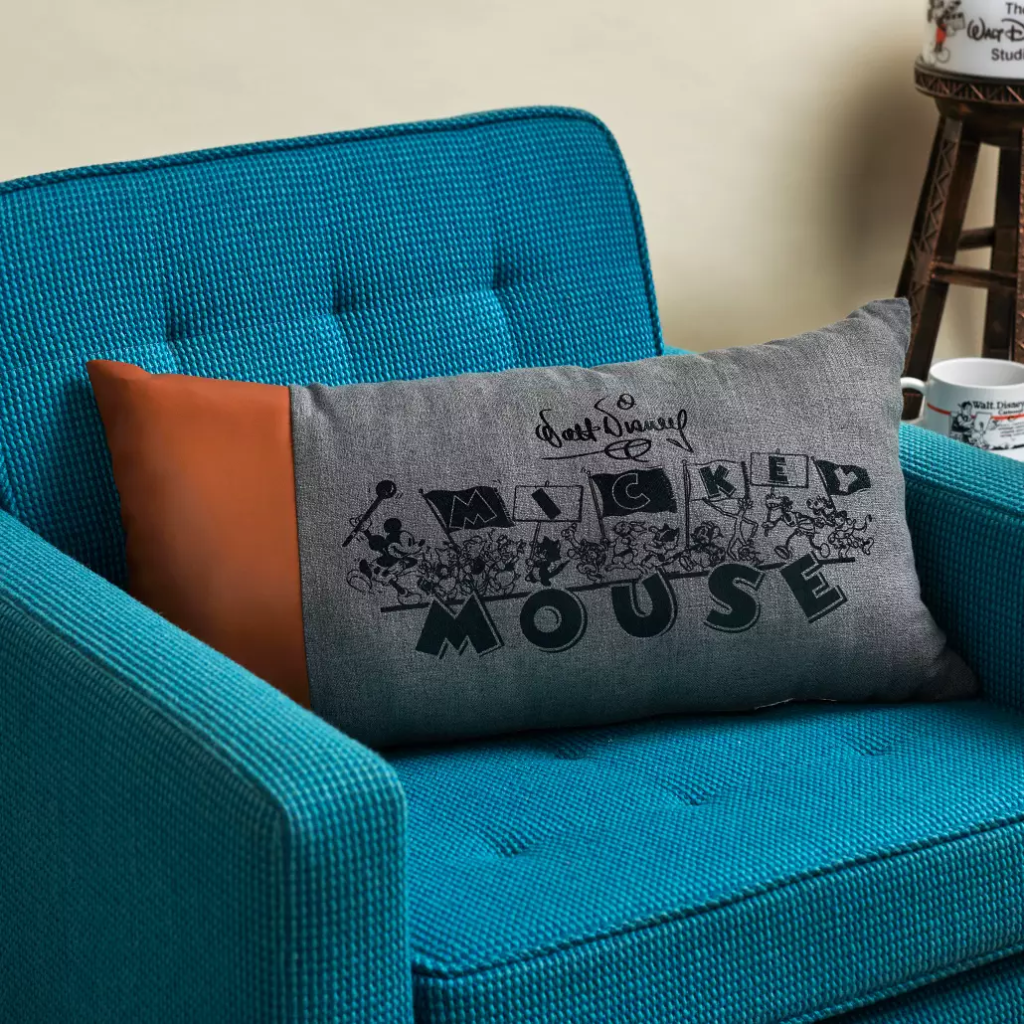 Mickey Mouse Walt Disney Studios Disney100 Eras Cushion
Commemorate the 100th anniversary of The Walt Disney Company with this chic cushion. Featuring classic character artwork and a contrasting panel, it's sure to make a wonderful addition to your home.
Online price €32.00 (£28),
In Park Price €49
Disney100 Mickey Book Ends
Mickey puts his foot down to insure your books remain where they are supposed to. 
Online price €55.00 (£50),
In Park Price €79
Walt Disney Studios Baseball Cap
The Walt Disney Studios logo and their most famous character, Mickey Mouse, are featured on this baseball cap created for the Disney 100th anniversary celebration.
Online price €35.00 (£28)
In Park Price €25
Mickey Mouse Sound Cartoons Disney100 Eras Spirit Jersey
Spirit Jersey featuring an allover vintage-style print, plus puff print Mickey on chest and 'Mickey Mouse Sound Cartoons' billboard on back shoulder.
Online price €60 (£55)
In Park Price €75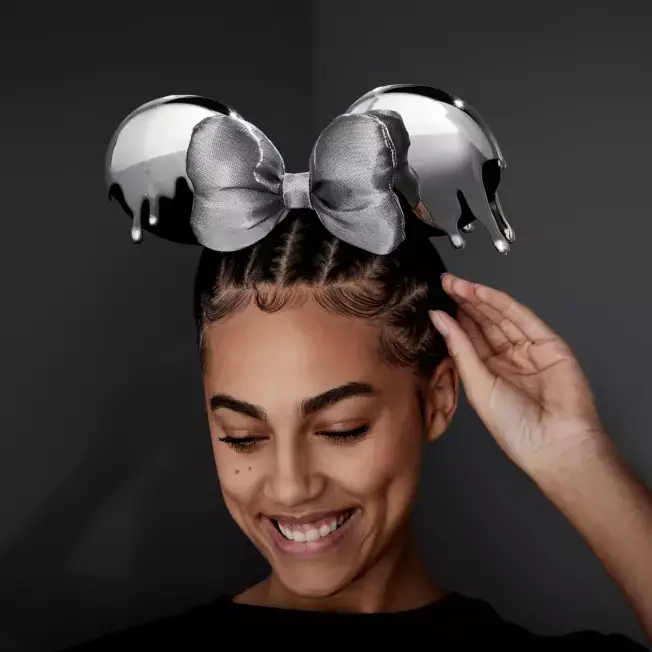 Minnie Mouse Disney100 Ears
designed by Disney artists for a special reflective platinum-dipped effect and includes a coordinating padded bow, all presented in a special keepsake box.
Online price €176 (£157)
In Park Price €200
What's causing the price increase within the parks?
The simple answer is, we don't know. We always recommend you check online for large purchases no matter which park you visit as we have seen the same price increases in Disneyland and Walt Disney World too!
One reason behind the increase could be to avoid them promoting the new product line with the usual "no Annual Pass discount' statement, which we have seen on some items within the Avengers Campus.
We will be keeping a close eye on the price increases and will keep you up to date on our website and socials!