After sharing details earlier this year for the new look rooms coming to Sequoia Lodge, the architecture firm Whildorn has now confirmed the refurbishment of Disney Sequoia Lodge at Disneyland Paris in 2024!
The refurbishment of the hotel will see all 1011 rooms being updated along with both restaurants, the hotel shop and swimming pool. The official start date for the project has not been announced, but it's expected to start soon after the reopening of Disneyland Hotel. The Disneyland Hotel is set to reopen on January 25, 2024, with bookings currently available up until March 2025.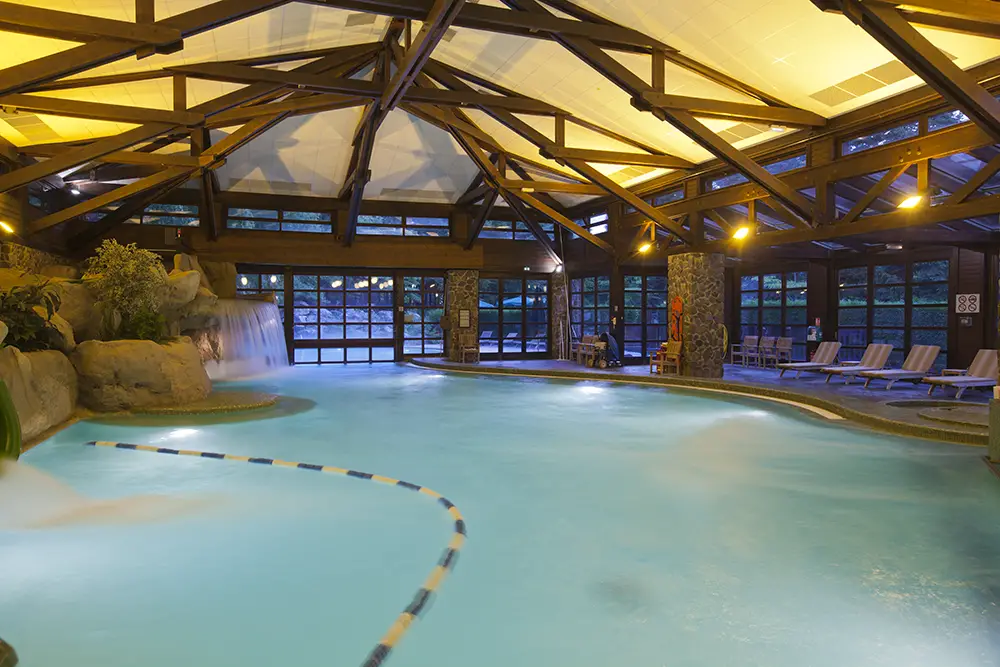 Disneyland Paris Hotel & Ticket Price Estimator
Plan your stay with the Disneyland Paris price estimate calendar. Easily compare different dates and hotels to create your perfect trip to the heart of the Magic! View the Disneyland Paris Price Estimator here.