A Royal Farewell to breakfast with Disney Princesses! The Royal Breakfast only returned to Disneyland Paris this June and the latest news has confirmed that the Princess Breakfast will be cancelled from the 28th September.
This popular character dining experience allowed guests to enjoy a fine breakfast in the company of 3 Disney Princesses. The provided guests with a more cost effective princess dining option as it is priced at nearly half the cost of the evening meal within the same restaurant.
No news has been shared to the cause of the cancellation, with Disneyland Paris saying guests who have bookings beyond the 28th of September will be contacted. If you have booked this experience via a travel agent, we advise you contact them directly.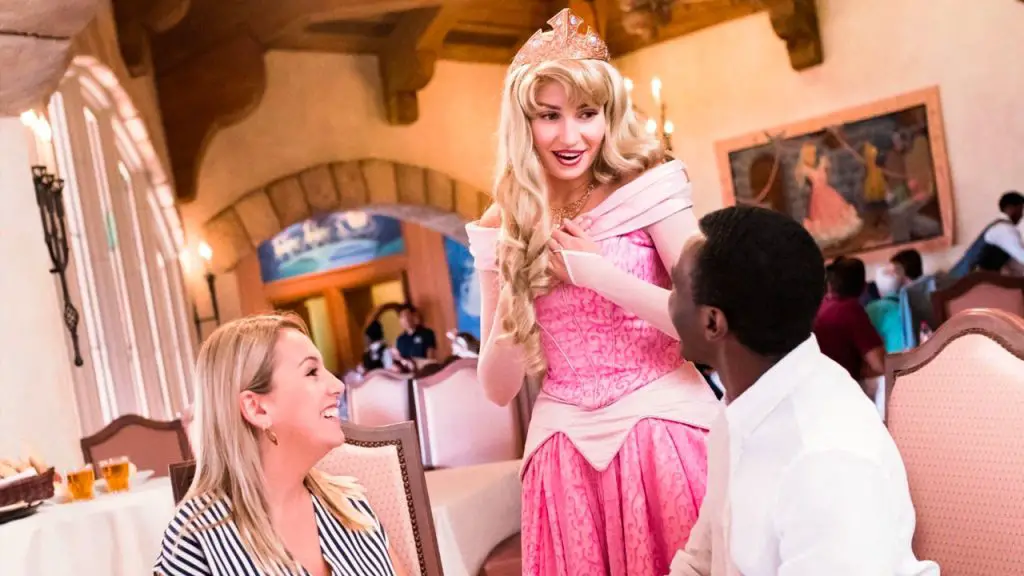 Plan your stay with the Disneyland Paris price estimate calendar
Compare and book your next Disney vacation today and benefit from the best price possible! As Disneyland Paris use an availability pricing model, the earlier you book the cheaper it will be!
Take advantage of current Hotel & Ticket Offers, DLP Price Promise, and the Disneyland Paris price estimator to build your next trip to the heart of the Magic!