Disney Dreams returns as part of the 30th Anniversary Grand Finale celebrations at Disneyland Paris. The incredible "Disney Dreams!" nighttime spectacular, which has received one of the highest satisfaction rates since the opening of the resort, will return giving a new generation of guests the opportunity to discover this iconic show.
DISNEY DREAMS!  Returns
Disney Dreams! returns to Disneyland Paris on April 12th, 2023! The show will once again dazzle guests each night at Disneyland Park by taking them on a magical and emotional journey following the "Disney D-Light" drone show – a powerful combination of experiences that will result in an unforgettable nighttime sequence.  
Guided by Peter Pan's shadow, guests will discover or rediscover some of the greatest Disney stories projected on Sleeping Beauty Castle during an extraordinary journey featuring iconic songs from Disney and Pixar fan favorites Beauty and the Beast, The Hunchback of Notre Dame, The Lion King, Tangled, and many others.  
Originally debuted in 2012, Disney Dreams! offers an incredible burst of colors and light using state-of-the-art technology, dazzling projections, spectacular lasers and fountains, and sensational pyrotechnic effects. The mapping technology used for the show also creates illusions of rotating towers and swinging motions on the walls of Sleeping Beauty Castle!  
The 2023 version of "Disney Dreams!" will be even more exceptional, as Sleeping Beauty Castle's rooftops will be decked out with innovative LED technology that light up in sync with the show's nostalgic soundtrack. An additional upgrade to the show's technical equipment includes the installation of energy-efficient laser video projectors, which will make it possible to reduce energy use by 50%, while delivering a breathtaking show.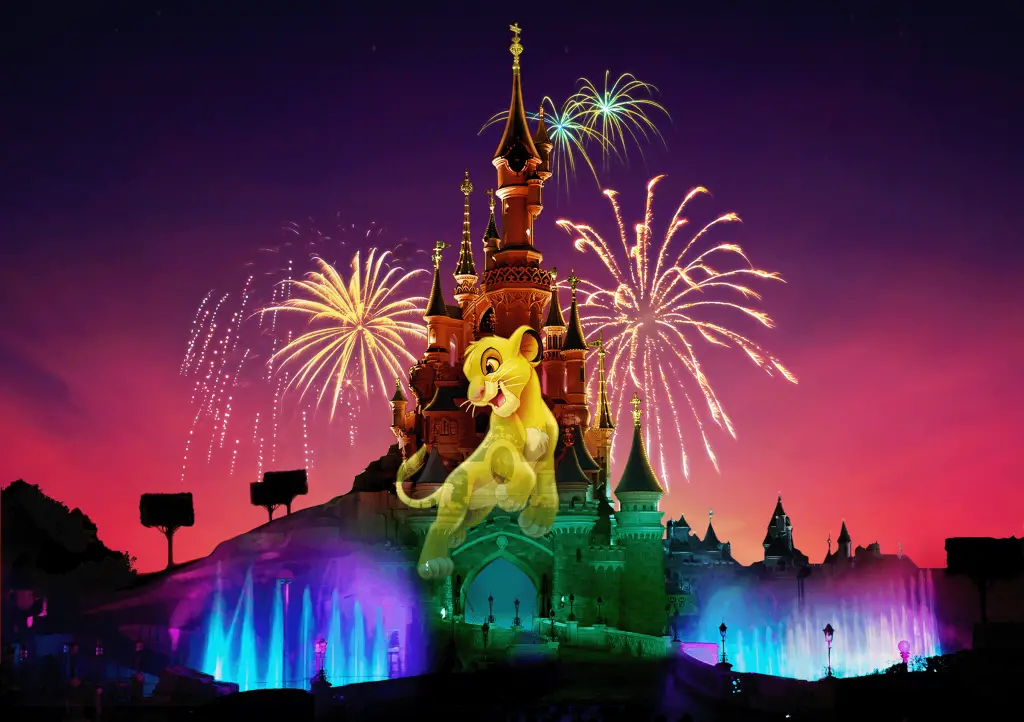 Plan your stay with the Disneyland Paris price estimate calendar
The Disneyland Paris Grand Finale will take place from 9th January until 30th September 2023. Compare and book your next Disney vacation today and benefit from the best price possible, with the DLP Price Promise, with the Disneyland Paris price estimator.
Compare different periods* and use the handy calendar to find the ideal moment for your trip to the heart of the Magic! You can now book your Disneyland Paris holiday for all arrivals until March 27, 2024!