A day at Disneyland Paris is a journey of magic, joy, and delightful experiences. If you're wondering about whether you can bring your own food to the park, you're not alone. In this article, we'll explore the policy on bringing your own food to Disneyland Paris and offer insights into how you can best savor your visit.
Bringing Your Own Food to Disneyland Paris
While Disneyland Paris is home to a delightful array of dining options that cater to various tastes and speciality dining plans, it's natural to want to enjoy your favorite snacks or meals during your visit. As of our last update, Disneyland Paris allows guests to bring their own food and drink into the park, however, they are certain guidelines in place regarding bringing your own food.
Food and Beverage Policy:
Yes, guests can bring their own food and drink and take advantage of the picnic area located inside the resort. However, meals that require specific equipment (like a cool box, table, or bulky containers) are not allowed inside Disneyland Park or Walt Disney Studios Park.​
Picnics: Disneyland Paris typically allows guests to bring their own snacks and light picnic items into the park. These could include items such as sandwiches, fruit, granola bars, and other individually wrapped treats.
No Large Coolers: While small snacks are generally allowed, it's important to note that bringing large coolers or outside meals intended for a full meal service might not be permitted. This is to ensure the safety and comfort of all visitors.
Considerations and Alternatives:
Dining Options: Disneyland Paris boasts a wide range of dining establishments, from quick-service eateries to themed restaurants. Exploring these options allows you to savor delicious meals that align with the enchantment of the park.
Allergies and Special Diets: If you have specific dietary requirements or allergies, it's advisable to reach out to Guest Services ahead of your visit. Disneyland Paris is known for its accommodation of dietary needs and can offer guidance on suitable dining choices.
Tips for a Delicious Visit:
Snack Smart: If you plan to bring your own snacks, opt for items that are easy to carry, consume, and dispose of responsibly.
Hydration: While guests are generally allowed to bring their own non-alcoholic beverages, it's important to stay hydrated throughout the day. Disneyland Paris also provides free water fountains throughout the park.
Respect Guidelines: Adhering to the park's food policy ensures a seamless experience for both you and fellow visitors.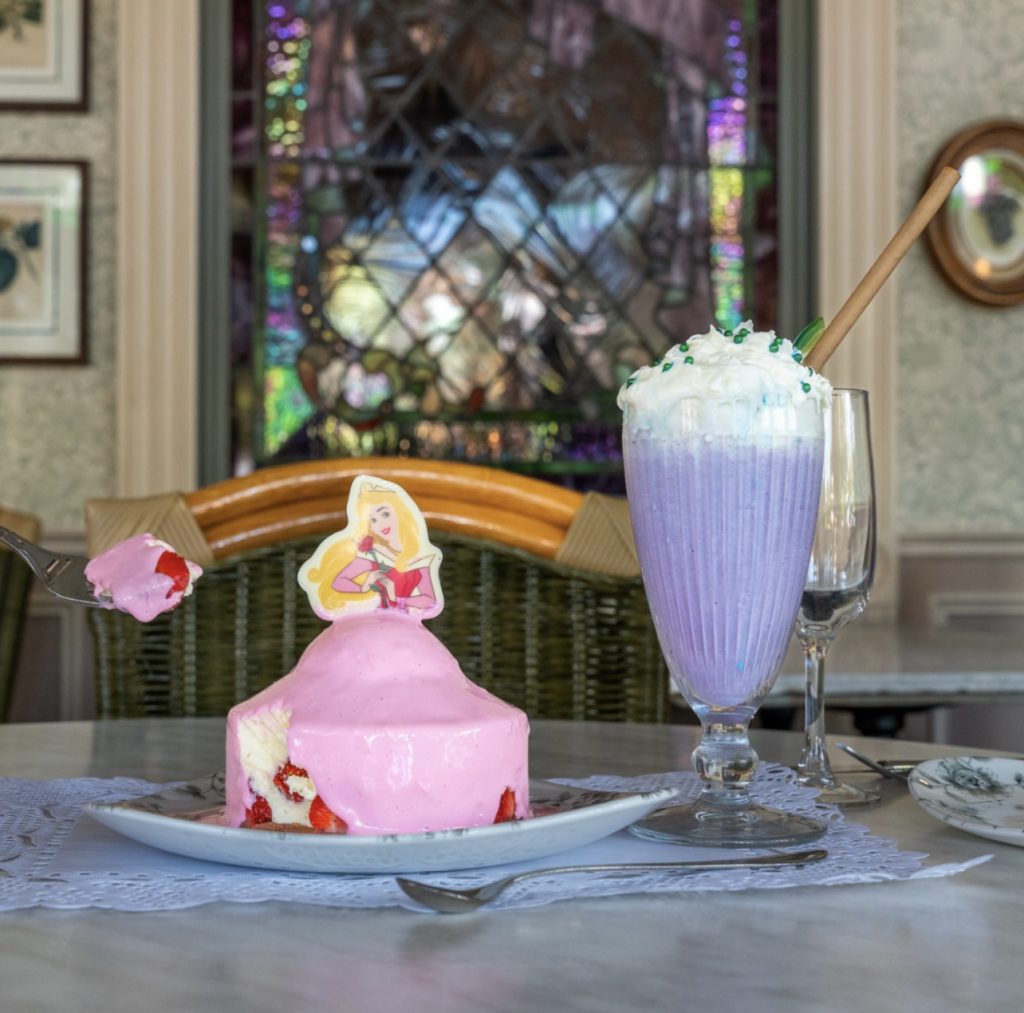 Bringing Your Own Food to Disneyland Paris
While Disneyland Paris encourages guests to enjoy the diverse culinary offerings available within the park, the allowance for bringing small snacks and light picnic items adds flexibility to your visit. As you embark on your magical adventure, remember that the focus is on creating unforgettable memories, enjoying delicious meals, and immersing yourself in the enchantment that makes Disneyland Paris a cherished destination for visitors from all corners of the world.
Sign up to our FREE newsletter and stay up to date with the latest Disneyland Paris News.
Plan your stay with the Disneyland Paris price estimate calendar
Compare and book your next Disney vacation today and benefit from the best price possible! As Disneyland Paris use an availability pricing model, the earlier you book the cheaper it will be!
Take advantage of current Hotel & Ticket Offers, DLP Price Promise, and the Disneyland Paris price estimator to build your next trip to the heart of the Magic!