Exclusively available to Disneyland Pass and Annual Passholders, Disneyland Paris first shared that "Pop Up Surprises" will be a benefit of the new Disneyland Pass and will occur a few times a year. These surprises can be rare characters meet and greets or limited edition merchandise. Today, Disneyland Paris released the booking details for the first pop up surprise, which then sold out in less than 12 hours!
The First Pop Up Surprise Details
Date: from 1st to 24th September, 2023
Location: Disneyland Pass Corner, within Disneyland Park (former Annual Pass Office)
Park Registration required
Mandatory timed-booking slot will be required, can be booked via Annual Pass Portal
1 reservation allowed per member for the entire period
1 reservation allows you to bring up to 3 Annual Pass or Disneyland Pass members
Open to all Disneyland Passes (Gold, Silver, Bronze) and Annual Passes (Infinity, Magic Plus, Magic Flex and Discovery)
No Disney Photographer!
Sign up to our FREE newsletter and stay up to date with the latest Disneyland Paris News.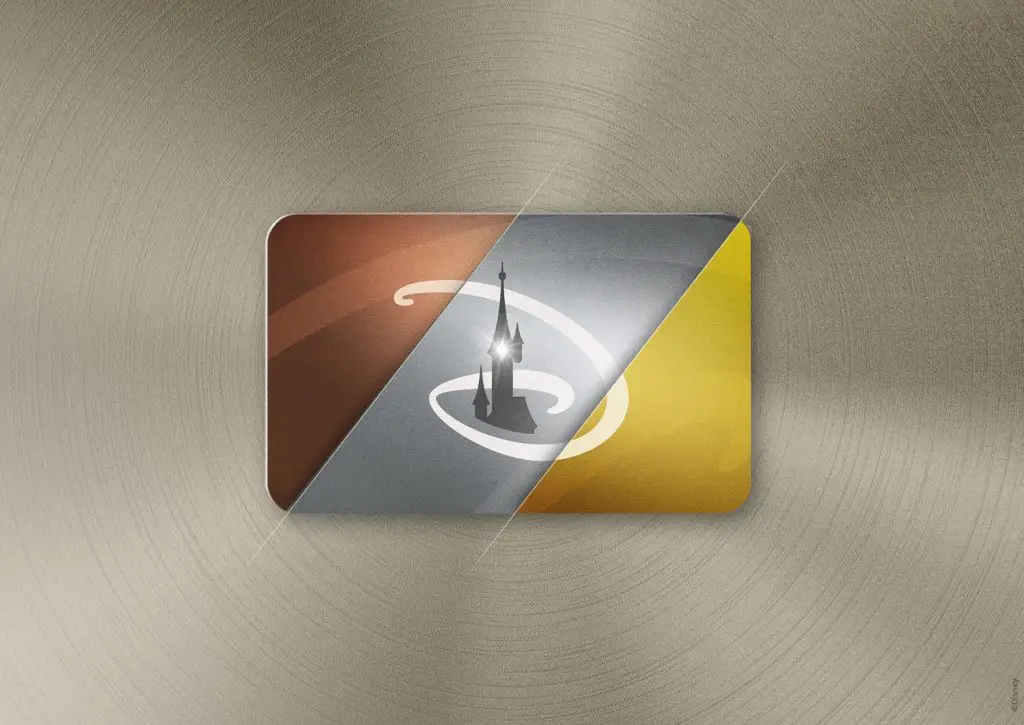 Disneyland Pass: The New Disneyland Paris Annual Pass
After months of waiting, Disneyland Paris Annual Pass holders have finally been able to see the brand new range of Digital Annual Passes at Disneyland Paris, and its called the "Disneyland Pass". As the Disneyland Pass level and price increases so do the number of available dates you have to enter the park along with an increase in benefits.
Read our article here for more information about the brand new Disneyland Pass
How much is the Disneyland Pass, Disneyland Paris Annual Pass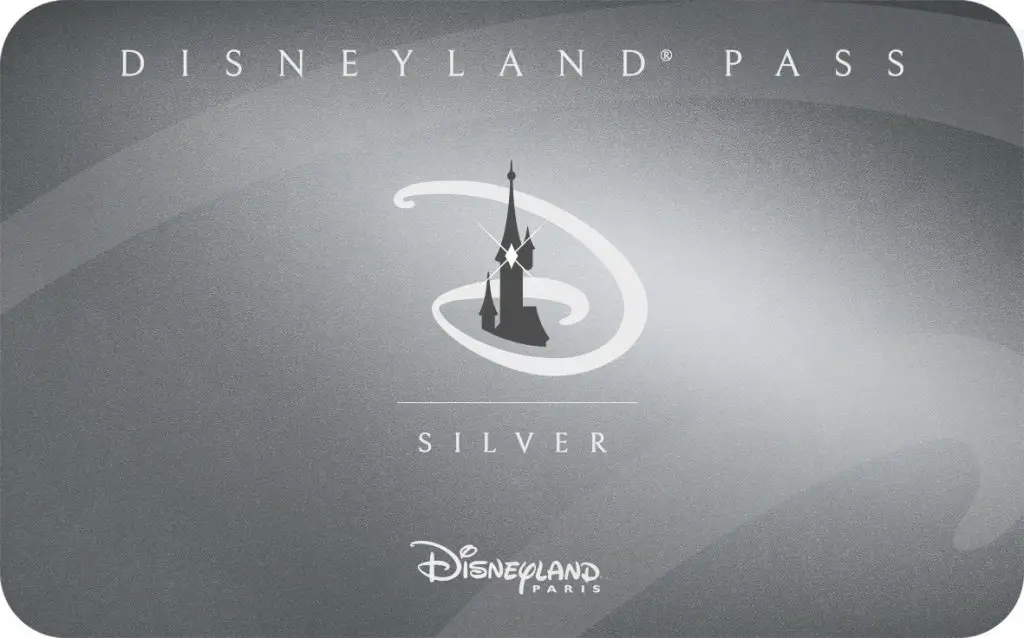 Disneyland Pass Silver €499
300 days a year
Free parking
10% shop discounts
10% restaurant discount
10% PhotoPass discount
Plan your stay with the Disneyland Paris price estimate calendar
Compare and book your next Disney vacation today and benefit from the best price possible! As Disneyland Paris use an availability pricing model, the earlier you book the cheaper it will be!
Take advantage of current Hotel & Ticket Offers, DLP Price Promise, and the Disneyland Paris price estimator to build your next trip to the heart of the Magic!