This Disneyland Paris Halloween Festival Season will return on October 1st, and guests will be able to experience spellbinding meet 'n' greets, mischievous atmosphere, terrifyingly-fun shows and attractions until November 6th, 2022.
We have given an overview of the festival below, however, you can read the complete festival details on the Disneyland Paris website here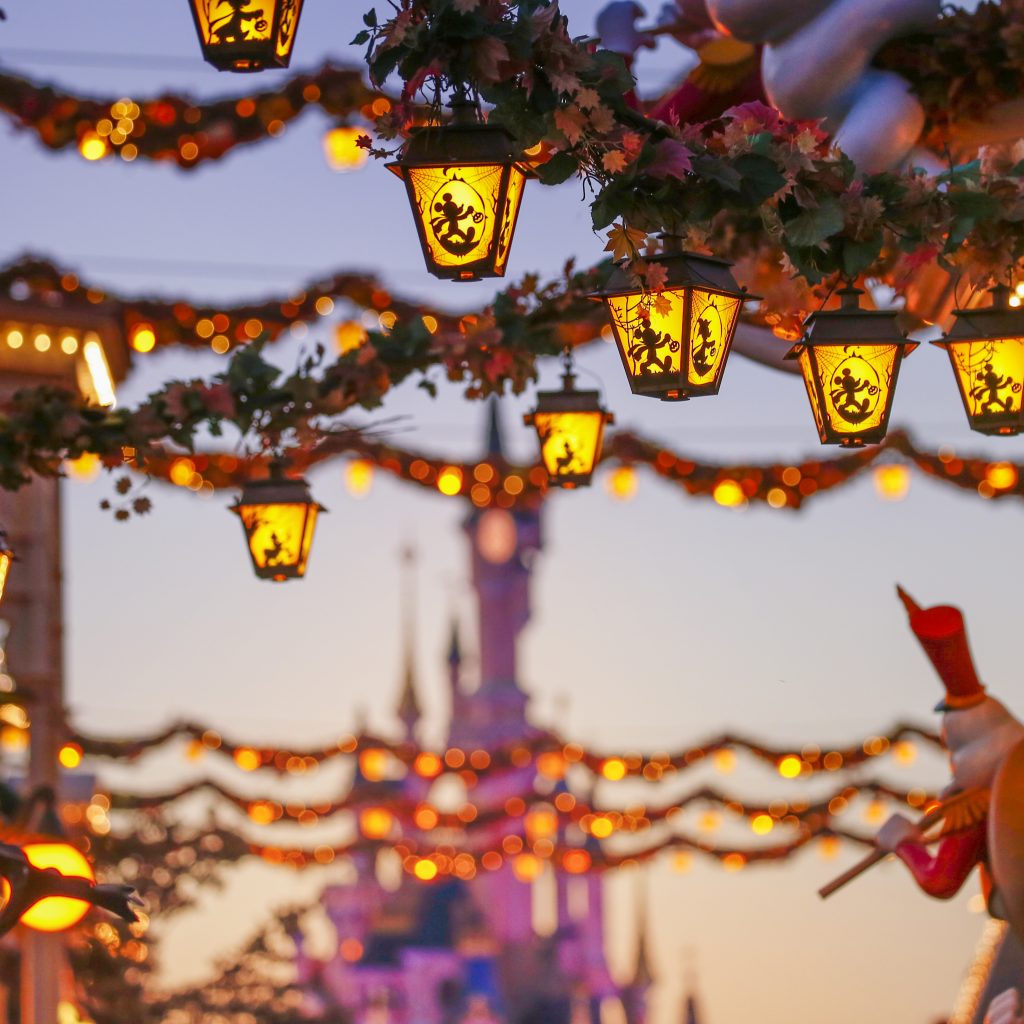 To create some spooky moments, Disneyland Park will be home to many Disney Villains (including Maleficent, Captain Hook, the Queen of Hearts, Cruella de Vil, etc.), who are already getting prepared to shine during this season that will put them in the spotlight! Trick or treat?! Disney Villains always have more than one prank to pull on the Guests… who dare to meet them!
As soon as they will enter, Guests will get to enjoy typical Halloween time décors. Smiling pumpkins, garlands with lights, lanterns, friendly spooks, and joyful skeletons that are up to 3 meters high will be installed to decorate the Park.
This year, Mickey's Halloween Celebration will also make its big comeback. During this spooktacular cavalcade, Disney Characters – who will be decked out in their most boo-tiful Halloween costumes – will wave at Guests from the very top of their floats in a very festive and colorful atmosphere. The cavalcade will run several times a day in Disneyland Park. It will be added to the many shows and experiences offered by the resort, such as Disneyland Park's daily parade "Disney Stars on Parade" and the
"Gardens of Wonder", a display that features 30 art pieces representing characters, such as Maleficent, Ursula and Jafar, which were specially designed for the 30th Anniversary celebration of Disneyland Paris and installed right outside Sleeping Beauty Castle. Fa-boo-lous!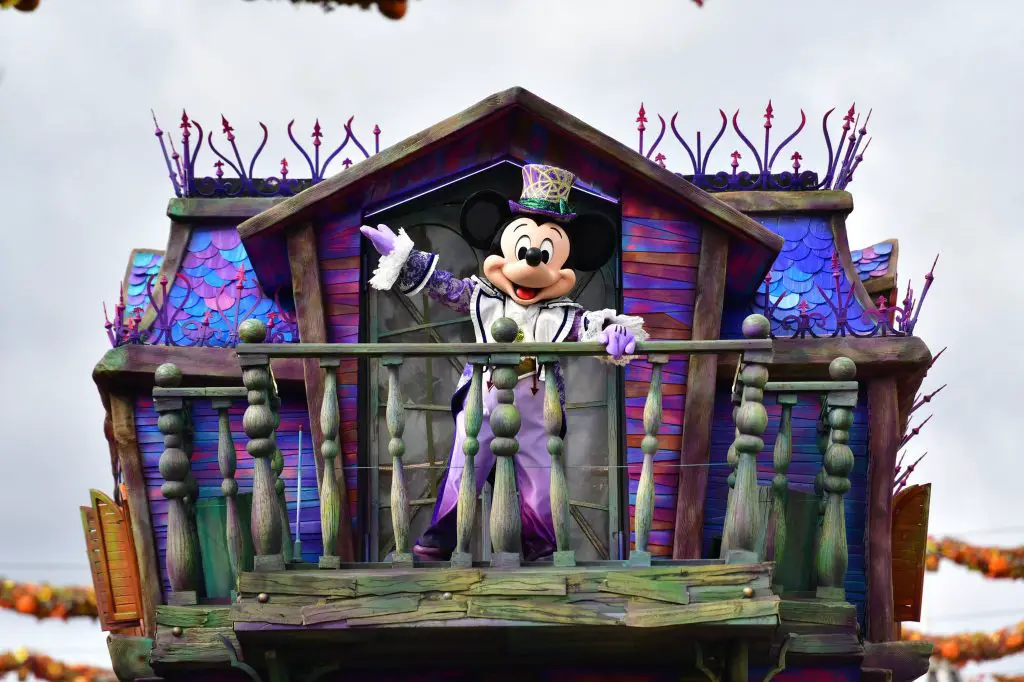 For those who are looking to get goosebumps, Disneyland Paris is the place to be! Little monsters will get to show how brave they are by coming face to face with some Disney Villains in such attractions as Blanche-Neige et les Sept Nains* and Alice's Curious Labyrinth* or by exploring the un-boo-lievable lair La Tanière du Dragon. Will foolish mortals in search of frightening experiences be bold enough to trespass on Phantom Manor (again) with their families? This well-known derelict mansion is home to phosphorescent spirits that are too busy enjoying their feast and waltzing in the large dining room to pay attention to their guests… Ready to attend this great ghostly ball? Guests will then be invited to head to Walt Disney Studios Park to experience an exhilarating adventure alongside their friends inside the infamous Twilight Zone Tower of Terror*! After entering a darkened boiler room – which is
inhabited by scary ghosts – they will board a service elevator that will take them to upper floors… Beware of the free fall!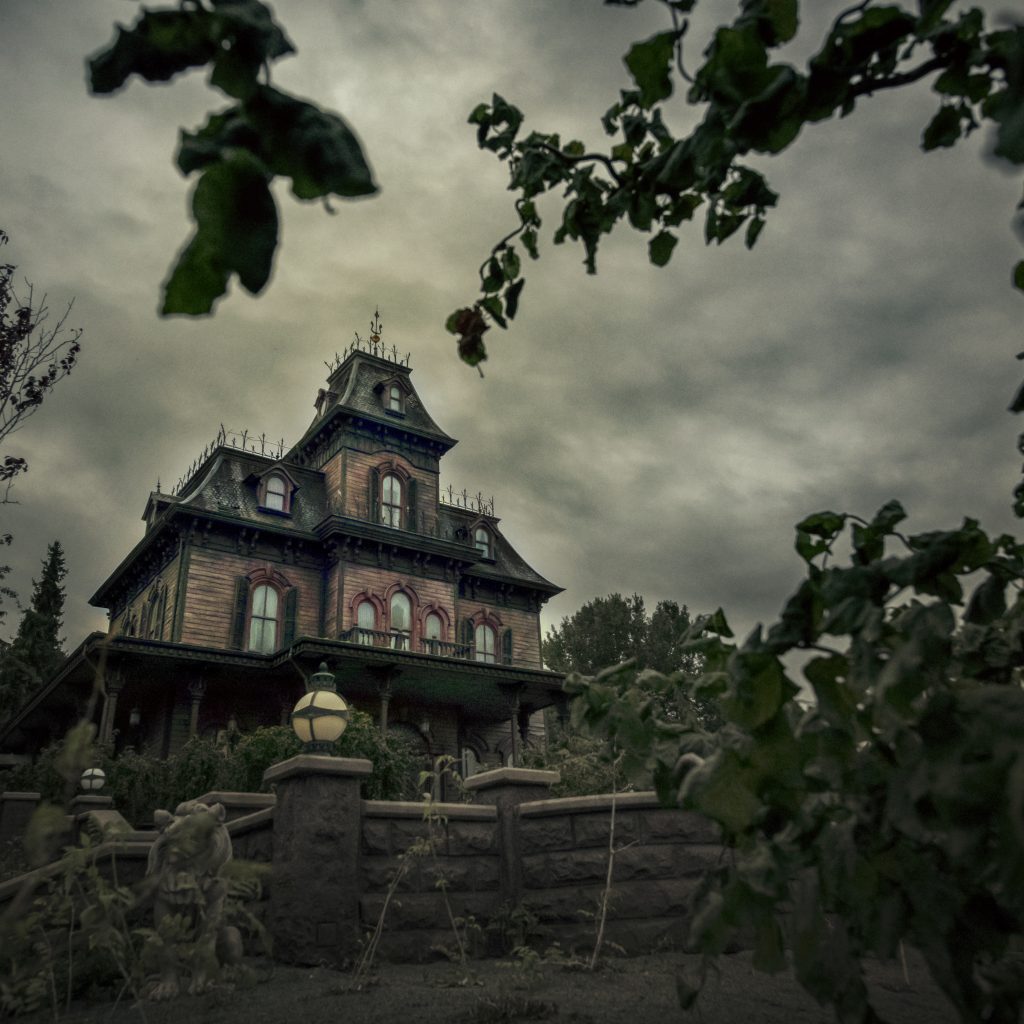 Halloween will also be celebrated in the different shops of the Park, where a wide range of exclusive souvenirs will be available, and in restaurants, where the various food & beverage options will make it possible to fill everyone's gr-h-owling stomach.
Halloween Parties on the 29th and 31st of October
Disneyland Paris will be hosting two Halloween Parties on October 29th and October 31st. By hosting two parties, guests will have more opportunities to enjoy attractions (that will be open until 2 a.m), exclusive parade and entertainment prepared by Disney Villains, as well as exclusive meet and greets!
Click here to buy your tickets for the Disneyland Paris Halloween Party