First announced on April 12, with an original opening date of June 2023, the transformation of the Fuente Del Oro restaurant into Casa de Coco – Restaurante de Familia continues to unfold.
Behind the scenes, Disney Imagineers are hard at work with Disneyland Paris teams and Pixar Animation Studios to immerse guests into the beloved Pixar movie Coco. More than fifty props and accessories are currently being prepared in our central workshops, where the talents of our Cast Members truly shine.
From Hector Rivera's guitar to the many tools used to make traditional shoes, Miguel's family heritage will be showcased everywhere in the restaurant. Opening this summer!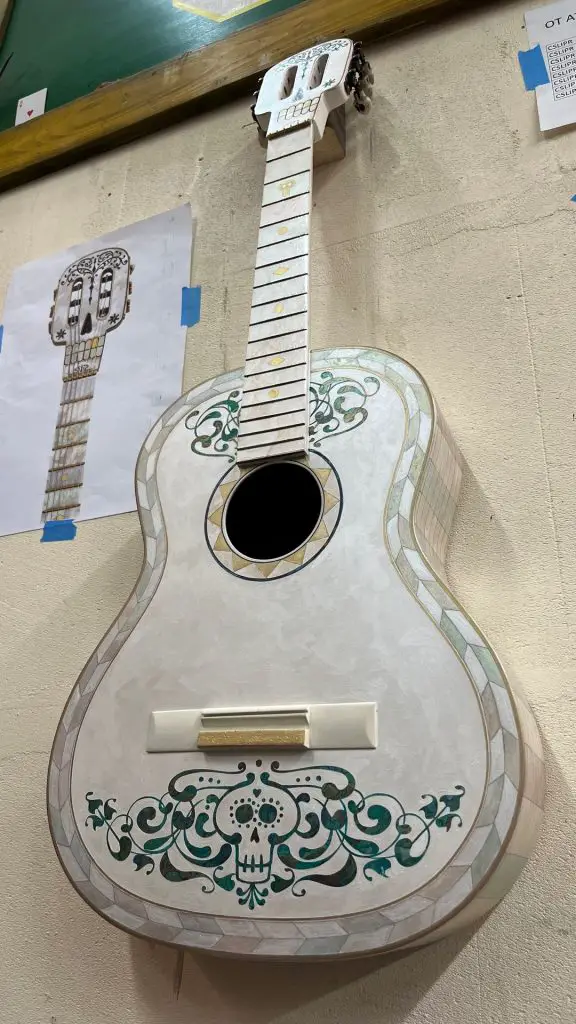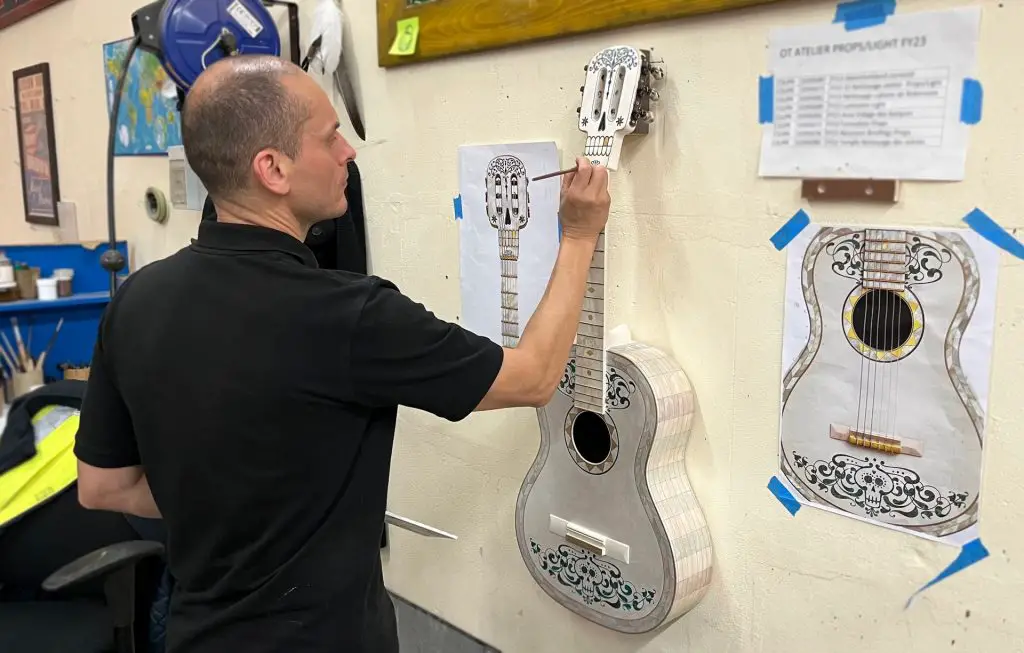 Plan your stay with the Disneyland Paris price estimate calendar
Compare and book your next Disney vacation today and benefit from the best price possible, with the DLP Price Promise, with the Disneyland Paris price estimator.
Compare different periods* and use the handy calendar to find the ideal moment for your trip to the heart of the Magic! You can now book your Disneyland Paris holiday for all arrivals until March 27, 2024!