A recent Disneyland Paris Mobile App shows additional virtual queue opening time for the popular Hero Training Center. Guests will now be able to join the virtual queue at 10:00, 14:00, and now 17:30.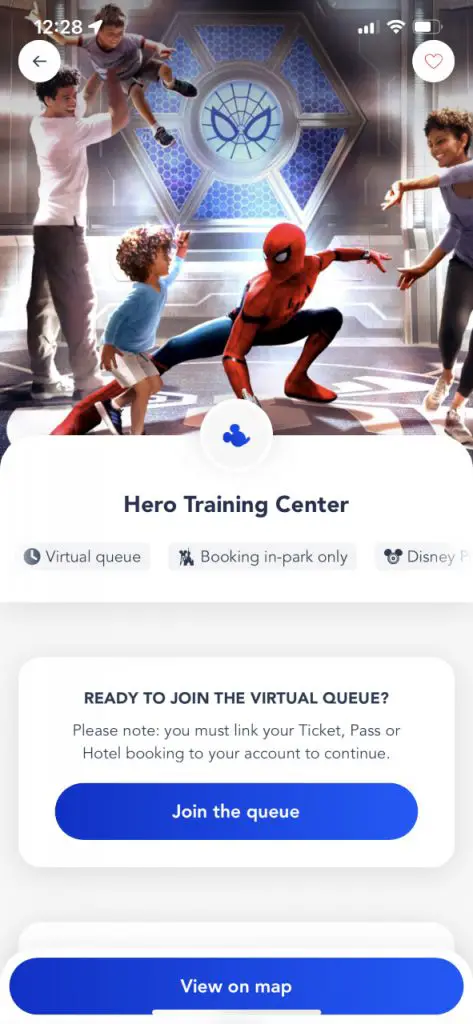 Hero Training Center: MARVEL Photo Spot
Let some of Earth's Mightiest Heroes teach you their epic moves in this state-of-the-art physical training facility designed by Tony Stark himself!
To join the virtual queue for the Hero Training Center, you must book your training session via the Disneyland Paris official app once you have entered the Disney Parks.
Virtual Opening Times are 10:00, 14:00, and now 17:30
If you have a reservation, you can join the reservation queue to enter Avengers Campus and avoid some of the entrance queues.
The 180° multi-frame photo from Disney is not included in the Annual PhotoPass