We are starting to see new styled photos of the dishes offered within the Disneyland Paris restaurants on the official Disneyland Paris website.
Chuck Wagon Cafe (Hotel Cheyenne)
Lead your little explorers along the trail through Cheyenne and into this bustling wagon station straight from the plains of the Wild West. Once inside, you'll be able to fill up on delicious barbecue ribs and salad, perfect preparation for continuing your quest across the Parks.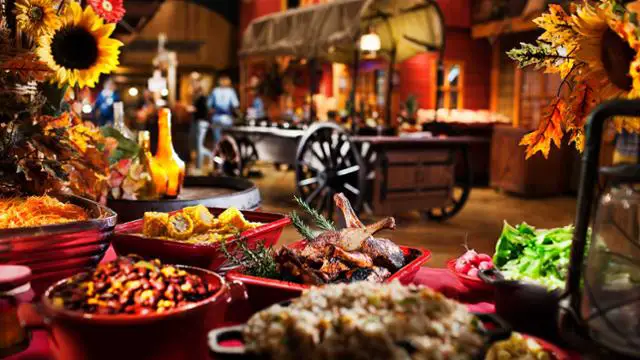 Downtown (Hotel New York – Art of Marvel)
Swing between the Chinese, American and Italian cuisine stations like Spider-Man through the New York rooftops on this cosmopolitan culinary journey at Downtown Restaurant, located within Hotel New York – Art of Marvel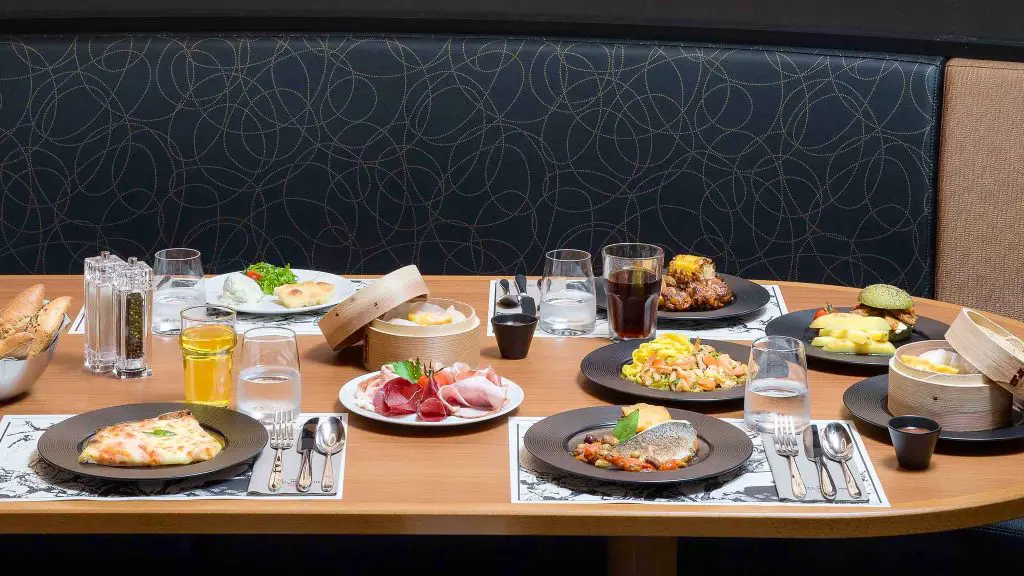 Cowboy BBQ Cookout (Frontierland)
A Big Barn for Big Appetites Saddle up and ride on down to Cottonwood Creek Ranch, one of the biggest restaurants in Disneyland Paris. Settled deep in the Wild West of Frontierland, this cowboy feast features big barbecue bites and enough foot-stomping dancing to bring down the barn doors.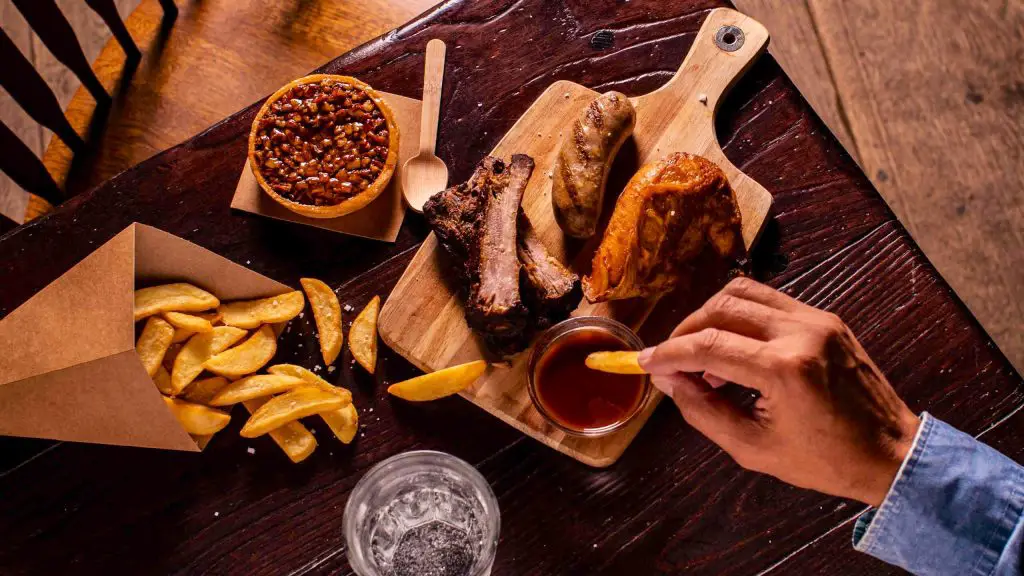 Toad Hall (Fantasyland)
Zoom over to Disney's Toad Hall for some time-honoured dishes, where fish and chips, salad, and sweet, scrumptious desserts are served amid a backdrop of Mr Toad's family portraits and Wind in the Willows artwork