Starting May 25, Cable Car Bake Shop will offer Disneyland® Paris guests a new and unique culinary experience based on the Kiri brand. Already a source of inspiration for pastry masters around the world, Kiri will be offered for the first time Europe as part of exclusive sweet and savory recipes, allowing guests to discover new flavors. Young and old alike can satisfy their sweet tooth in an authentic and immersive setting themed in the brand's colors.
Thanks to Kiri®, guests will be able to try brand new treats and snacks including
the Cable Car Carrot Cake,
the Lombards St. Cupcake,
the Golden Gate Cheesecake,
the Presidio Muffin,
the Tartelette Éclair,
and so much more!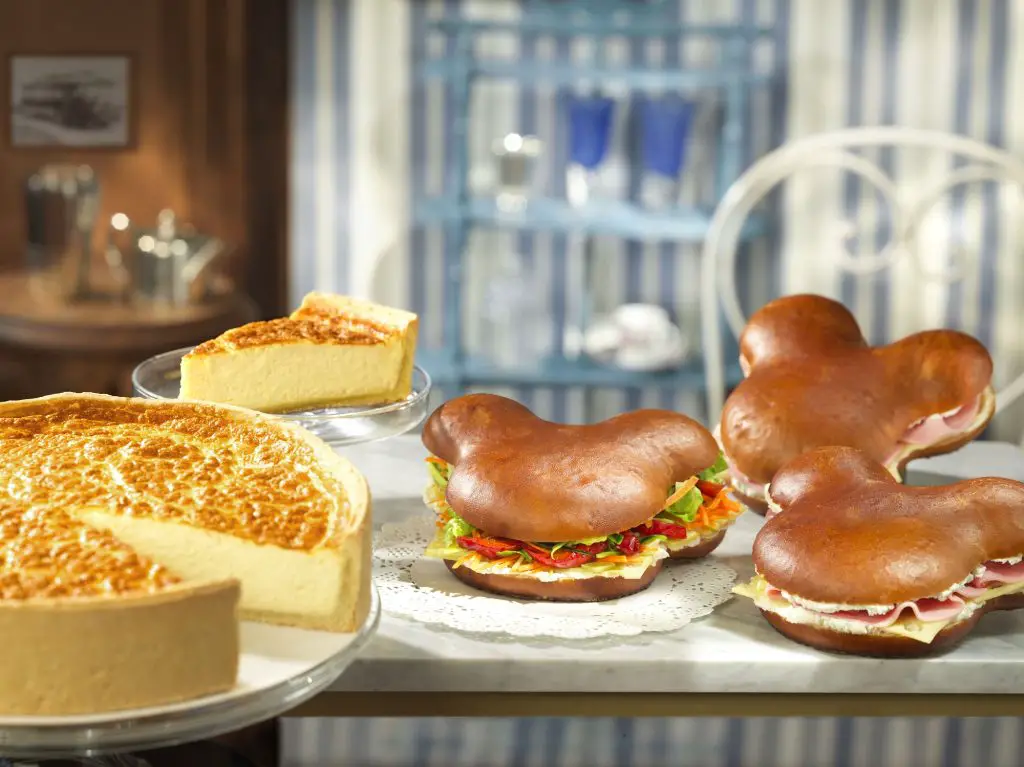 Walt Disney Imagineering have also shared a behind the scenes look at the creation of the "new" opening day photo for Cable Car Bake Shop. With the reopening of the Cable Car Bake Shop, Disney Imagineers took the opportunity to revisit the classic location, and enriching the place with a new storyline of a family-owned bakery, renowned for its delicious treats and friendly atmosphere.
The Cable Car, which is synonymous with San Francisco, is still present throughout but with a new twist as the walls are now adorned with new graphics and photographs of this family who has one motto "putting a little kindness in everything we back".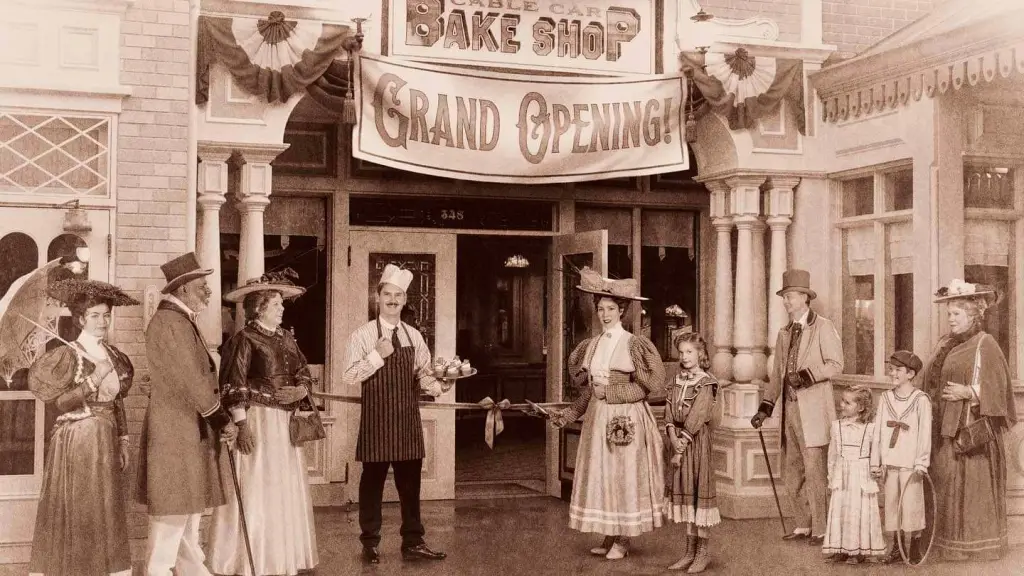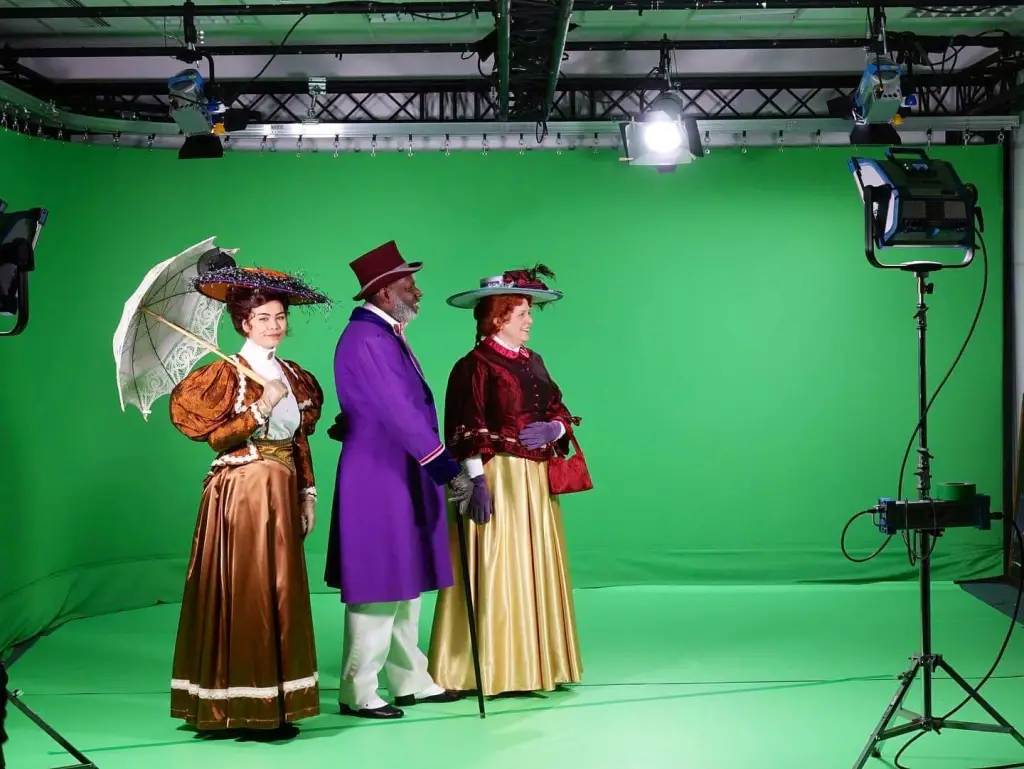 Plan your stay with the Disneyland Paris price estimate calendar
Compare and book your next Disney vacation today and benefit from the best price possible, with the DLP Price Promise, with the Disneyland Paris price estimator.
Compare different periods* and use the handy calendar to find the ideal moment for your trip to the heart of the Magic! You can now book your Disneyland Paris holiday for all arrivals until March 27, 2024!