There's more construction news coming from Disneyland Paris along with the refurbishment of the Sleeping Beauty Castle and the replacement of the Town Square Gazebo we shared last week. So lets take a look at the recent construction news and refurbishments going on whilst Disneyland Paris is currently closed.
Buzz Lightyear Laser Blast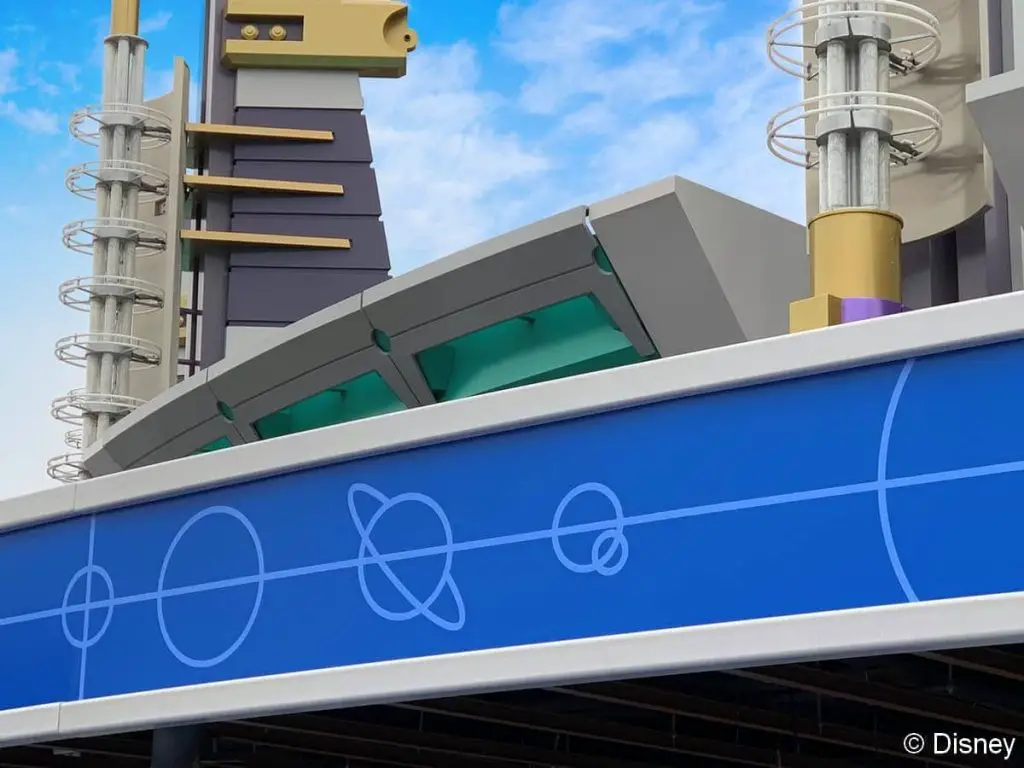 The refurbishment of Buzz Lightyear has been underway for nearly a year. However, we have now had confirmation that the refurb is entering its final phase! The final signs and facades have been put in place on the attraction entrance.
This massive restoration of Buzz Lightyear has included updating and modernising the interior and exterior lighting, with the addition of LEDs. They've also repainted and replaced the interactive targets, and graphics at the attraction entrance.
Snow White and the Seven Dwarfs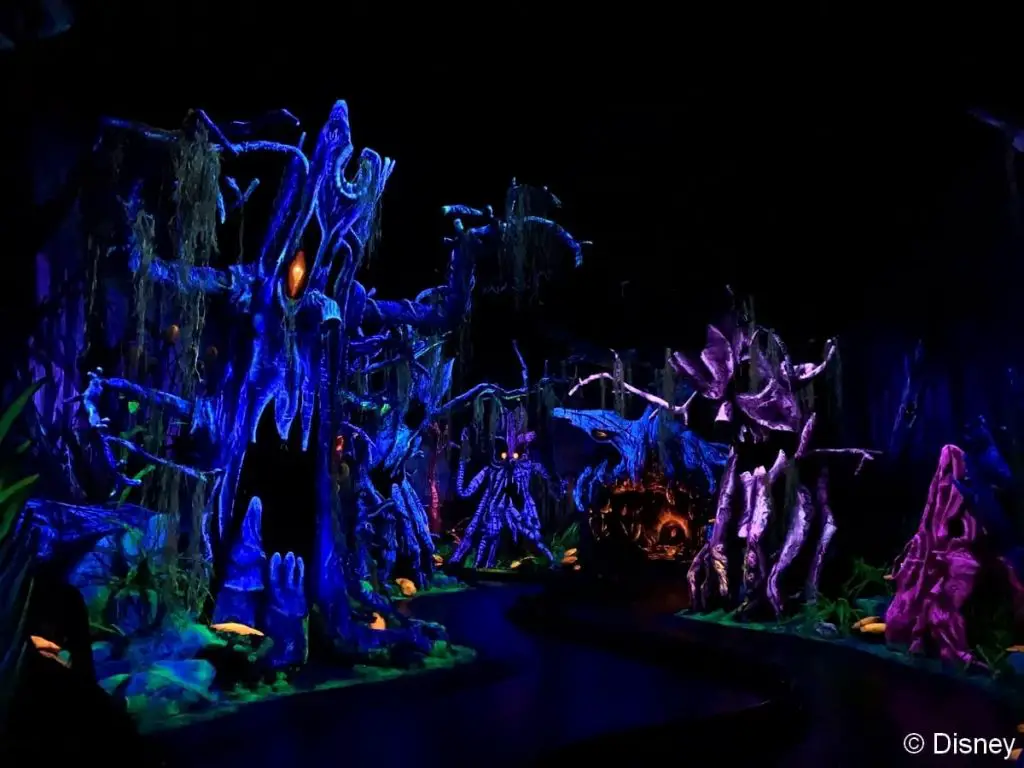 The classic Snow White and the Seven Dwarfs dark ride has also undergone some small touch ups. Whilst the park has been closed it has been a perfect opportunity to update all the black lights projectors. These will provide an improved visual experience for guests. They have also re-painted the decorations and characters to make sure attraction scenes stand out.
Indiana Jones and the Temple of Peril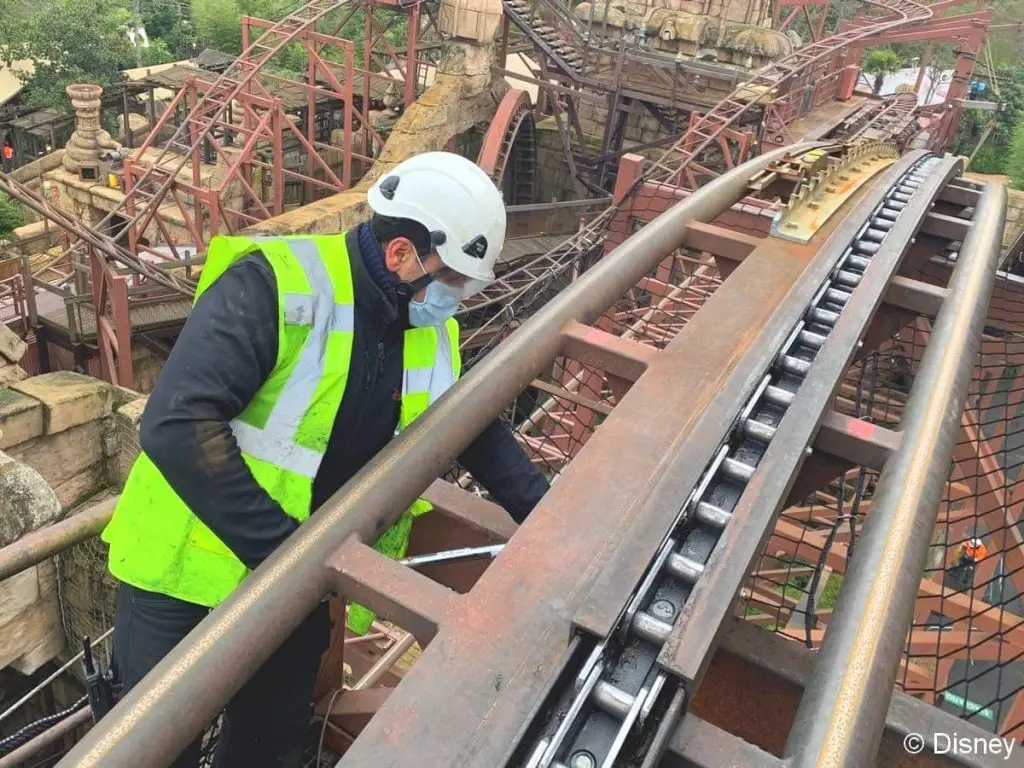 Indiana Jones and the Temple of Peril is also undergoing some technical maintenance. They have said this includes the replacement of friction wheel motors and replacement of the lift. In essence, this means they are improving the technology and mechanics to make the ride vehicle smoother and more comfortable for Guests.
It's a Small World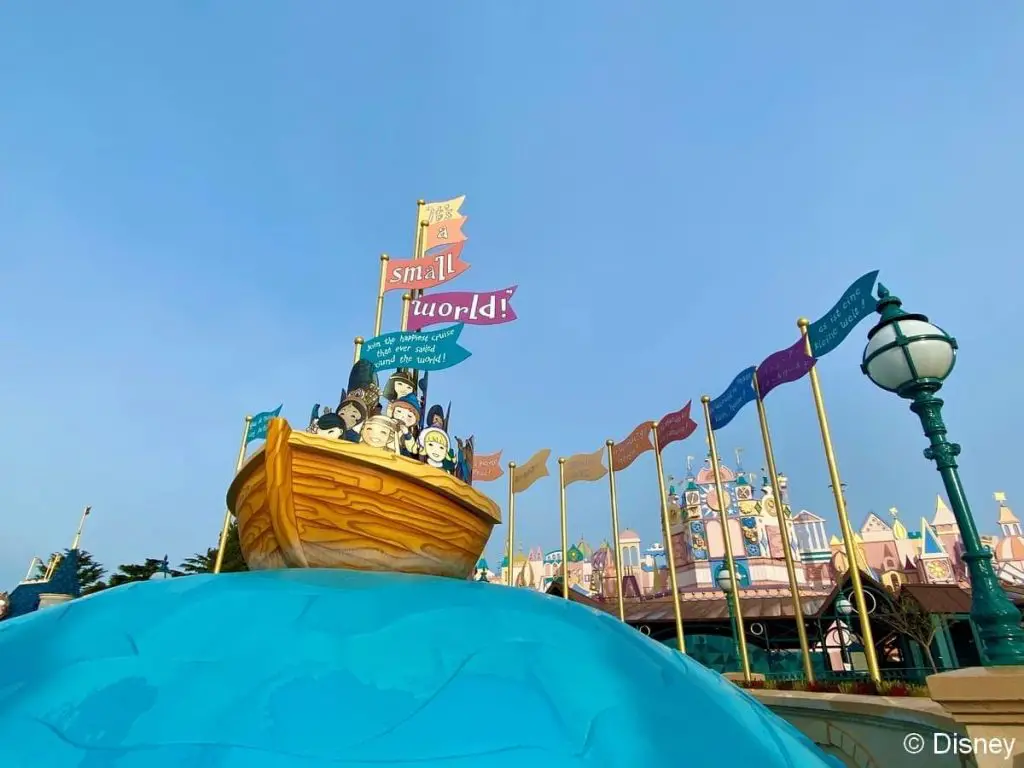 The cracked It's a Small World fountain, which were simply filled for several months, has now finally been repaired!
Walt Disney Studios Frontlot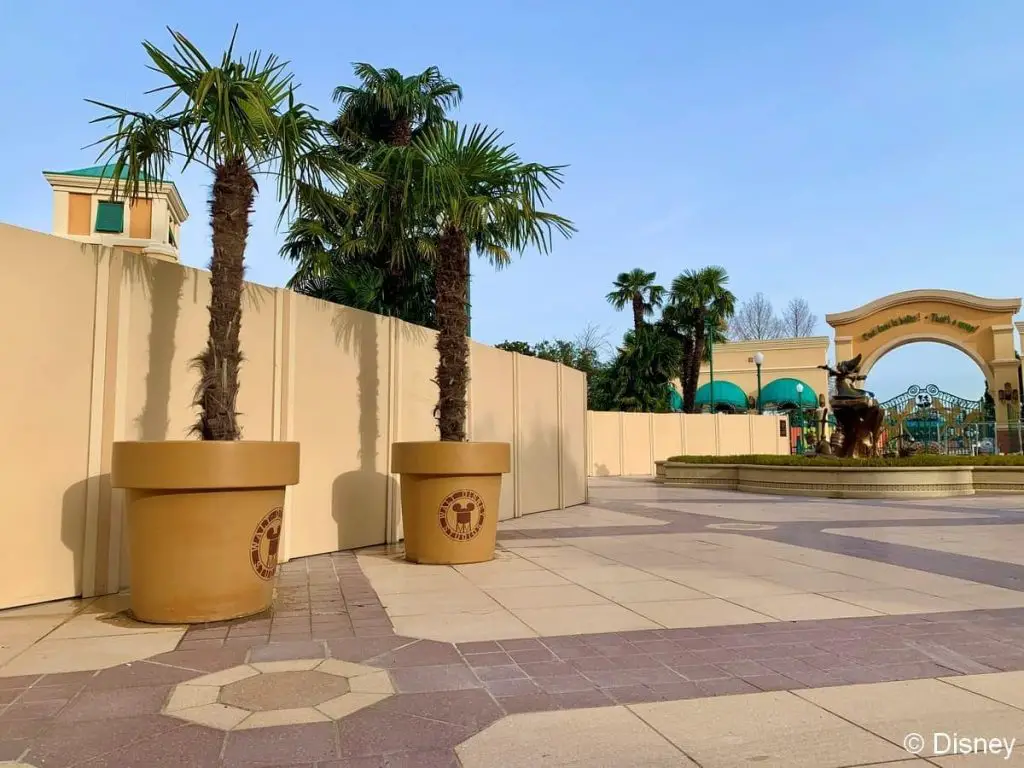 The construction work within the of the Frontlot continues. However, Disneyland Paris has announced that this project will finally be completed before the park reopens! This will open the Frontlot area to allow for a more socially distanced entrance to the Studio Park.
Disney's Sequoia Lodge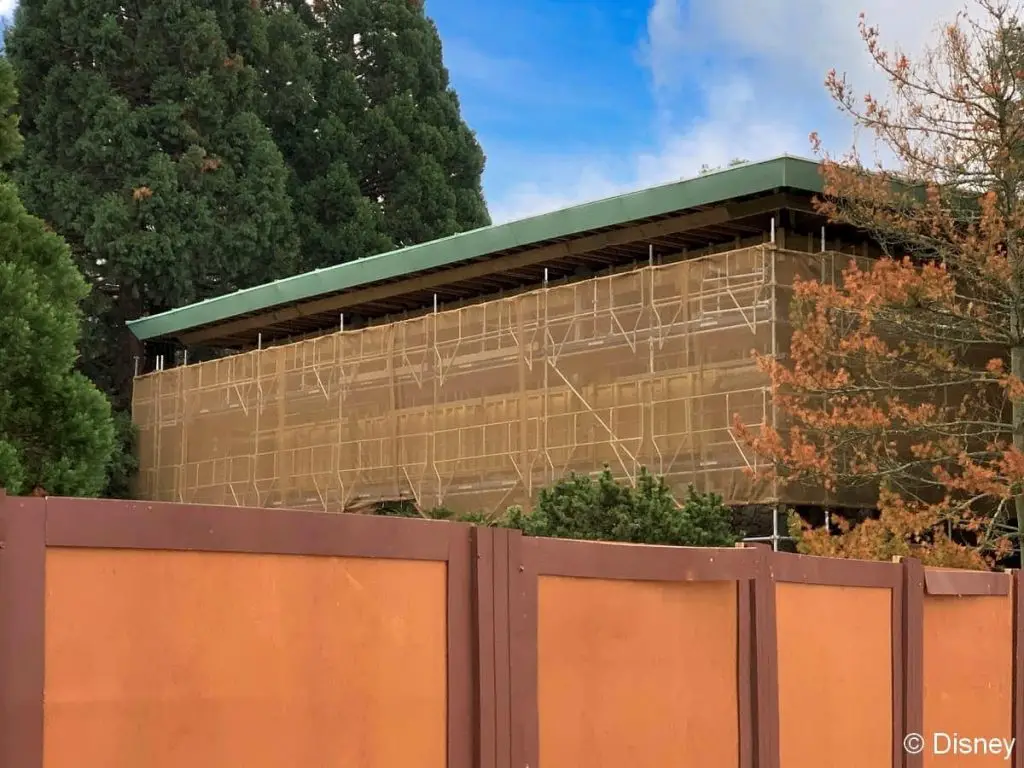 The refurbishment of the facades of Disney's Sequoia Lodge is continuing.
Newport Bay Club
The refurb of the grounds at the Newport Bay Club Lake Side have been completed. The scaffolding around the Lighthouse has removed to reveal the fresh looking icon. Lets hope this time the colour and freshness stays for a longer period of time and more durable materials have been used.