On the January 22, Polka Dot Day will return to Disneyland Paris! Celebrate the special day with an action packed day with Minnie Mouse at the Walt Disney Studios Parks. Each year Disneyland Paris have multiple activities taking place throughout the day, and it has become a fan favourite day for magical meet and greets with Minnie Mouse in her famous Polka Dot dress!
Polka Dot Day 2023, Disneyland Paris
Celebrate the style of Minnie Mouse!
A special Polka Dot Meet and Greet with Minnie Mouse with a brand-new backdrop.
A Brand new, limited-time, Minnie Mouse performance!
An exclusive PhotoPass Magic Shot,
Minnie Mouse treats
More surprises planned for guests throughout that day only.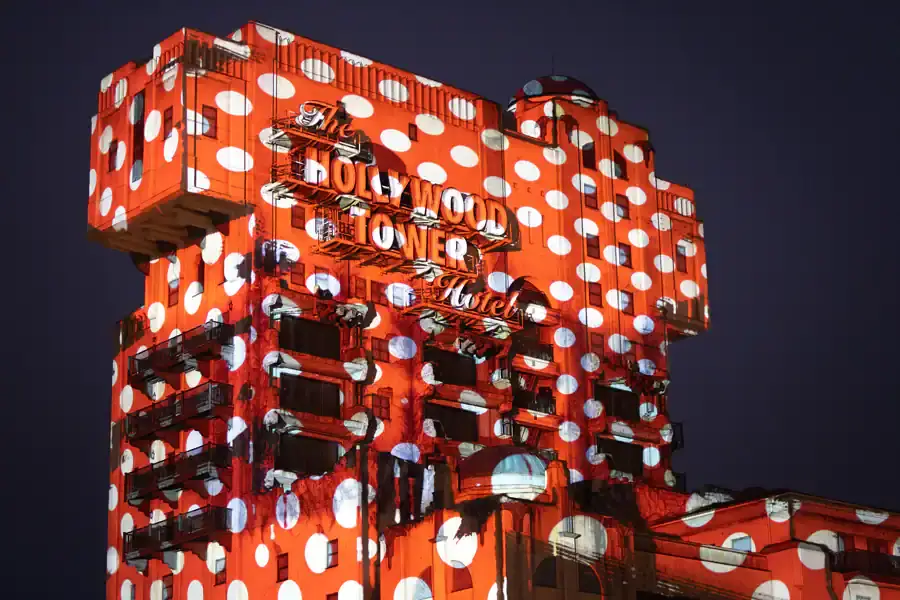 Book your stay for Polka Dot Day at Disneyland Paris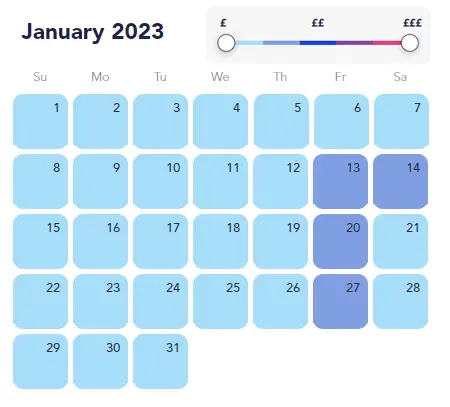 You will find some of the cheapest dates of the year when staying in a Disneyland Paris hotel throughout January, with prices ranging from £485 to £971 (based on a 2-night/3 day stay for 2 adults and 1 child)
Disneyland Paris January Hotel Prices
Please be aware that Disneyland Paris hotel prices are based on availability, and the earlier you book the better price you will get. Remember, they also have a Hotel & Ticket Price Promise to ensure you always get the best prices when you book direct!
You can also get exclusive hotel discounts with a Disneyland Paris Annual Pass.
Disneyland Paris Polka Dot Day Statement
Every January 22, Disney fans across the globe come together to celebrate the style of the iconic character, Minnie Mouse, and 2023 is no exception. At Disneyland Paris, catch Minnie in a brand new, limited-time performance in Walt Disney Studios Park. Looking to meet with her one-on-one? Take advantage of a special Meet and Greet opportunity in front of a brand-new backdrop. And enjoy an exclusive magic shot on PhotoPass, special treats and other surprises created for that day only. Anyone can celebrate Polka Dot Day, so be sure to show off your inner Minnie Mouse all day long.