Building on Disneyland Paris's 30th Anniversary celebrations, 100 Years of Wonder will also come to life at the resort, starting with an exclusive moment during their New Year's Eve party and followed by a year of surprises.
DISNEYLAND PARIS NEW YEARS EVE PARTY TICKET STILL AVAILABLE!
Party tickets are priced at €109.00 per person (both adults and children)
To book your New Years Eve Party Tickets please follow these steps
– Click here to access the Ticket Page
– Choose experiences on the ticket option
– Select the Disneyland Paris New Years Eve Party
– Select number of tickets
– Choose 'add to cart' and complete the checkout process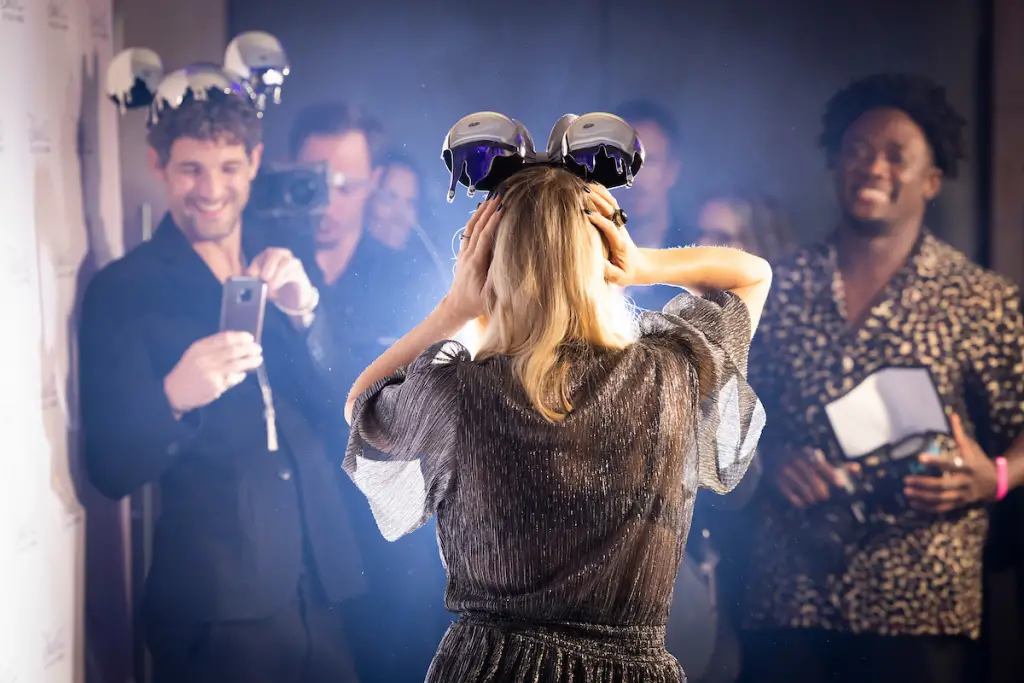 100-year anniversary on 16 October 2023
To mark the 100-year anniversary on 16 October 2023, guests at Disneyland Paris will be treated to a unique entertainment programme, character performances and exclusive Disney activities throughout the day.
After 16 October, additional, never-seen-before exclusive activities will also take place at Disneyland Paris as part of the Disney100 celebrations.
Book Your Stay Now!
Save money and book early and celebrate this milestone at Disneyland Paris.
Click here to compare hotel prices and book your tickets!
Disneyland Paris – Walt Disney 100-Year Anniversary Poster