Guests will be able to purchase a piece of Disneyland Paris history! A unique collection of products, created by "upcycling" the tarpaulin which covered Sleeping Beauty Castle throughout its refurbishment, will be available from the Storybook Store from the 9th of September.
The product range will include nearly 2300 bags, duffel bags, briefcases, kits and accessories. Each product in the collection are handmade and entirely produced by the Ile-de-France company Bilum!
Pricing
We now know the pricing for the products released as part of this collection.
Cabas : 100€ (shopping bag)
Sac polochon : 85€ (duffel bag)
Porte-documents : 70€ (briefcase)
Trousse: 35€ (case)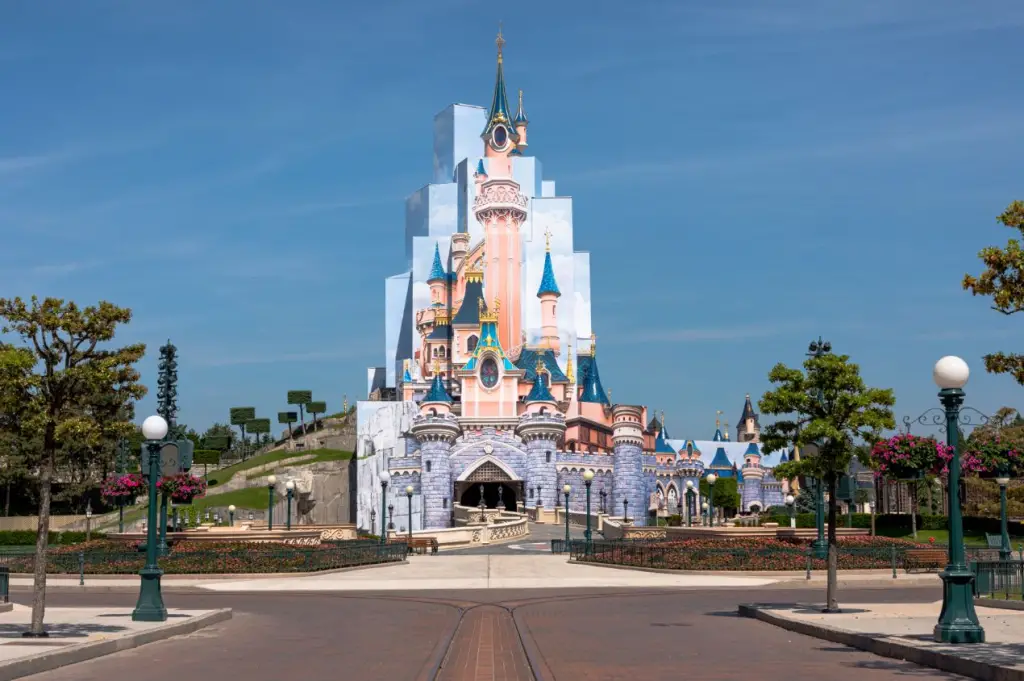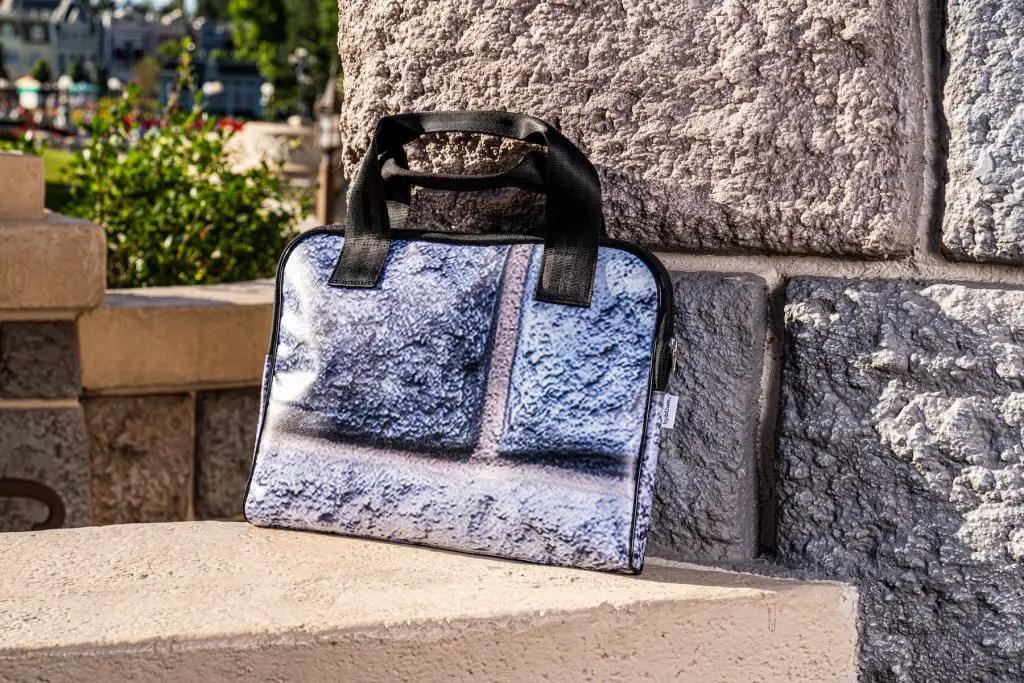 Disneyland Paris Commitment
This initiative is part of Disneyland Paris' ongoing commitment to waste reduction, resource conservation and support for the local economy. As part of this commitment we have seen number of changes in the park recently including adjusting HVAC systems onstage and backstage, limiting illumination of buildings, turning off pyro effects during the day and turning off the gas lamps in the Arcades.