Following the recent event cancellations of Disneyland Paris Pride and Disneyland Paris Electroland, a further event cancellation has been announced today. Disneyland Paris Run Weekend 5th Edition 2021 has now officially been cancelled.
While we continue to focus on the reopening of Disneyland Paris and ongoing priority projects, we took the difficult decision that Disneyland Paris Run Weekend 5th Edition will not take place in 2021
What is the Disneyland Paris Run Weekend
A runDisney race is anything but an ordinary race. The event attracts thousands of guests who want to experience this special time and enjoy the run around all parts of Disneyland, whilst the runDisney Kids races are usually held around Lake Disney.
Each race and challenge has its own commemorative achievement medal for your to wear with pride. You only only earn these one-of-a-kind souvenir by completing the race. Each medal is inspired by the runDisney weekend theme. The Disneyland Paris the run weekend contains 4 races and 2 challenges.
The Races
Disneyland® Paris–Val d'Europe Half Marathon
10K Disneyland® Paris
5k Disneyland® Paris
run Disney Kids Races
The Challenges
31k challenge
36k challenge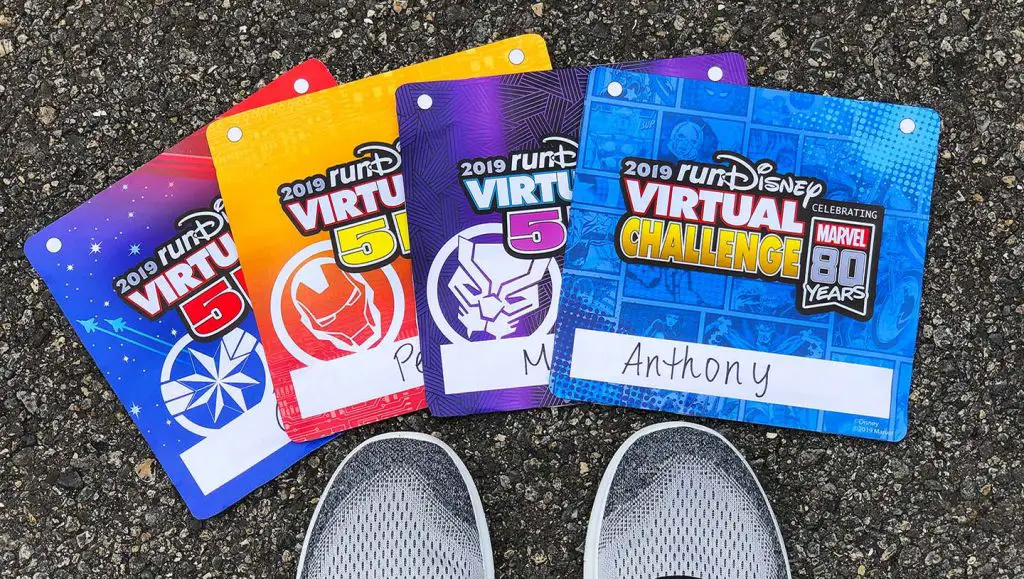 This is the second time this event has been cancelled. Following the closure of the parks last year, and months of speculation after the reopening, all the races for 2020 were postponed. This included the RunDisney and Princess Run Weekends. The events was originally replanned for the fall of 2021, with the option for guests to have a complete refund or keep the park reservation and just be refunded for the additional event costs.