This weekend will be the first time since Disneyland Paris reopened that the parks have reached capacity. Upon checking the calendar dates, it also appears this is the case on Halloween weekend the Park too! Guests who don't have a dated ticket, hotel package or park reservation are asked not to visit as they will be refused entry into the parks.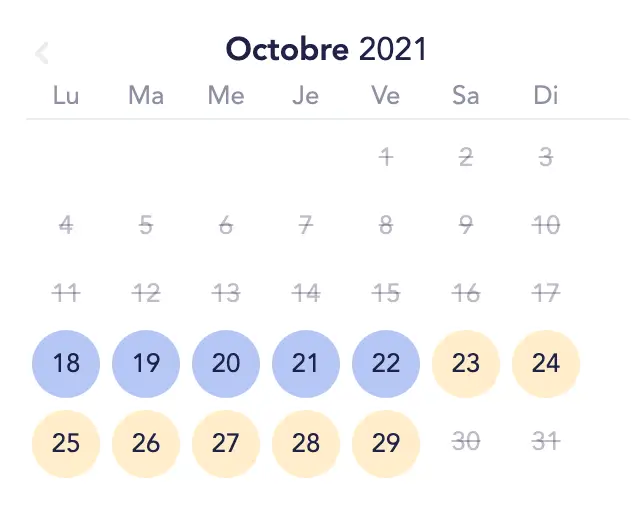 Weekend of October 16-17 and 30-31st
Disneyland Paris Parks will be at Capacity
Due to the popularity of the Disney Halloween Festival, the Disney Parks are sold out for this weekend. If you do not already have a dated ticket or have not already registered your visit, we recommend that you postpone your visit to a later date. We look forward to welcoming you to Disneyland Paris.
Halloween Party Tickets
Although the Park will be at capacity on Halloween weekend. Disneyland Paris still has PArty tickets available for the 31st October 2021. These party tickets will guarantee you access to the Park from 5 pm on the 31st until 2 am on the 1st of November!
Buy your party tickets here