Disneyland Paris has filed a permit as the first phase of potential updates begins at Disney Studio 1, located at the entrance to Walt Disney Studios Park. The permit outlines interior and exterior developments including the creation of a new awning, and updates to the existing signage and facades.
Studio 1, Walt Disney Studios Park
Studio 1 acts at the 'Main Street' of Walt Disney Studios Park and guides guests into the main area of the park. As guests walk through Studio 1, they're immersed into many scenes from Hollywood and is home to multiple shops, restaurants and occasional entertainment.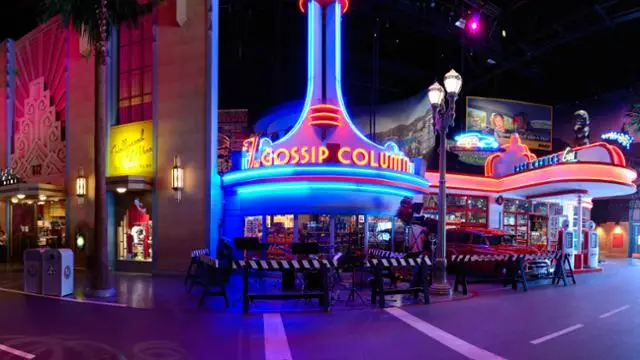 .